Everything from one source
18 November 2022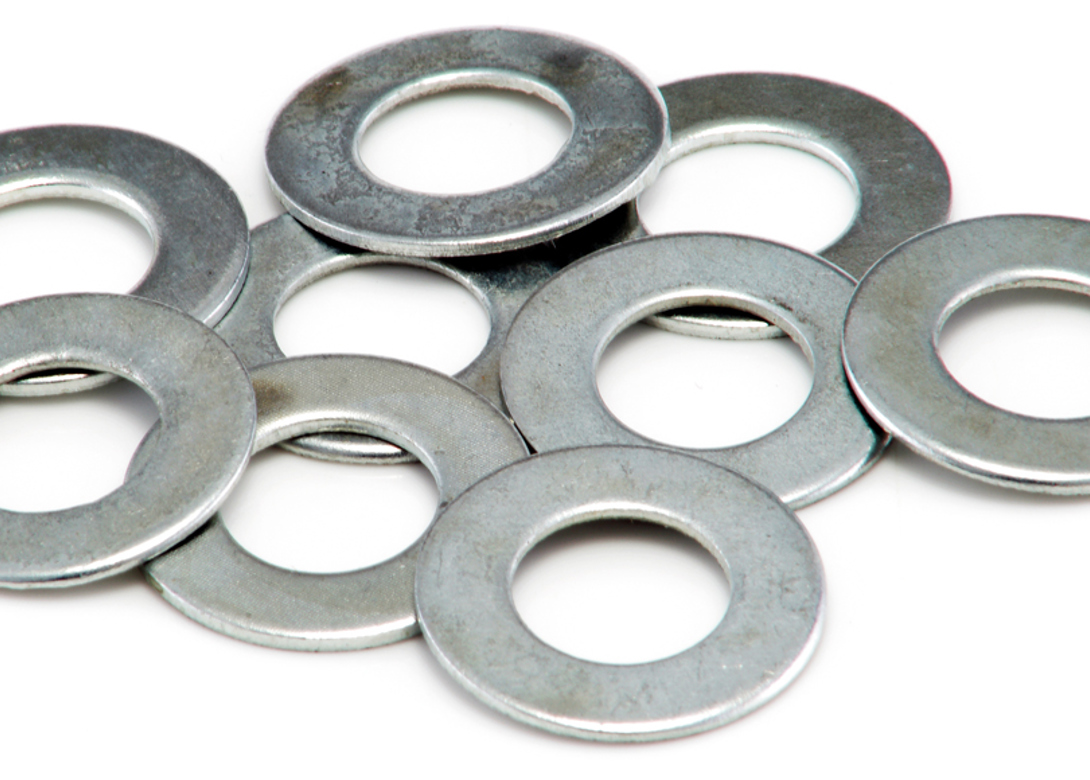 With a focus on high-end stamping technology R+FK Schulte GmbH (rfks) offers not only a wide range of DIN/ISO washers, but also a wide production range of special and drawing parts according to customer specifications.
Established in 1938, rfks is one of Europe's leading manufacturers of stamped, embossed and bent parts with a production site in Plettenberg, Germany. As a traditional family-owned business, rfks commits itself to a policy based on trust and reliability, processing more than 30,000 tonnes of flat steel for all material grades annually. 
The company is also able to offer a comprehensive service thanks to a large raw material stock, as well as modern packaging lines and logistics centre to supply wholesalers of fasteners, the automotive industry and its suppliers, screw and dowel manufacturers, as well as steel construction companies and many more. 
"For rfks innovation means to continuously develop and improve production processes. We are always 'one step ahead' thanks to our innovative production methods and material combinations and can therefore help to keep production costs low for our customers and partners. We have one clear goal in mind – achieve the highest possible customer satisfaction," comments rfks. 
www.rfks.com/de

     Stand: 213