EuroBLECH 2018: Step into the digital reality
09 August 2018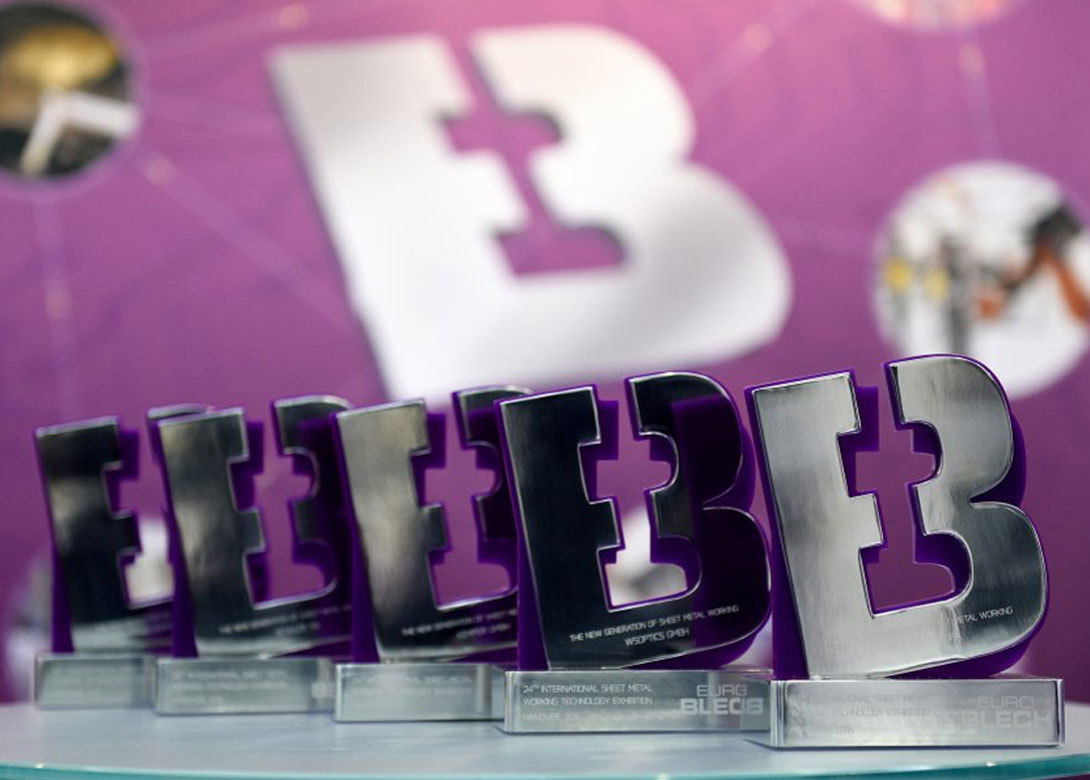 EuroBLECH 2018, the 25th international sheet metal working technology exhibition, takes place from 23rd – 26th October 2018 at the Hanover Exhibition Grounds in Germany. Ahead of the show, around 1,400 exhibitors from 38 countries have already secured their stand space.
Currently, major exhibitor countries are Germany, Italy, Turkey, China, the Netherlands, Spain, Switzerland, Austria and the USA. At present, the exhibiting companies have secured almost the entire exhibition space from the previous event, EuroBLECH 2016, which concluded with a record net exhibition space of 87,800m2.
Every two years, EuroBLECH is the must attend event for design engineers, production managers, quality managers, buyers, manufacturers, technical directors and experts from associations and R&D in order to discover the latest trends and machinery in sheet metal working. Visitors to this year's show can expect the complete spectrum of intelligent solutions and innovative machinery for modern production in sheet metal working, which will be presented in form of numerous live demonstrations at the exhibition stands.
At the moment, digital transformation is playing a major role in the industry, which enables an increased efficiency and thus a higher level of automation and predictive maintenance. These developments are reflected in this year's motto for EuroBLECH: 'Step into the digital reality', since Industry 4.0 and the relating Smart Factory have become major topics in sheet metal working. This has now become an important area for small and medium-sized companies planning to invest in these technologies in the near future in order to gain a competitive advantage in their market.
"The digital transformation is momentarily an important topic in the industry. This requires a close collaboration along the entire value chain, from production control to maintenance. The biggest challenge for companies in the sheet metal working industry is to create an intelligent manufacturing environment, which is based on the secure exchange of data and the networking of machines and processes. EuroBLECH 2018 offers its visitors the possibility to find solutions for these challenges and to connect with business partners to help them with the integration of these processes, machines and systems into their production," comments Evelyn Warwick, exhibition director of EuroBLECH, on behalf of organisers Mack Brooks Exhibitions.