Dates and venue confirmed for Fastener Fair Turkey 2018
28 June 2017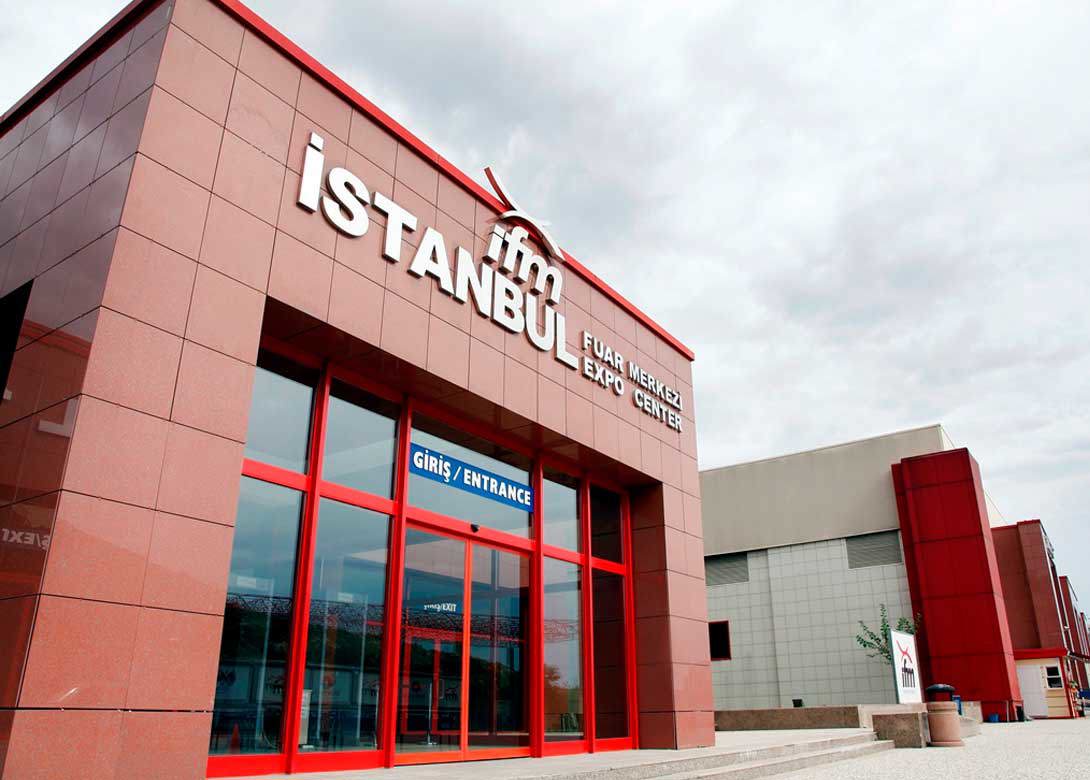 The next Fastener Fair Turkey will take place at the IFM – Istanbul Expo Centre on 1st – 3rd March 2018. Occupying two halls at this prestigious venue, next year's event will be the fourth of these exhibitions of fastener and fixing technology to take place in Turkey.
Like previous successful Fastener Fairs, it will bring together producers, wholesalers and resellers/distributors, as well as end users of fastener systems for both industrial and construction applications, plus suppliers of fastener manufacturing equipment and materials.
Exhibitors have been quick to respond to this latest opportunity to demonstrate their products and capabilities in Istanbul, where Europe and Asia meet. A year ahead of the exhibition, 91% of stand space has already been booked. So far more than 120 companies from Turkey, France, Germany, Italy, the Netherlands, Spain, China and Taiwan have guaranteed their presence at the show.
The last Fastener Fair Turkey, in March 2016, was highly successful, attracting a total of 1,700 visiting managers, engineers and buyers. Most were from Turkey but a significant 10% were foreign visitors, representing 38 countries. Wholesalers and distributors accounted for half of those visiting the event, while 21% were end users of fastener products. Most of the remaining visitors were fastener and fixing manufacturers.
Visitor quality was also high, with managing directors, board members and entrepreneurs accounting for 50% of attendees. The remainder were engineers and technicians, department heads, senior managers and purchasers.
Underpinning this performance was the strength and diversity of the Turkish economy and the country's location at a crossroads between Europe and Asia. These are expected again to be key factors attracting exhibitors and visitors to this latest exhibition.
Looking ahead to Fastener Fair Turkey 2018, Olivia Griscelli, exhibition director at organisers Mack Brooks Fuarcılık AŞ, says: "We are delighted that so many companies have already confirmed that they will be exhibiting at next year's show. We believe this demonstrates that the format of Fastener Fair Turkey meets the needs of exhibitors and visitors. Our focus now is to continue to build on the success of previous events to deliver a really great show in 2018."