Cleaning sector for industrial parts
11 August 2022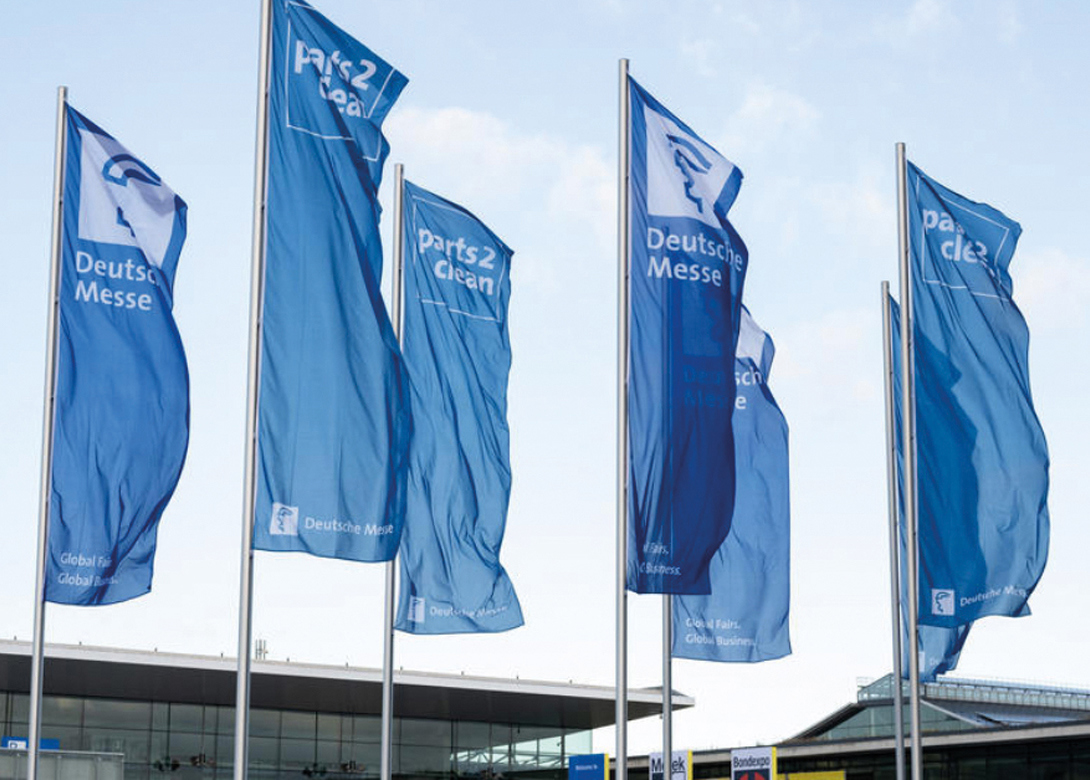 The changes taking place in numerous industrial sectors and markets are constantly presenting companies with new tasks. As a result, companies will be showcasing a wide range of products, solutions and services at the parts2clean exhibition in Stuttgart, Germany.
Taking place from the 11th – 13th October 2022 at the Stuttgart exhibition centre, parts2clean will see exhibitors present their offerings for applications oriented, cost-effective cleaning.
The key topics at parts2clean consist of cleaning systems and alternative cleaning processes, systems and components for cleaning systems, quality inspection and assurance, cleaning media, services such as contract cleaning, cleanliness analysis, training and better corrosion protection, preservation, packaging and logistics, handling systems and automation solutions, cleaning baskets and workpiece carriers, cleanroom technology, research and development, and digitisation.
"Despite the adverse conditions we faced last year, we were able to stage a successful event. We are extremely grateful for the trust that attendees and exhibitors have placed in our organisation and, consequently, in the implementation of parts2clean, which has given us added optimism for the upcoming events – especially parts2clean 2022 in October," reports Hendrik Engelking, global director at Deutsche Messe.