China Fastener Show (Online) closes its doors
04 October 2021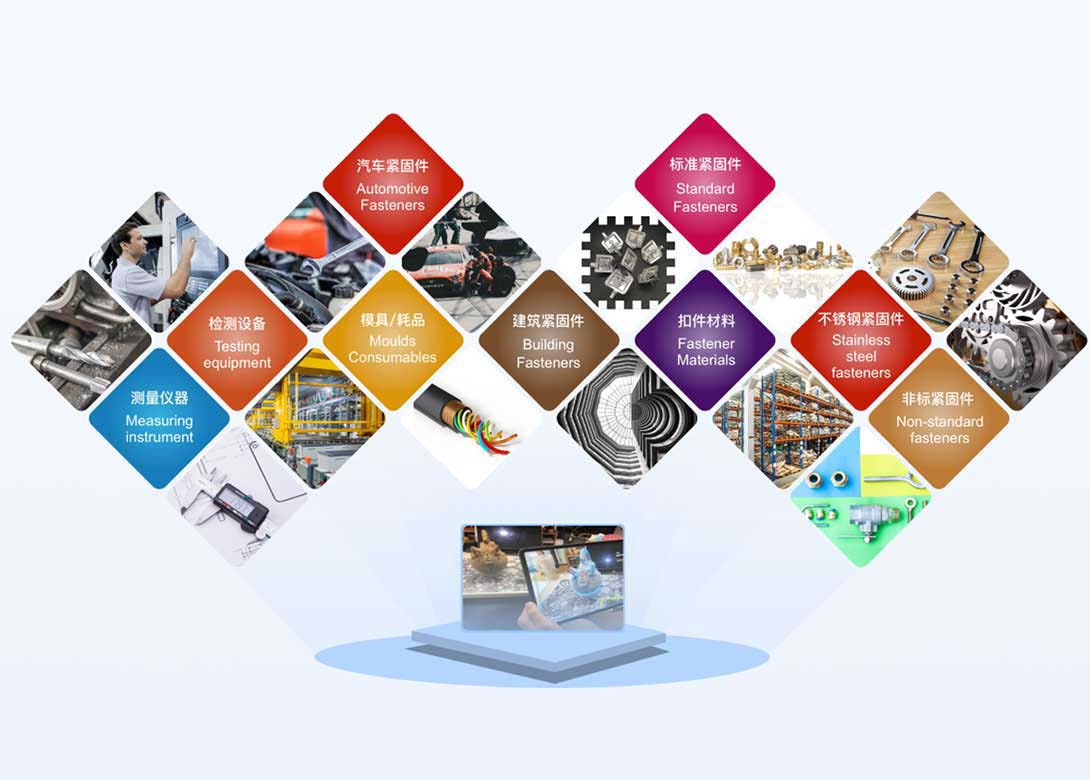 On 27th July 2021, the eight day China Fastener Show (Online), and Zhejiang Haiyan Online Export Fair, came to a successful end.
With the theme of 'new model and new business opportunities' the shows helped suppliers and buyers communicate with each other through video, 'real time' negotiation, supply and demand docking, live broadcast, online activities and other scenarios.
Organisers reported the online China Fastener Show not only opened up new channels for Chinese fastener enterprises to expand overseas markets, but also provided a new platform for international communication.
More than 300 enterprises participated in the show, covering the whole supply chain of the fastener industry. Exhibitors included Tong Ming Enterprise Co Ltd, Shanghai Fast-Fix Rivet Corp, Jiaxing Kinfast Hardware Co Ltd, Shanghai Welfast Enterprise Co Ltd, Jiaxing Qimu Trading Co Ltd, Hebei Hanwang Stainless Steel Products Co Ltd, as well as Beijing Jinzhaobo High Strength Fastener Co Ltd.
More than 30 online activities were held, such as 'one-on-one' purchase meetings – featuring more than 300 international buyers from over 100 countries, Cloud factory visits, live broadcasts, technology sharing, as well as cross border eCommerce.