BUDMA: Where business is done
02 February 2017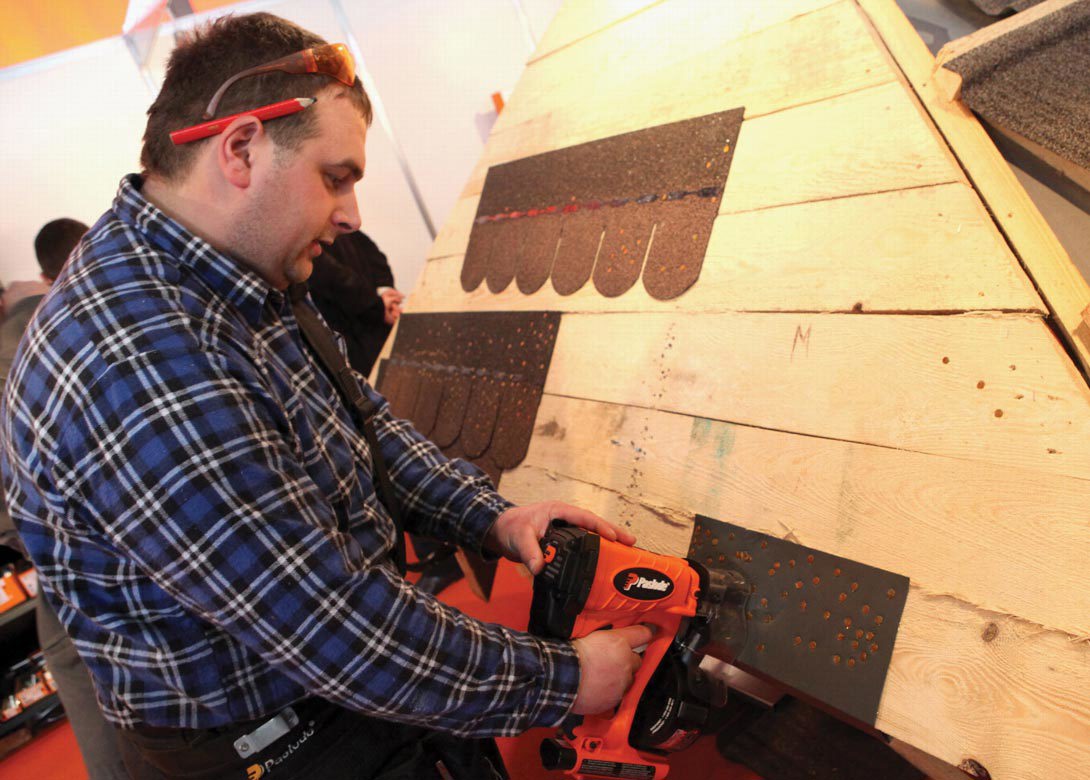 BUDMA – the international architecture and construction fair – taking place in Poznań, Poland, on 7th – 10th February 2017, will see more than 800 companies exhibit the latest products and technologies from the construction industry.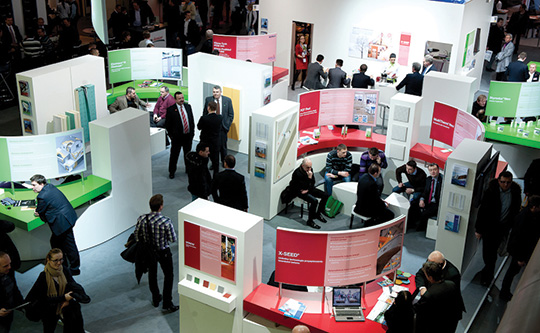 Exhibiting companies include Simpson Strong-Tie, Hitachi Power Tools, DeWALT, and HAMAR – all showcasing the latest fastener, fixing and tool innovations for the construction industry. The fair also offers an ideal opportunity for customers to discuss details of future contracts, and learn more about the Polish market and its possibilities.
BUDMA visitors will fall into four major categories such as trade representative, architects and designers, contractors, and investors – affirming the exhibition's importance within the European construction industry. Last year's show saw trade visitors account for 45% of the total number of visitors; 34% were contractors and professionals; 9% investors; 11% were architects and designers; and the remaining 1% were visitors that did not belong to any of the above mentioned groups.
Looking at the previous visitor profiles in terms of job positions, the most well represented group were decision makers in business talks or managers, accounting for 56% of the visitors.
In recent years the fair has also observed a steady, significant increase in the number of international visitors seeking new solutions and products. In 2016, the number of foreign visitors increased by 18% and the fair saw visitors from 53 countries worldwide.
How to get to the fair
Located in the centre of Poznań, BUDMA fair is easily reachable by car, train or plane. Take the A2 motorway and you will drive straight to the fairgrounds. If travelling by train, the main station is just 5 minutes walk. By plane – Ławica airport is only 15 minutes drive.