BUDMA 2017: Intense building
19 April 2017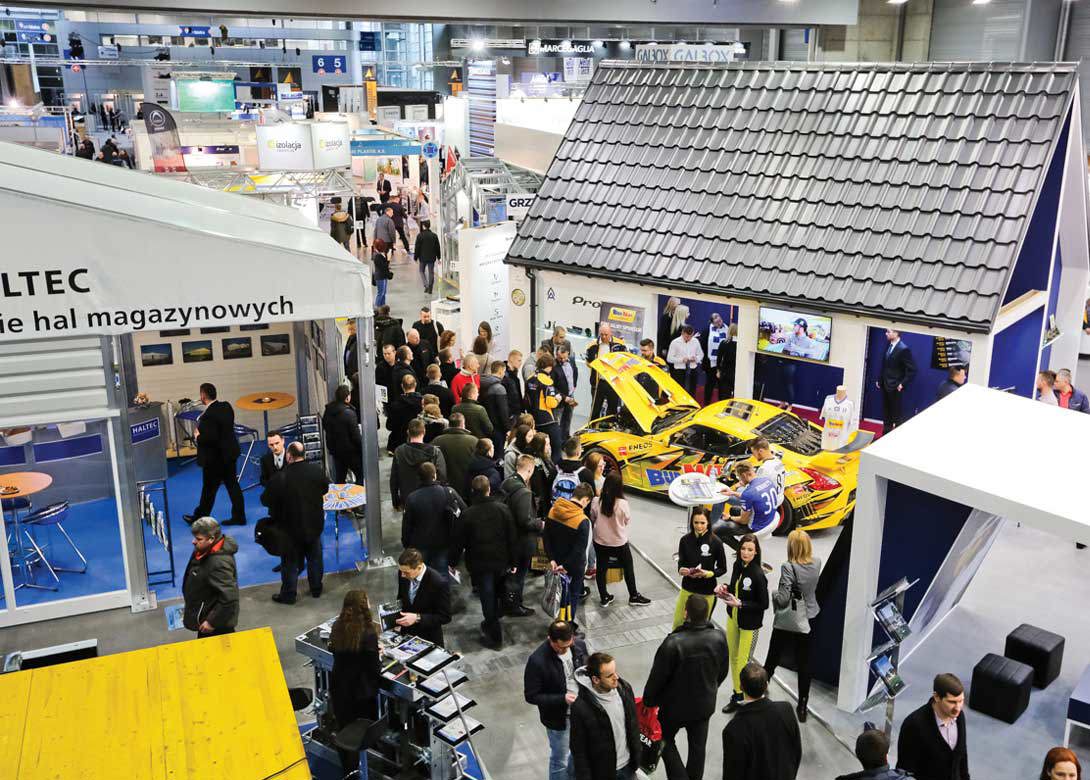 Organisers of BUDMA reported four days of intense networking, with more than 800 exhibitors – from over 26 countries around the world – presenting hundreds of new products and dozens of market premieres.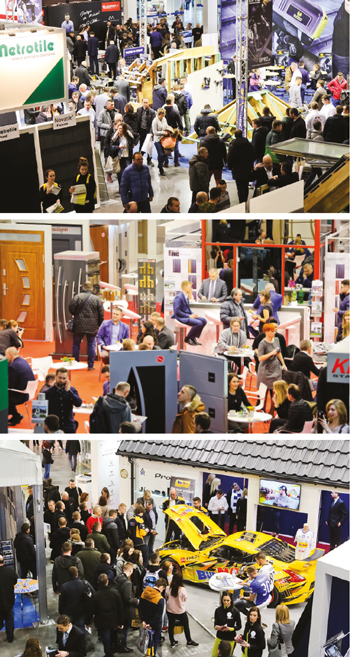 Covering 55,000m2, BUDMA attracted approximately 45,000 visitors through an extensive programme of events focusing on construction and architecture. Based in Poznań, Poland, the show offered an opportunity for visitors to find the latest technological innovations, as well as attend an extensive programme of events for specialists.
Events included the 1st Economic Construction and Architecture Forum, which was held under the patronage of the Ministry of Infrastructure and Construction. The three day forum provided visitors with specific information on, among other things, the urban development and construction code, Mieszkanie Plus programme, and the supervision of the construction products market.
During the conference, organised by the DaFa association, attendees learnt about design and construction of lightweight fittings, technical conditions, rating methodology of wall cladding and the role of tightness in public buildings. In turn, the topics of energy efficiency, the benefits of building passive facilities and significant thermo-modernisation were discussed as part of the 8th Forum of Passive Construction and Energy Efficiency.
The Architecture Forum once again presented a number of interesting events for architects. The architectural debate on the 'Architect's social responsibility' was moderated by journalist and architecture critic Jakub Głaz. During the exhibition days, there were a lot of displays, trainings and competitions awaiting visitors. This included the Turbo Power zone, where roofers, carpenters and metalsmiths competed for the title of 'Turbo Roofer'. The contestants had as many as 11 tasks to complete, and the KRAKUSY team of Paweł Tynka and Paweł Francuz turned out to be the best. The new Polish record in the roof window installation time was broken – 13 minutes and 8 seconds (21 seconds faster). Parquet layers and flooring installers also competed for the Polish Champion title. Krzysztof Ratke from Łódź became the International Polish Champion. The title of the Polish champion of flooring installers went to Warsaw, and was awarded to Michał Wojcieski. Moreover, prizes could also be won on the exhibitors' stands, where interesting and challenging competitions were prepared.
WinDoor-tech – a window on the world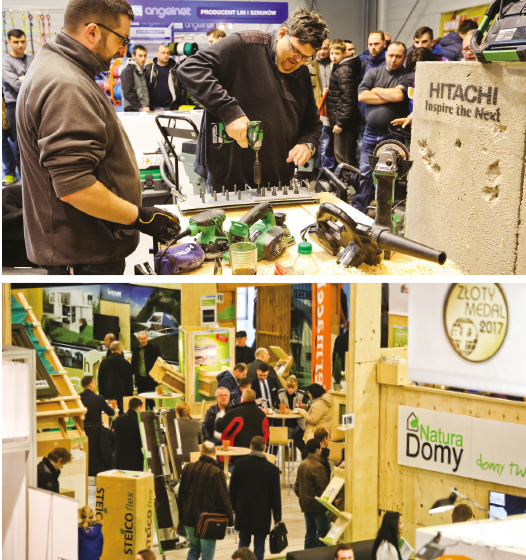 BUDMA was accompanied by the WinDoor-tech Fair of machines and components for window, door, gate and façade production. It was an opportunity to see the complete range of the latest, efficient and energy saving technologies for this market segment. An interesting formula, implemented for the fourth time already during WinDoor-tech, was 'Live Window Factory'. For the first time, aluminium doors and windows were manufactured as part of this event. The windows made at the show were donated to the Patria Foundation in Imiołki in Wielkopolska, where the Integration Equestrian Centre for Children and Youth is being constructed.

The next meeting of the construction industry in Poznań will be in 2018, when BUDMA and the accompanying KOMINKI Fair will be held on 30th January – 2nd February.