BLECH India returns to Mumbai in 2017
27 April 2016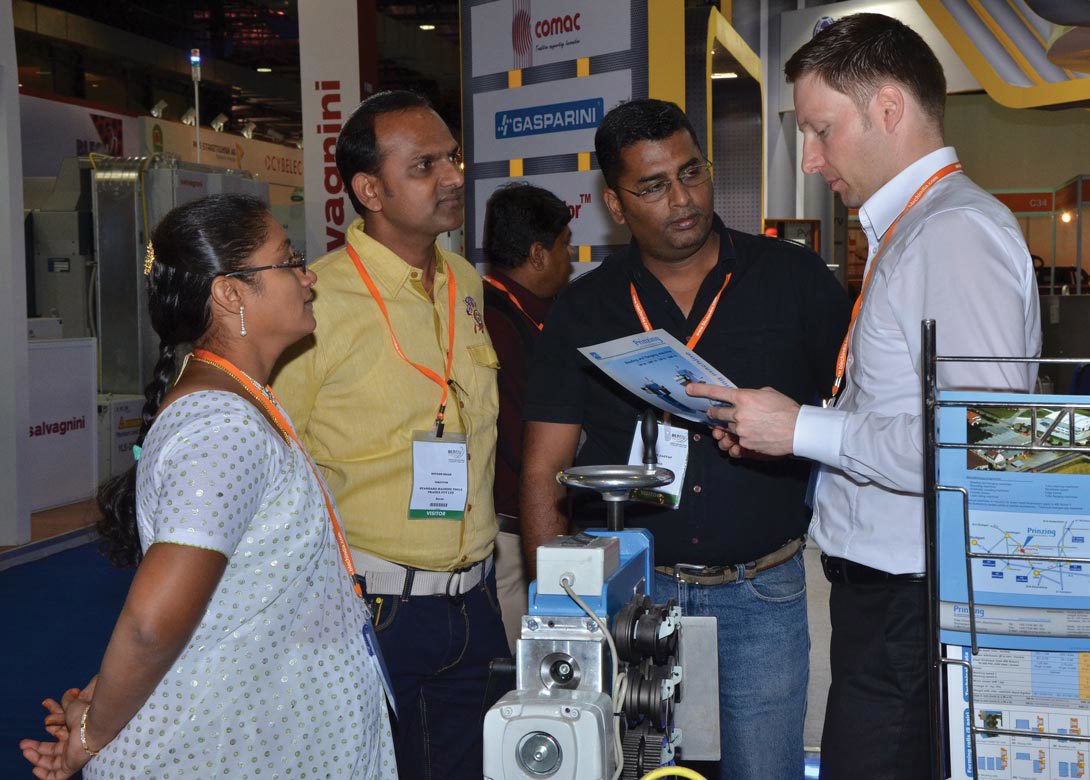 Organiser Inter Ads-Brooks Exhibitions Pvt Ltd has announced that BLECH India will take place from 27th – 29th April 2017 at the Bombay Exhibition Centre in Mumbai, India.
Mumbai provides the perfect location for the fifth edition of the event. The city is located in the state of Maharashtra, which is India's leading industrial state – contributing 13% of national industrial output. Furthermore, a large number of foreign companies have already settled in the Mumbai region.
The previous edition of BLECH India was in 2015 and was held from 22nd – 25th April 2015 at the Bombay Exhibition Centre in Mumbai, and attracted 3,798 visitors.
The four day event drew both global visitors and exhibitors, with 147 exhibitors from 16 different countries present at the exhibition. The majority of exhibitors were Indian-based companies. However, there were also exhibitors from Germany, Italy, the USA, China, Turkey and Switzerland. The exhibitors showcased a comprehensive range of machines, tools, and solutions, for the complete sheet metal forming and fabrication process. An enormous amount of live machine demonstrations were also on display.
The organisers point out that the overall impression and feedback from the visitors and exhibitors on BLECH India 2015 was extremely positive. A high percentage of the visitors to the exhibition were company owners or had buying and specifying responsibilities. The greatest number of visitors came from industry sectors that included: Mechanical engineering (31%), sheet metal products, components and assemblies (27%), steel and aluminium construction (7%), automotive industry and related suppliers (5%), as well as iron and steel production (3%).