A new chapter for China's hardware industry
17 November 2023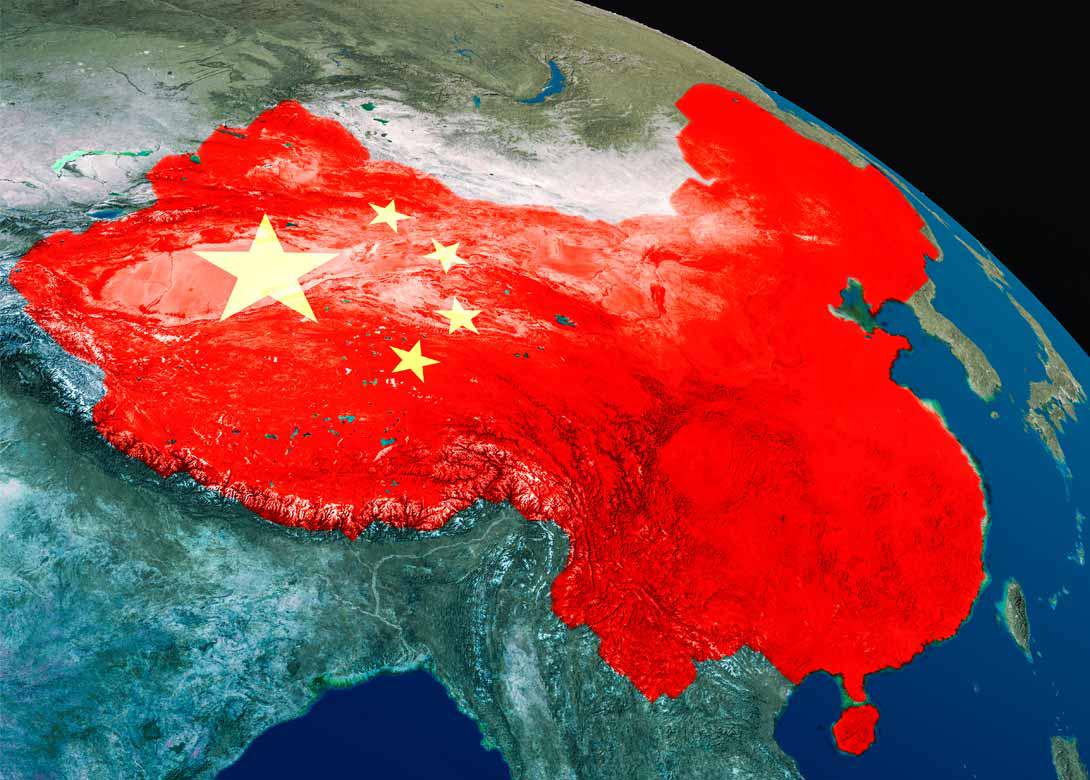 China's hardware industry received a much needed boost with the overwhelming response to the successful China International Hardware Show (CIHS), which took place from 19th – 21st September 2023 in Shanghai, China.
As one of the most influential hardware events in the global market, organised by China National Hardware Association and Koelnmesse Co Ltd, CIHS 2023, in conjunction with its concurrent exhibitions China International Building Hardware & Fasteners Show 2023 and China International Locks & Security Doors Show 2023 – covering 120,000m2, featured a wide range of products including tools, DIY & building hardware, locks, work safety & accessories, as well as processing equipment and garden tools.
A total of 2,623 exhibitors, from 27 countries and regions, brought tens of thousands of brands and products to showcase to visitors, as well as exchange, and network, and take advantage of the great business opportunities. Organisers reported that the fair received 68,405 visits from 97 countries and regions worldwide during the three day period, among which the international trade buyers accounted for 7.7%.
Supported by Koelnmesse's international hardware trade fairs, CIHS 2023 welcomed the encouraging re-entry of international participants, especially from Germany, the USA, Canada, Mexico, Japan, India, China and Taiwan.
"Though CIHS was interrupted for three years due to the Covid-19 pandemic, this year's event marks a grand comeback and restart, and we have exceeded expectations in terms of the scale, numbers of exhibitors and visitors, performance of the events and the feedback
from all participants," commented Zhang Dongli, president of China National Hardware Association. "Such achievement symbolises the dedication and innovative inputs of the organisers and respective partners, as well as the active support and participation of all exhibitors and visitors." 
On the occasion of CIHS' 20th anniversary, the organisers had launched a series of celebration events, including an on-site gallery dedicated to honouring CIHS' journey over the past two decades. This dedicated area showcased the impressive growth of the exhibition, with expanded scope and increased participation from valued exhibitors and visitors. The remarkable showcase highlighted the extraordinary progress made and set the stage for future milestones.
"In the past two decades, we have witnessed the prosperous development of China's hardware industry and contributed to the enhancement of international cooperation and exchanges. With years of expansion and accumulation, CIHS has successfully evolved into the ideal choice and access for overseas buyers in the Chinese market," remarked Oliver Frese, chief operating officer of Koelnmesse GmbH. "We are delighted to provide comprehensive support to enterprises in expanding their global export capabilities and distribution networks through our on-site events and services."