75th National Hardware Show® a success
08 February 2022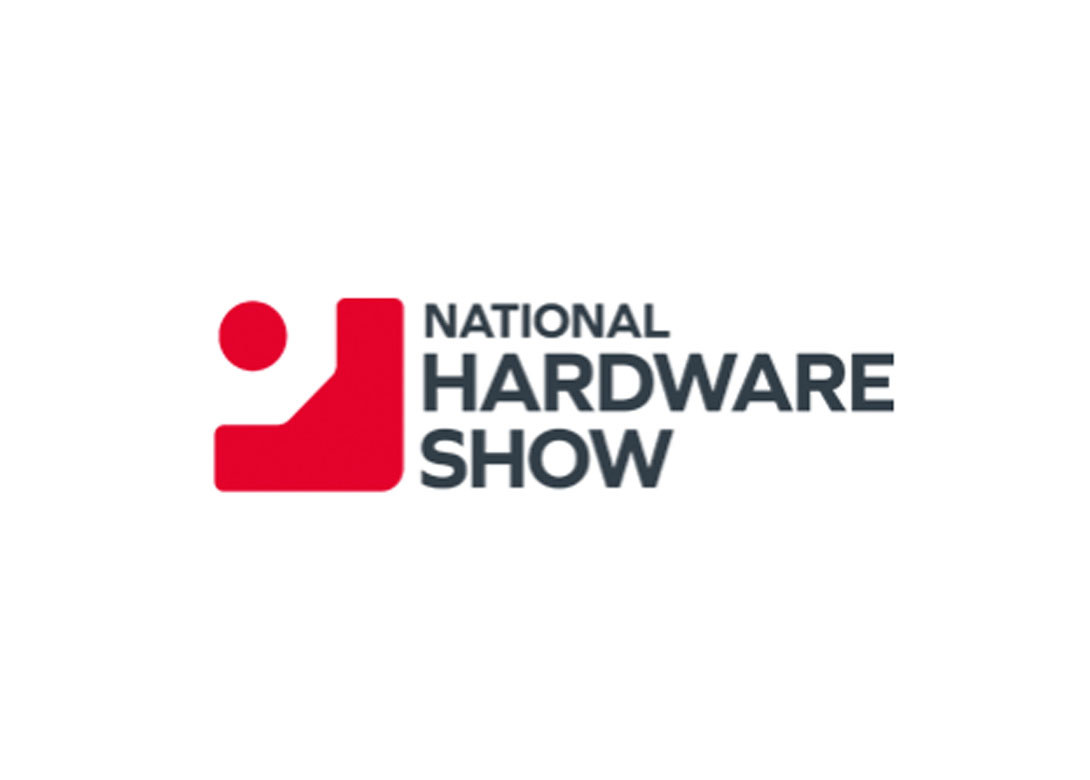 After pivoting to a virtual format in 2020 and adding a year round, digital component in 2021, the National Hardware Show® (NHS) returned in person from 21st – 23rd October for its 75th edition, gathering exhibitors, industry leaders and other attendees for a safe and successful return to business at the Las Vegas Convention Center's new west hall.
The show garnered 690 exhibitors, including 259 new exhibitors, 225 featured products and 97 inventors. Notable exhibitors included Stanley Black & Decker, MTD, Traeger, Ukiah and Flex Seal.
"We are grateful for all exhibitors, attendees, staff and media who made this show possible and successful," said Beth Casson, event leader at the National Hardware Show. "Despite a smaller footprint, we made important investments this year to ensure NHS remains the top destination for industry members to make meaningful connections and celebrate successes for years to come."
To celebrate the 75th edition the 2021 event featured Area 75 – a curated exhibit commemorating each decade within NHS' history. The installation took attendees down memory lane – showcasing nostalgia inducing home trends, vintage tools, products, past event directory programmes and more, truly showing the evolution of the industry and the show.
The 75th edition was the most sustainable yet, with help from the Las Vegas Convention Center's water conservation and energy efficient light initiatives, plus an events contractor, Freeman, which helped deliver positive social and environmental impact. Specifically, NHS swapped out paper for a digital directory, used reusable, sustainably sourced signage and eliminated aisle carpet to reduce CO2 emissions.
NHS also revealed the dates for its 2022 show, set for 5th – 7th April, once again in the west hall at the Las Vegas Convention Center.