40 years' experience in wire drawing machinery
31 January 2019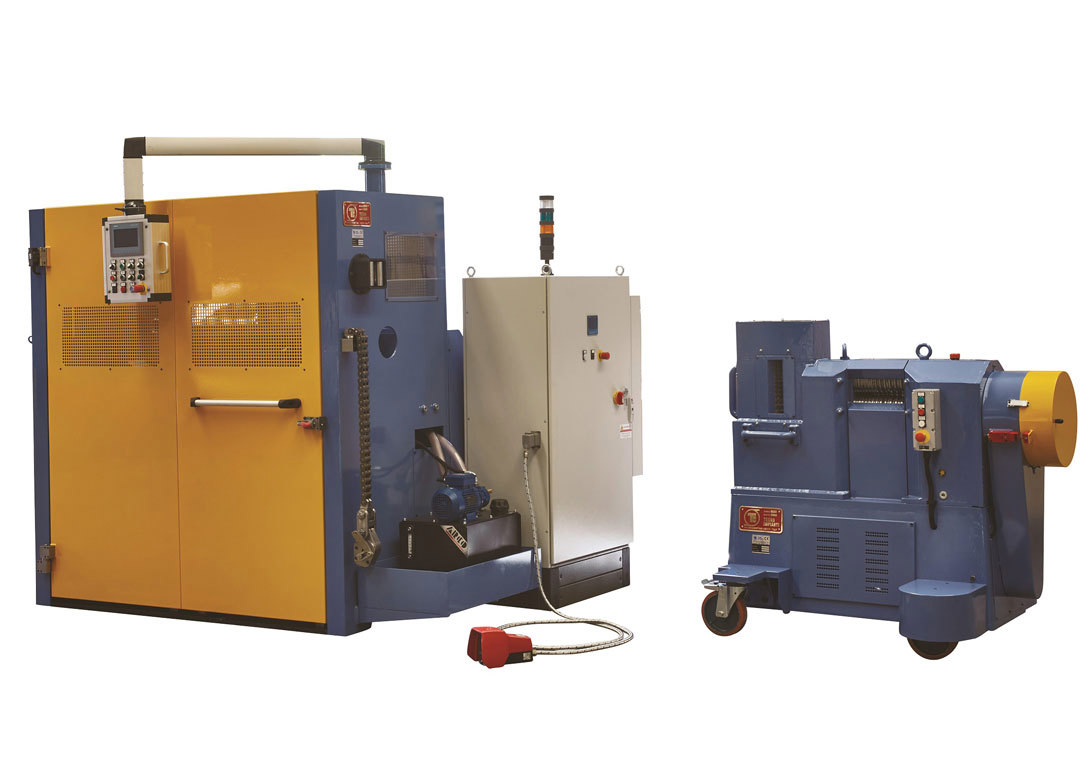 Since 1979, Italian-based Tecno Impianti Srl has been designing and manufacturing machines for the fastener industry – focusing specifically on quality, innovation and customisation according to customers' needs. Today, there is at least one Tecno Impianti machine working in 50 countries worldwide.
Tecno Impianti is a European leader in manufacturing wire drawing machinery for the fastener industry and in offering efficient solutions for both in-line and coil-to-coil wire drawing applications.
Since the beginning, the wire drawing machines built by Tecno Impianti have distinguished themselves for their strongly built structure and reliability to bear heavy workloads. In a demanding and fast changing market, the main objective is to offer customers a high-quality product. For that purpose, in February 2018, Tecno Impianti's Quality System was confirmed to comply with the requirements of the UNI EN ISO 9001:2015 standard for the design and manufacture of wire drawing machines and cold rolling lines.
In addition to the quality policy pursued by Tecno Impianti, the technical department enables customisation of all the machines according to customer specifications, depending on the application to be executed.
A recent development for the company has been the implementation of in-line wire drawers with Industry 4.0 configuration. The machines display multilingual messages, alarms and production data. They also collect big data that can be processed on higher management systems or used to create a database of hours of operation, indicative energy consumption, machine status or alarm history.
Cold heading quality wire suppliers and fastener manufacturers can choose from the following series of products: In-line wire drawers which work in-line with cold headers, machines for chain, straightening and cutting machines; coil-to-coil wire drawing bull-blocks for wire diameter up to 36mm; horizontal power-driven uncoilers with single or double arm and eventual rotating base; vertical power-driven uncoilers; feeding/pre-straightening machines; wire pointing machines; and coil-tilting machines.
Find Tecno Impianti at Fastener Fair Stuttgart on Stand 3.2044