2nd FASTENER POLAND® starts today
16 October 2018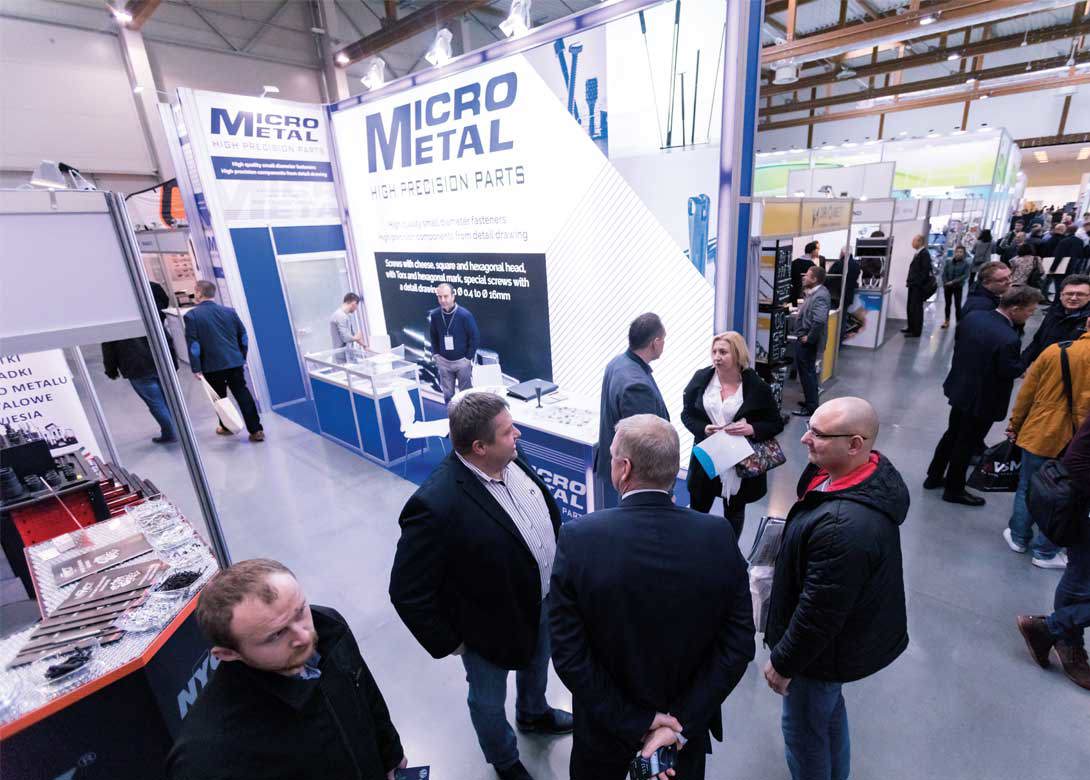 FASTENER POLAND® is a key forum for the Polish fastener market – offering exhibitors and visitors the opportunity to exchange experiences, learn new products, and build effective business relations between companies from around the world.
Starting today at EXPO Krakow, FASTENER POLAND® promises to be very interesting with around 150 companies exhibiting – 67.5% of which are foreign companies, including those from Germany, Italy, the Czech Republic, Spain, France, Turkey, the United Kingdom, India, the United States, Taiwan and China.
On display during the fair will be fasteners and industrial fasteners, from screws to nuts, pins and wedges, and building connectors – such as anchors, concrete screws, fixing of façades and insulation. New products will also be on display as well as advanced assembly and installation systems, plus fastener production technologies and devices for their storage and distribution.
A rich accompanying programme
Participants of FASTENER POLAND will also be able to take part in the 2nd 'Fasteners Congress'. Show organisers report that the speakers will be the greatest authorities in the industry and will present the latest solutions in the use and application of fasteners and present specialised tools.
FASTENER POLAND will also be taking place simultaneously with the 9th international fair of composite materials, technologies and products – KOMPOZYT-EXPO® and the 8th exhibition of Industrial Subcontracting. The thematic scope of the exhibition has been expanded to include services for representatives of the fastener industry, especially in terms of galvanising and applying protective coatings on fasteners, in order to protect them from corrosion and to give them better quality and visual features.