2020 China Fastener Show going online
08 June 2020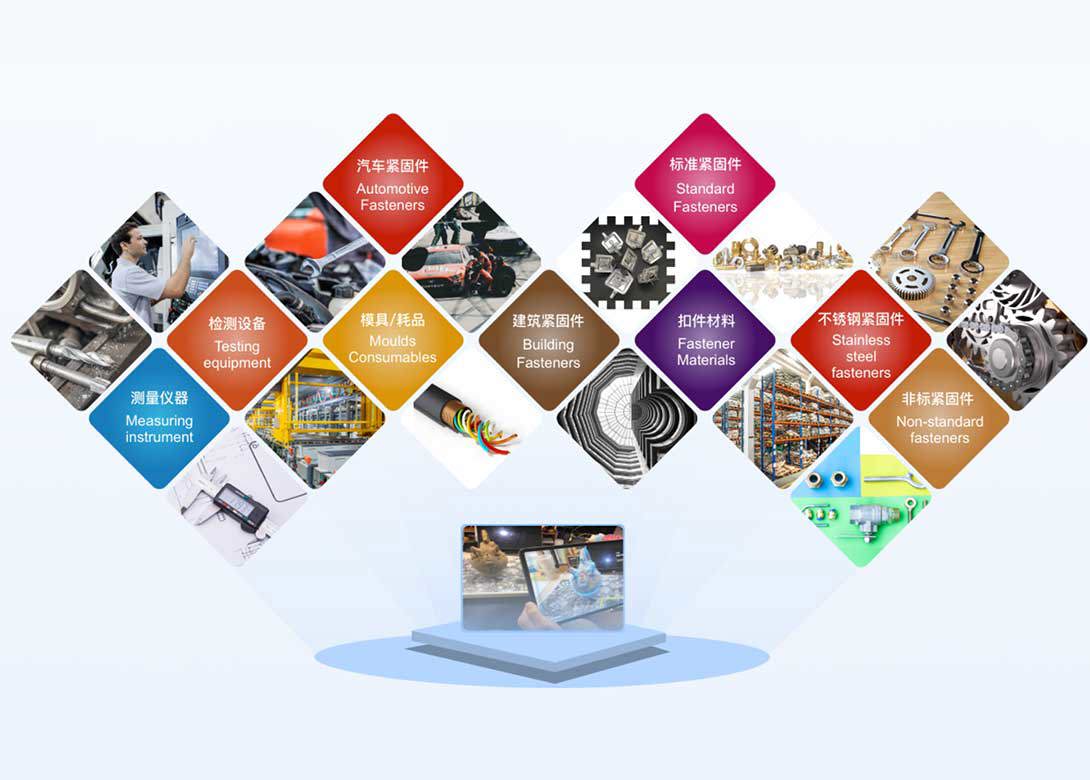 Taking advantage of modern technology, China Fastener Show will be heading online from 10th – 18th August 2020 with a 'new mode new business opportunity' theme.
Through this online exhibition, 50,000 buyers have been invited to connect with over 500 exhibitors without travelling – which is currently difficult in the current global circumstances.
China Fastener Show Online will provide online exhibition halls with live video, real time negotiation, supply and procurement connection, real time transaction, as well as online activities to present exhibitor's information.
Over 500 virtual exhibitors will be showcasing a wide range of finished parts including standard fasteners, non-standard fasteners, automotive fasteners, high strength fasteners, construction fasteners, stamping parts, lathe parts, as well as fastener products in various professional application fields.
Also online will be exhibitors from the fastener related products and services. These include companies supplying fastener production equipment, fastener materials, fastener moulds and consumables, testing instruments, packaging equipment, as well as all other related production technologies and equipment.
Special zones such as a Haiyan cross border exhibition area, brand area, and 1-on-1 communication area, have also been created so that buyers can quickly find suitable suppliers according to their needs. Meanwhile, a series of online activities will be held, such as face-to-face online purchase meetings, keynote speakers and live broadcasts.
Organisers point out that the online show will last for nine days will enable around the clock communication with no limitations, as well as greatly reduced costs due to no travelling. What's more, multiple business development settings, such as e-business card and e-catalog, will be providing buyers with additional valuable information.
"In order to help buyers find competitive suppliers more efficiently, China Fastener Show Online aims to build portraits of buyers product needs and suppliers product offering, to help make accurate matches. There is no doubt that this is a new form of exhibition for the fastener industry – combining demonstration, negotiation, communication and learning."