Viteria Ratto: Road to ETA
06 December 2017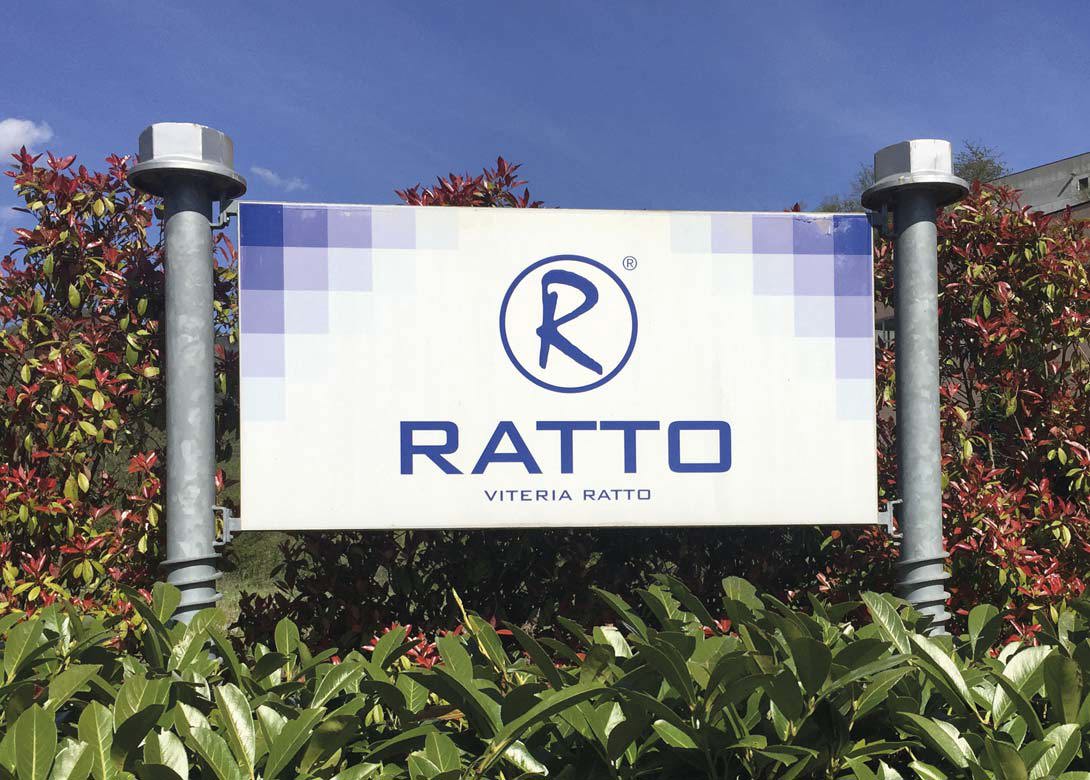 Due to many requests received from its customers, Viteria Ratto has begun the journey it hopes will lead it to obtain a European Technical Assessment for its innovative fixing systems, which can be used in both cracked and non-cracked concrete.
After manufacturing its concrete screws for many years, which allow for high loading capacity applications in concrete, the company found itself constantly making changes to get the best possible performance. This eventually led to the conclusion that it is now time to certify these internationally recognised products for their quality and service.
This process represents a starting point for the company, with Viteria Ratto also setting itself the goal of investing resources in studying and designing new products using its dedicated, qualified people in research and development.