Undercut anchoring solutions from Sormat
04 April 2016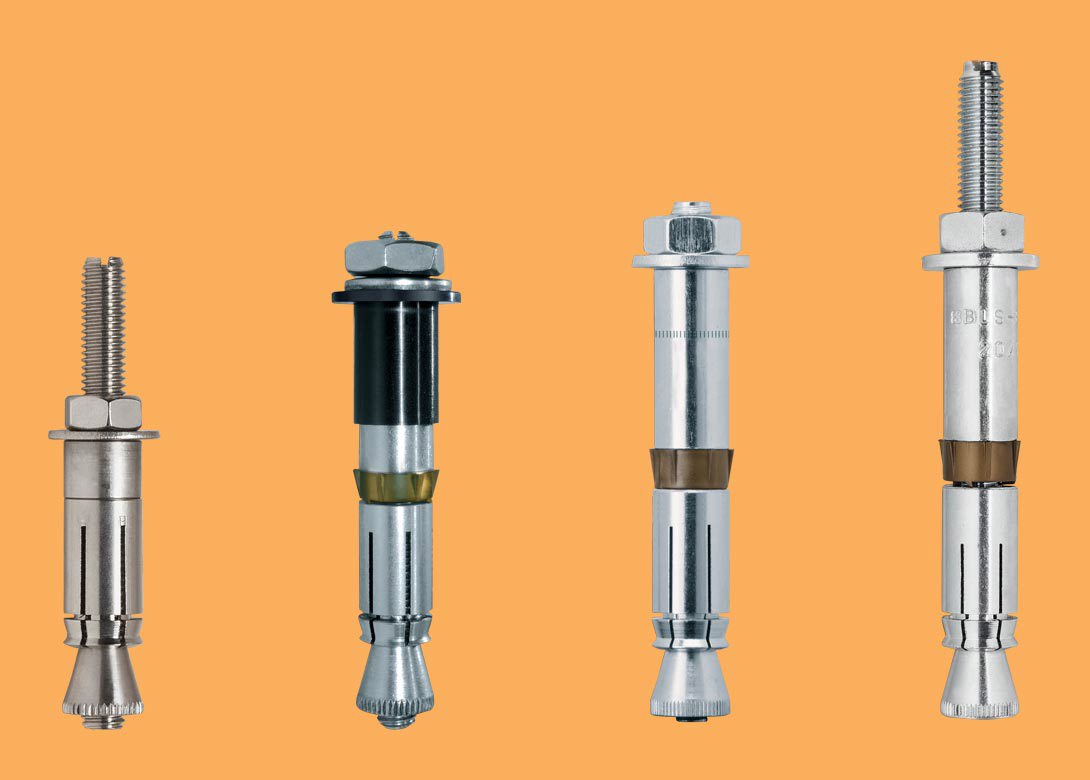 To partner the established Sormat Liebig® Superplus BLS – Sormat Oy has introduced the new Superplus BLS-P with extended threaded stud for pre-installations.
Made in Finland, Sormat proudly states that users cannot beat the strength, safety and ease of installation these heavy-duty anchors provide. Both ETA Option 1 (ETA – 01/011) approved Superplus anchors are available in A4 and can be specifically tailored to suit customers' needs. Also, no special drill bits or setting tools are needed for installation and a Seismic ACI report is available on request, with seismic C1/C2 testing ongoing
The Superplus self-undercutting anchor range also include the Superplus SD – which has an ETA Option 1 (ETA – 01/011) for fastening step irons; as well as the Superplus LPA in A4, which can be used for retrofitted grounding systems and has been tested and approved by the association of German lightning protection companies – VDB. Also available is the type ILS with internal thread.
"Contact Sormat now for details and get set for enjoying using the simplest, safest and smoothest heavy-duty anchoring solutions in the world."