TIMco launches TAURUS hardware range
01 March 2018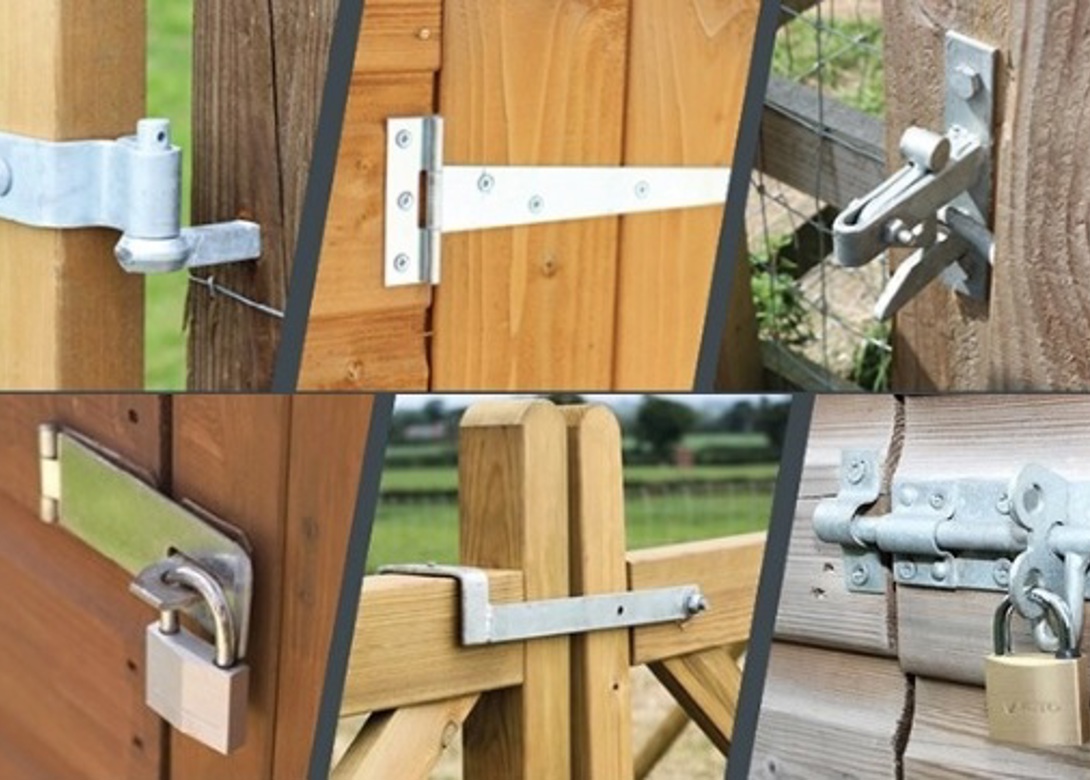 TIMco, one of the UK's largest independent suppliers of screws, fasteners, fixings and power tool accessories, has launched a new hardware range under the brand TAURUS. The new range is TIMco's first venture into fence and gate hardware and will include a broad range of products for external use.
The TAURUS range has been designed and manufactured to meet the high standards associated with TIMco and items within the range are sold with TIMco's quality fixings and fasteners to ensure a high-quality product throughout. The new gate and fence hardware range consists of hinges, gate catches, bolts, hasps, staples, chains and fence accessories. 
TAURUS will be available in a range of different packaging options such as bulk and bags, which are robust, clear and have consistent packaging throughout. The new packaging will also show the features and benefits of each of the TAURUS products with new labelling and clear product information including the corrosion rating, as well as fitting instructions for the end user. 
TIMco has strategised and developed the merchandising around the new range with bespoke TAURUS stands, which are available for merchants and come completely branded to assist the end user with product selection. 
The range and merchandising stands have been put together by Paul White, ironmongery products manager at TIMco, who comments: "We've taken a lot of time and consideration over the launch of our new TAURUS range to ensure that the merchandising reflects the quality of the products within this range and is clearly identifiable to the end user in stores. We are ecstatic with the quality of the final products and branded merchandising stands."
A brand new TAURUS brochure also accompanies the new TAURUS range, suitable for merchant buyers – to assist with the selection process of what to offer in store – and is also available for end users to take away from TIMco stockists.