TIMco extends quality control facilities
28 September 2018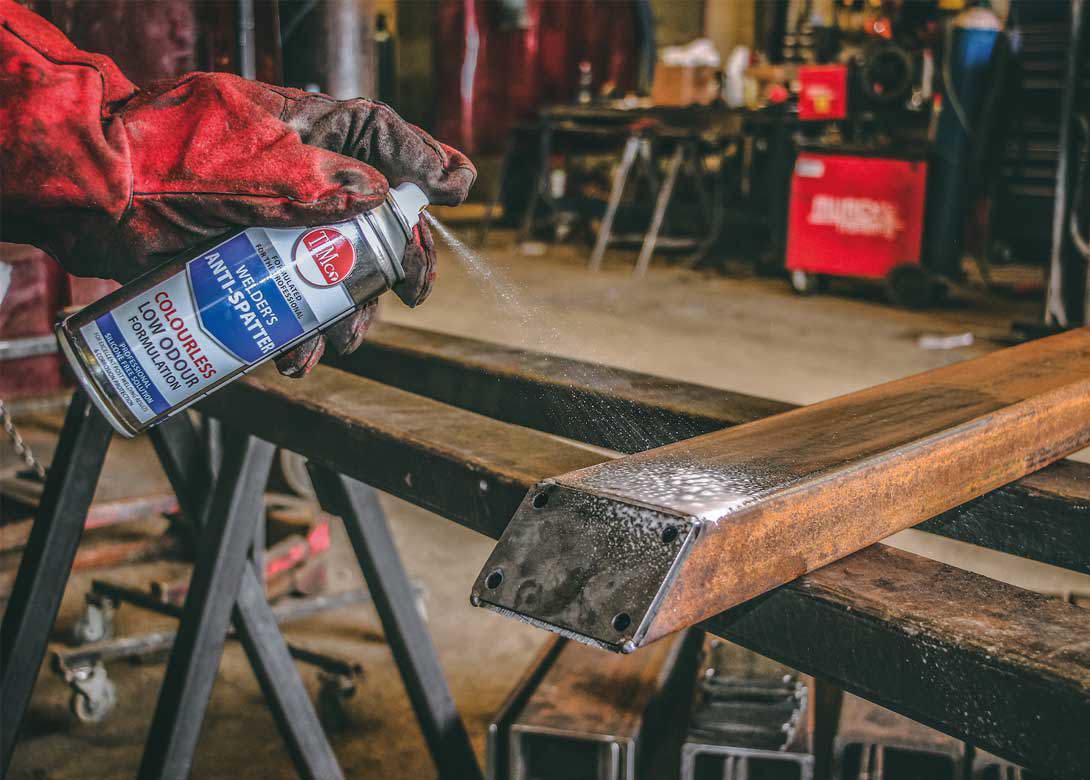 TIMco, one of the UK's largest independent wholesale suppliers of screws, fixings and power tool accessories, has extended its UK quality control facilities to meet the requirements of its growing product base and provide customers with product training and testing facilities.
TIMco's new QC facilities are part of its latest investment in a new 30,000 square foot (2,800m2) warehouse space. The new QC facilities have been implemented to provide further quality control checks on products when they arrive in the UK. The company already has QC facilities in its offices in the Far East that monitor the manufacturing process and ensure that no products are dispatched to the UK without effective checks.
On arrival to TIMco's Cheshire offices, products then receive further testing before they are stored and distributed to customers. The new facilities include a range of technologies from salt spray test machines to devices that measure load and insertion speeds. Products that fail the tests at any stage are promptly removed from the supply chain, while products that pass the tests are verified for use.
The new facilities also provide customers with the opportunity to visit TIMco's offices to learn how products work and their best applications. "By supporting customers' employees they in turn are able to sell with more confidence," states Simon Midwood, managing director of TIMco. "Research also suggests that customers look for outlets that have knowledgeable and helpful staff."
Over the last year, TIMco has increased its product range to more than 6,500 products ranging from traditional fasteners and fixings, through to gate hardware and new and improved impact driver bits, and also associated builder's products. The company has also recently introduced building chemicals and adhesives into its latest offering – due to high customer demand and to deliver on its strategy of being a 'one stop shop' for builder's merchants.
"Over the past year, we have seen an increased demand for adhesives and other chemicals commonly used within trades to fix, grease, fill and mark-out during varying stages of construction and renovations and that's why we decided to introduce the building chemicals and adhesives ranges. The addition of these new lines demonstrates how TIMco is meeting customer demands and becoming a 'one stop shop'," comments Simon.