Tecfi – meeting R&D demands
14 April 2016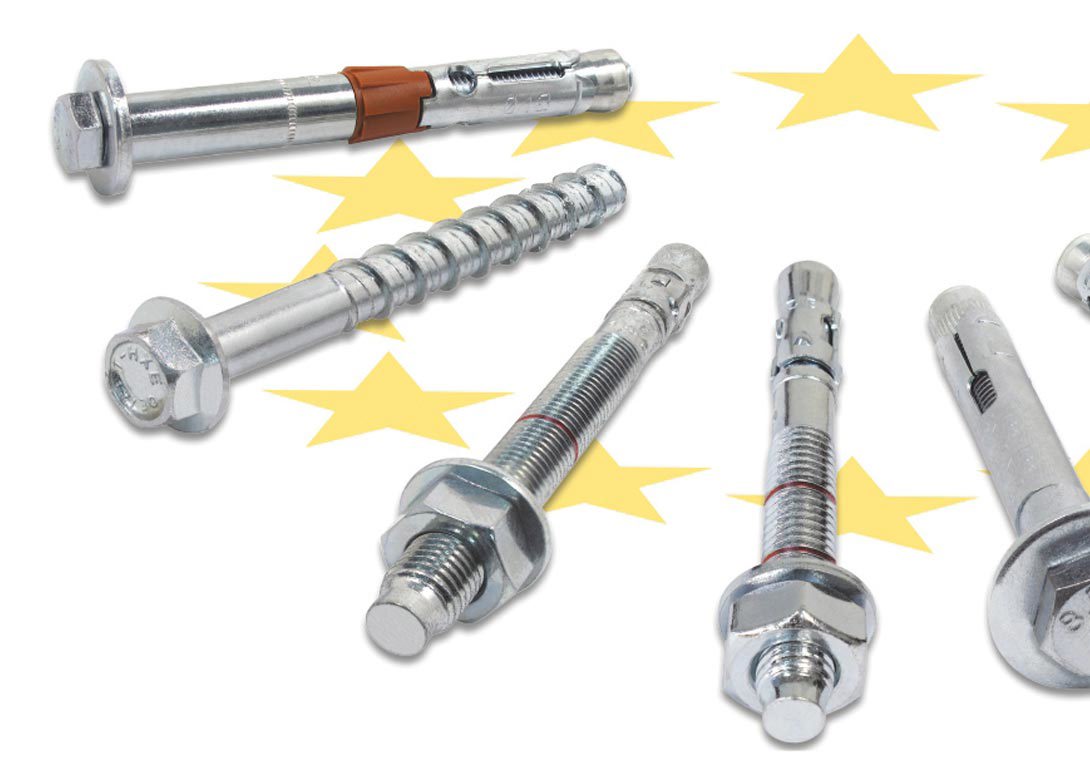 Founded in 1997, Tecfi SpA has established itself within the fixing market as a leader in research and development for fixings – enabling it to continuously meet the changing demands of the market for new technology and products.
From the very beginning, Tecfi invested in a high-tech laboratory, an advanced quality control system, and a qualified team. This gave it a competitive advantage, thanks to the range of patents and very strict product certifications it was able to produce.
Today, Tecfi is able to provide a wide variety of production processes, including metal sheet stamping, plastic material injection, rubber material injection, as well as wire cold forming. All these processes use the most technologically advanced Italian multi-station and 1 die 2 blow heading machines, as well as threading machines.
Tecfi's production is located in three production plants with a total building area of approximately 15,000m². The three production plants are situated across two nearby sites with more than 61,000m² of land.
The company also has a strong internal design system and a qualified team of engineers that have been able to achieve several European Technical Assessments and other certifications in compliance with the European Standards. Plus, Tecfi's advanced assessment laboratory means that it is able to test from the raw material to the finished product, including mechanical, metallurgical and corrosion tests.
In the last year Tecfi has also equipped its laboratory with the very latest facilities for static, dynamic and seismic load tests, which will enable the company to continue to conduct research and development for anchors to be used in cracked concrete and seismic zones.