Structural steel and cladding solutions
06 August 2020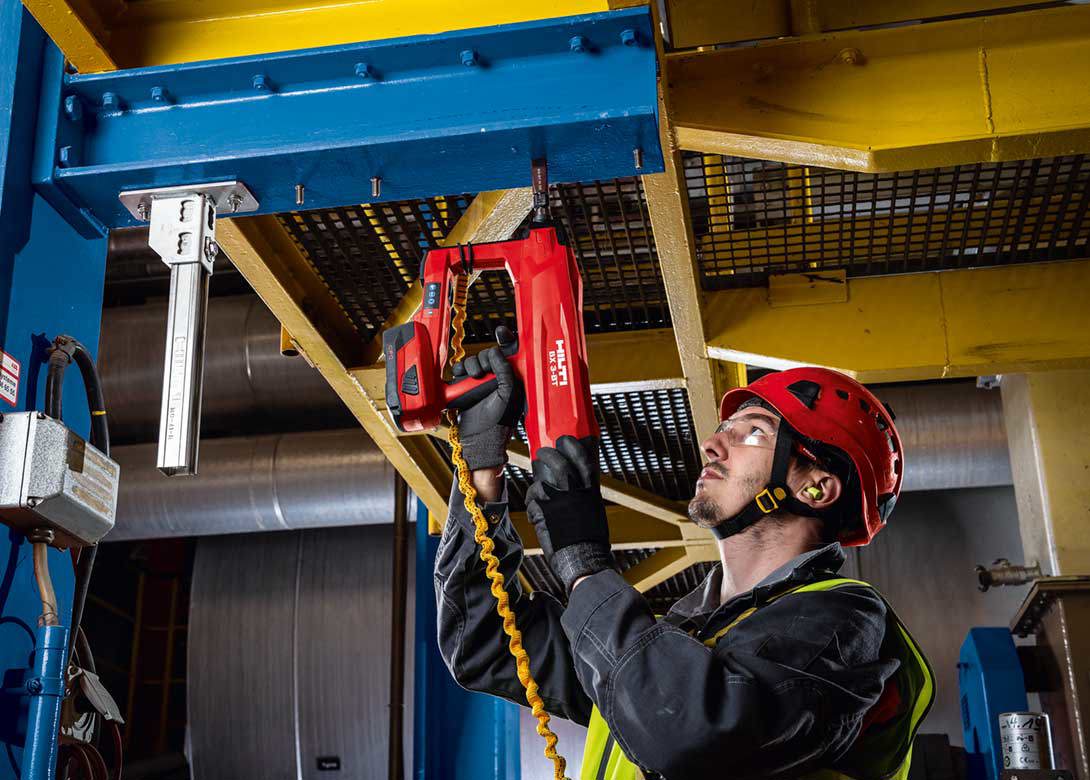 Here Hilti Group focuses on the requirements for structural steel and cladding applications and how its product range has developed to meet the needs of these applications.
What are the main challenges you face when producing products for structural steel or cladding? How do you overcome these challenges?
"Hilti is a worldwide manufacturer and provider of construction products, services and software. Being active around the globe, we know the challenges of international logistics very well. So, it can sometimes be a challenge to serve immediate project needs when you encounter longer lead times out of the region where you produce certain products or parts of products. We therefore have increased the physical stock in our warehouses around the globe. By doing so we could ensure immediate availability and the high service level to our customers in the building envelope industry that Hilti is known for."
How have the requirements for structural steel and cladding applications changed over the years (quality requirements, materials used, regulations, etc)?
"In the past years, we have experienced regulations becoming more and more stringent regarding energy savings, corrosion and aesthetic requirements. The implication for us has been threefold:
A thicker insulation requires longer fasteners (e.g >300mm length).
Stainless steel fasteners are more and more requested in A2 and A4.
Architects are looking for the 'invisible' fastener. This could be a hidden panel fastener, low profile head screws, etc.
Suppliers of building envelope material and profiles are continuously looking into savings and differentiation (e.g high strength steel >S420) to offer cost competitive steel building material. For us it means a higher drilling performance requirement for our fasteners and up to date approval offerings for our customers.
Furthermore, an increasing number of drivers is used. This could lead to hair cracks below the screw causing hydrogen embrittlement and consequently to a head breakage of the fastener. At Hilti, we strongly back-up the existing building regulations to use a steel/metal tapper for building envelope applications to avoid failures. To support our customers, Hilti offers a full system solution including a cordless steel/metal tapper, inserts, screws and magazine."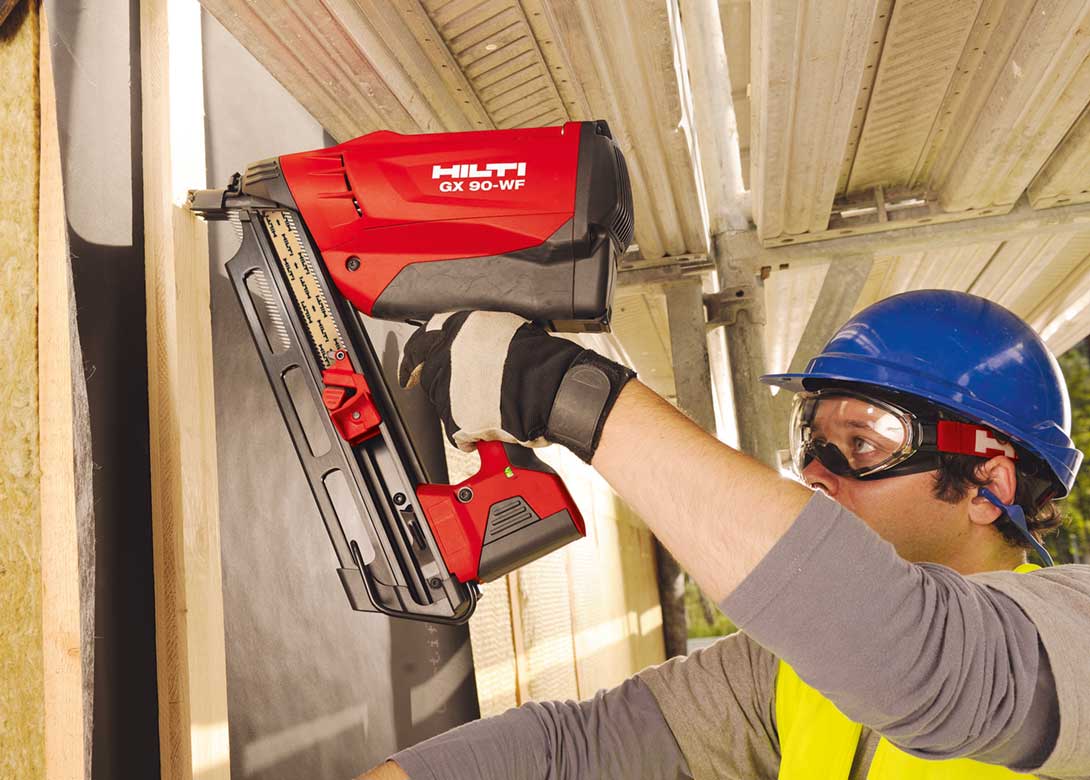 How has your product range developed to meet the needs of the applications?
"Over recent years we have significantly increased our product portfolio. Additionally, we have further invested in our production facilities in Asia and Europe. Our offering has developed for instance by us entering the rainscreen/light ventilated façade business with a full product offering and with back office engineering support. We have also established a full offering of A2 and A4 stainless fasteners. Plus, our customers can now purchase additional lengths of screws to cover thicker insulation material and we now have comprehensive approval offerings available. Finally, we have introduced stand-up systems (SDT 9) to battle fatigue and productivity on decking jobs."
How easy is it to innovate when it comes to structural steel and cladding applications? Do you have an example where you have helped a customer through innovation?
"Through our sales force we have direct contact with our customers. This adds up to more than 250,000 direct customer contacts per day around the globe. Therefore, this gives us the opportunity to clearly understand their 'pain points'. Our customers' needs are our source of innovation.
A prime example is the 'perfect sealing function' on our fasteners, which helped solve the problem of over-pressed sealing washers and helps to avoid water leakage. We also have the Hilti 'racing tip' technology, which significantly improves the drill performance of the screws. This helps reduce screw failures and waste because of 'burned tips' on the jobsite. There is also our 'speedy tip' technology, which has changed the game in overlap fastening – delivering a chip-less, fast and higher load solution. With this solution, customers can reduce their efforts to clean decks and avoid contact corrosion. The 'speedy tip' in combination with our stand-up decking system (SDT 9) offers jobsite productivity for installers and design optimisation for engineers because of 50% higher load values."
With the growth of cross-laminated timber (CLT) applications, how do you see structural steel and cladding sector developing in the future?
"CLT is an increasing trend in the construction industry. High-rise building construction with CLT is now possible. Governments are starting to push the use of wood to drive their sustainability programmes (e.g for schools, governmental buildings). Additionally, CLT is the only material that is 'BIM-able' that can easily be produced in prefab workshops.
Nevertheless, structural steel and cladding will remain a relevant construction method for building warehouses, data centres, production facilities, etc, in the mid-term future."