Sleeping partner
27 February 2019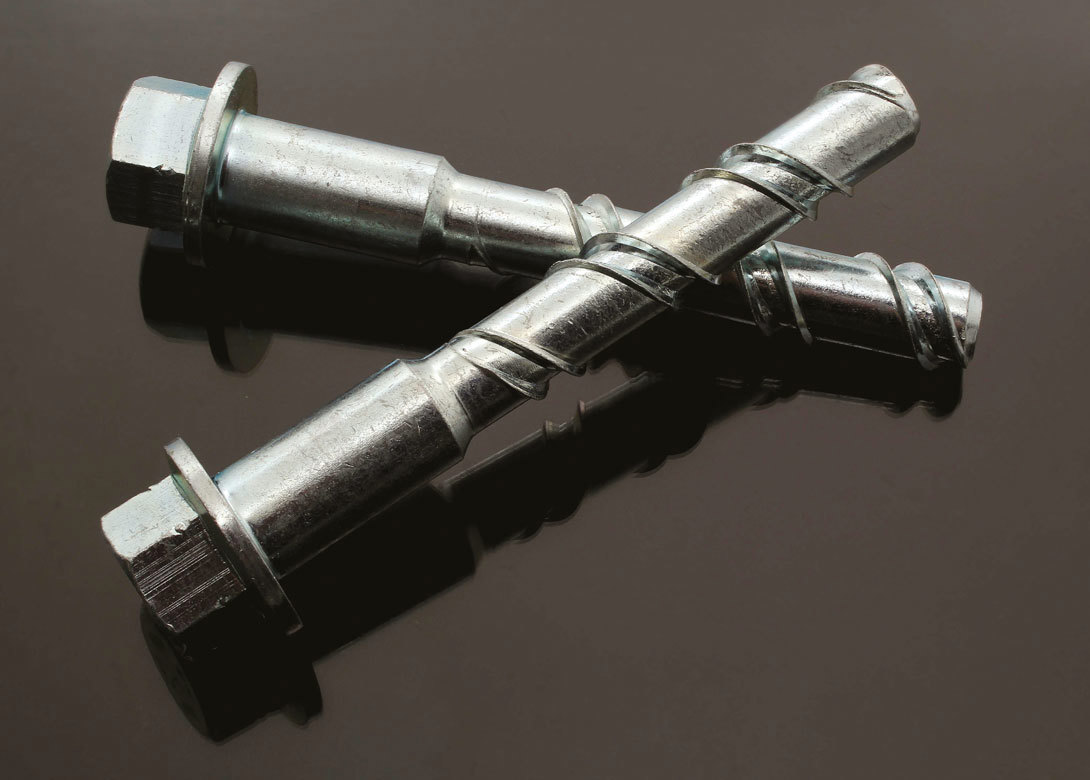 The new Excalibur® Sleeper Bolt, the latest addition to the Excalibur Screwbolt range, is designed and engineered to provide the fastest, most reliable and effective fixing solution for both plastic and hardwood sleepers in any railway application.
Excalibur Screwbolts are already trusted on the UK's most demanding rail projects, and the new Excalibur Sleeper Bolt will now save time and cost in installation, while improving whole lifecycle costs in sleeper fixing.
Designed to require greatly reduced installation torque, Excalibur Sleeper Bolts do not require a petrol powered torque wrench to install. This makes them fast to fit – around four to five seconds per fixing or 20 seconds per base plate – and creates much less damage to the substrate compared to traditional tapered screw spikes. Fixing is also quick, easy and reliable, plus there is less chance of operative fixing errors and the process is much safer and less labour intensive.
The Excalibur Sleeper Bolt is packed with design features to make it fast, safe and reliable on track. A vibration resistant twin helix thread design reduces the stress imposed on the sleepers during installation, leading to extended sleeper/bearer life and reduced maintenance and repair costs.
Once in situ the Excalibur Sleeper Bolt provides a safe, secure and reliable fix – retaining torque load more effectively in the sleepers with the associated reduction in the risk of shearing.
Reduced upper shank height means there is no need for a counter-boring hole, which can damage and split the sleeper. The new Excalibur Sleeper Bolt is ideal for a wide variety of sleeper fixing and repair applications, including points and cross heavy maintenance; pit blocks where screws are close to the edge of the block; plastic sleeper installations and pre-fabrication; and applications where splitting damage from existing coach screw designs is reducing asset life.