Rounding off the year in style…with fischer fixings UK
24 November 2016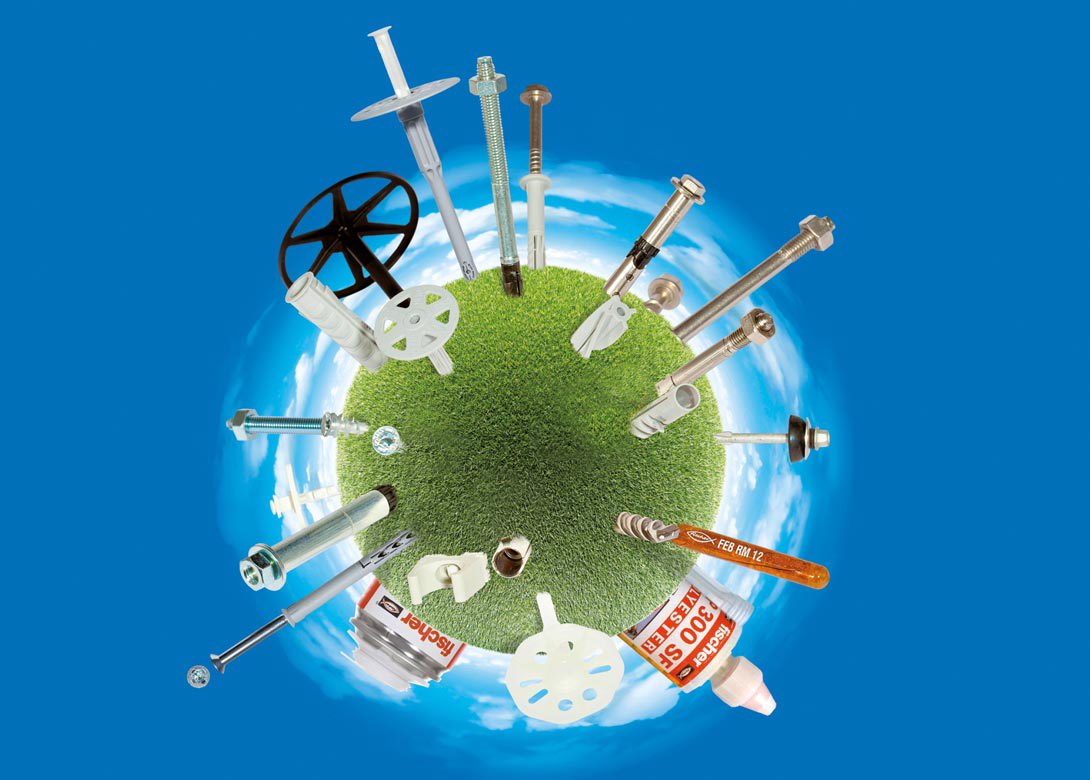 Further success has come from an increase in the size of the sales team; record breaking sales months; and the confirmation of major projects. The company shows no signs of slowing down, with Managing Director Justin White also confidently stating that the company has already set solid foundations for 2017 to grow even bigger and better.
fischer UK believes the continuous success is a result of listening to customers' needs, meeting them and then finding ways to exceed them. "Brexit initially caused feelings of uncertainty and fear that it may have a detrimental effect on the construction industry," explains fischer UK. "However, in recent months this has proved anything but the truth. September marked a record sales month for us, with a massive 16% increase on the previous year's turnover and nearly 50% growth on all major product groups. These impressive results highlight further why we are the 'go to' fixings brand."
One part of the business that fischer UK has focused on this year is projects. The business has been working closely with major partners on large infrastructure and iconic commercial developments than ever before. This level of exposure has led to increased productivity on city projects, with 2017 shaping up to be a busy year in this area of expertise.
Also in 2016, the company implemented 'Premier Accounts', which is a development plan that has seen fischer UK reward loyal customers with a 'Premier' status. To guarantee this project was a success, further detailed research was carried out to give the company a better insight to what its customers required. As a result, all the 'Premier' members have achieved 20% revenue growth.
Following the success of the Premier scheme, fischer UK is looking to increase both its technical and customer service department personnel by 20%. The expanding departments will help to maintain and exceed the
high-level of service the members receive. Alongside the 'Premier Accounts', fischer UK also introduced new merchandising stands into the marketplace with a unique modern design, which were greatly received into building merchants all over the UK.
2016 has also seen fischer UK take full advantage of all social media platforms. Using sites such as Facebook, Twitter and Instagram fischer UK is able to promote its wealth of technical knowledge, launch new products and advertise quarterly promotions.
"Overall social media has enabled us to reach out to customers on a more personal level and the increased activity has given more direction to our website," comments the company.
One product that was greatly received into the market place this year was the new and highly innovative plasterboard fixing DuoTec, which was launched in September. It was designed to reduce installation time compared to similar products on the market without special tools. fischer UK points out that DuoTec very easily overcomes the challenge of fastening relatively high loads in gypsum plasterboard thanks to its glass fibre reinforced materials. One of the most innovative uses of the product is if it hits solid concrete or wood, where it simply acts like an expansion plug. Also, due to the reduced drill hole diameter needed and the innovative design and build of the fixing, fischer UK reports installers can save up to 50% on installation time (versus conventional fixings).         
With 2016 coming to a successful close, fischer UK is looking forward to 2017, which will see the launch of lots of new innovative products such as the new nylon dual composite anchor, a 6mm diameter concrete screw, and much more.
fischer UK concludes: "If 2016 is anything to go by, there can only be exciting times ahead for us and our customers."