Predictability for business growth in an ever-changing world
25 February 2022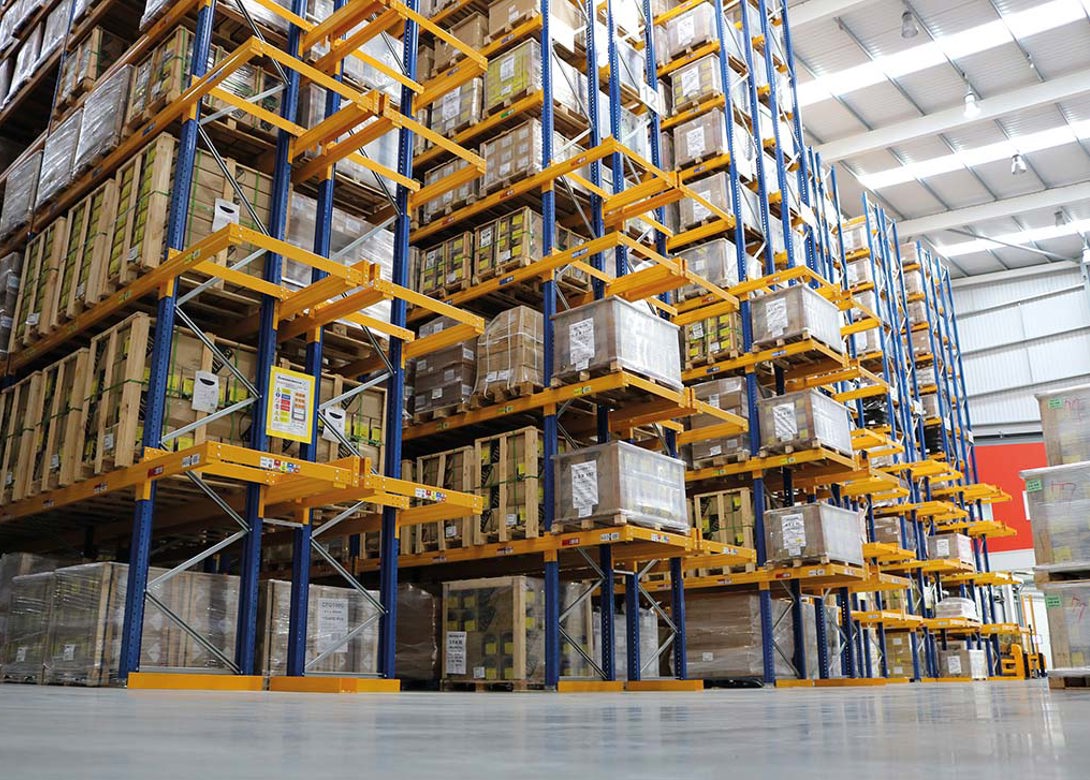 TIMCO is a 'one stop shop' for over 4,500 independent builders merchants across the UK and Ireland, supplying essential products that trade professionals rely on every day. Despite the pandemic, the company achieved a record GB£49.7 million turnover for 2020 – a 14% increase on 2019, with a predicted GB£60 million turnover for 2021.
For Simon Midwood, TIMCO's managing director, the key to business success is in being predictable – for customers, suppliers and staff, so they know the company will deliver on its promise, no matter what is thrown at it. He comments: "In today's world it is all about predictability. I hate businesses with no phone number – why make yourself so inaccessible?  And if you do provide a contact number, when a contractor calls on the phone, it needs to be answered in three rings. You need to make your company more reliable, more accessible and more predictable."
Predictability starts with products, and TIMCO works tirelessly at providing over 7,000 quality products for the construction and industrial sectors, such as screws, fasteners and fixings, nails, adhesives and chemicals, power tool accessories, building hardware and site protection, security and ironmongery, as well as PPE. It has also formed partnerships with industry leading companies which share the same ethos and which products complement TIMCO's, such as Jubilee® Clips, Timloc Building Products, and Energizer®.
"There's a lot of construction going on, whether that's government projects, housing, or DIY, so businesses need to prepare for a surge in orders. We've directed capital and resources to our people, to drive customer acquisition and retention, increasing our total workforce by 40% and establishing seven new regional business consultants, bringing the total to 20. We also keep a large amount of stock – five to seven months worth typically, which acts as a buffer against shortages. This all helps with our business predictability, enabling our customers to have faith in us continuing to deliver," proudly states Simon.
"The key to predictability is in planning, whether that's anticipating products that will be in demand, or investing for growth, or recruiting enough warehouse staff to process orders. We can't predict the future, but we can plan to be in a robust place to cope with changing economic conditions. We're looking forward to continuing our growth in 2022 when we'll be launching new products, such as hand tools in Q1, and new work wear in Q2, with another 1,000 new product lines and more partnerships. We have enough capacity and space to enable us to double in size, in what will be a landmark 50th year in business for TIMCO." 
www.timco.co.uk