pgb-Europe fully innovating
06 February 2018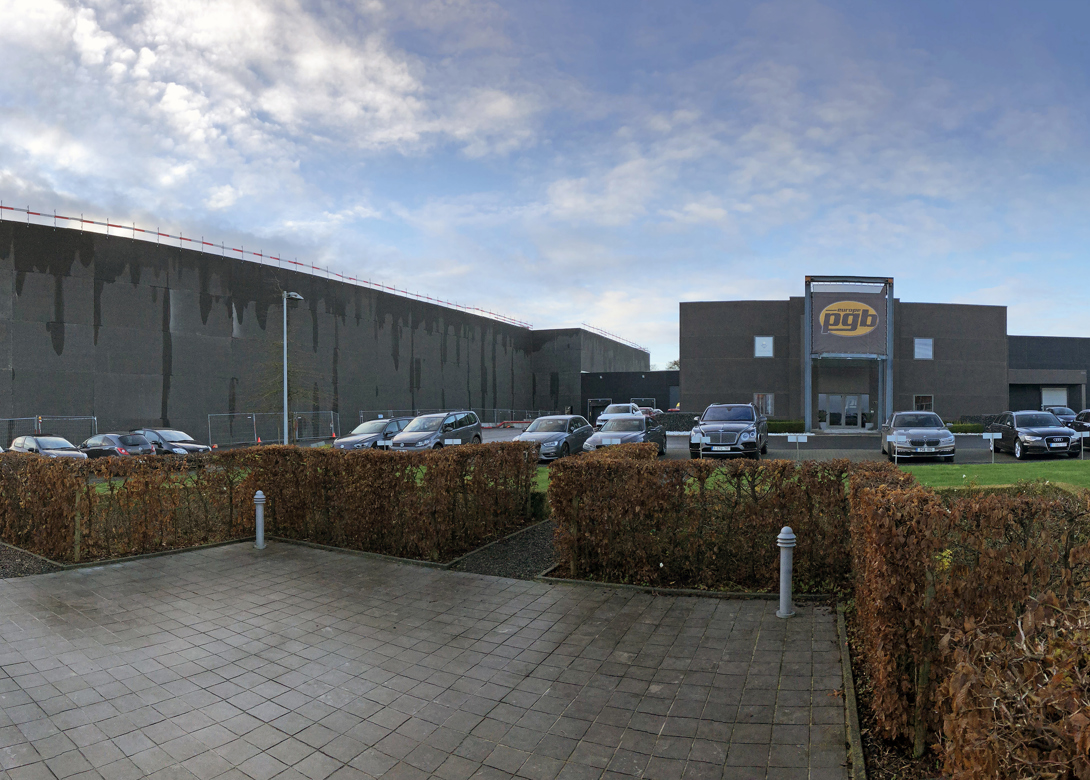 Fastener and fixing wholesaler and manufacturer, pgb-Europe is tailoring its needs to the market with new developments and evolutions including a new webshop, and a new robot controlled warehouse.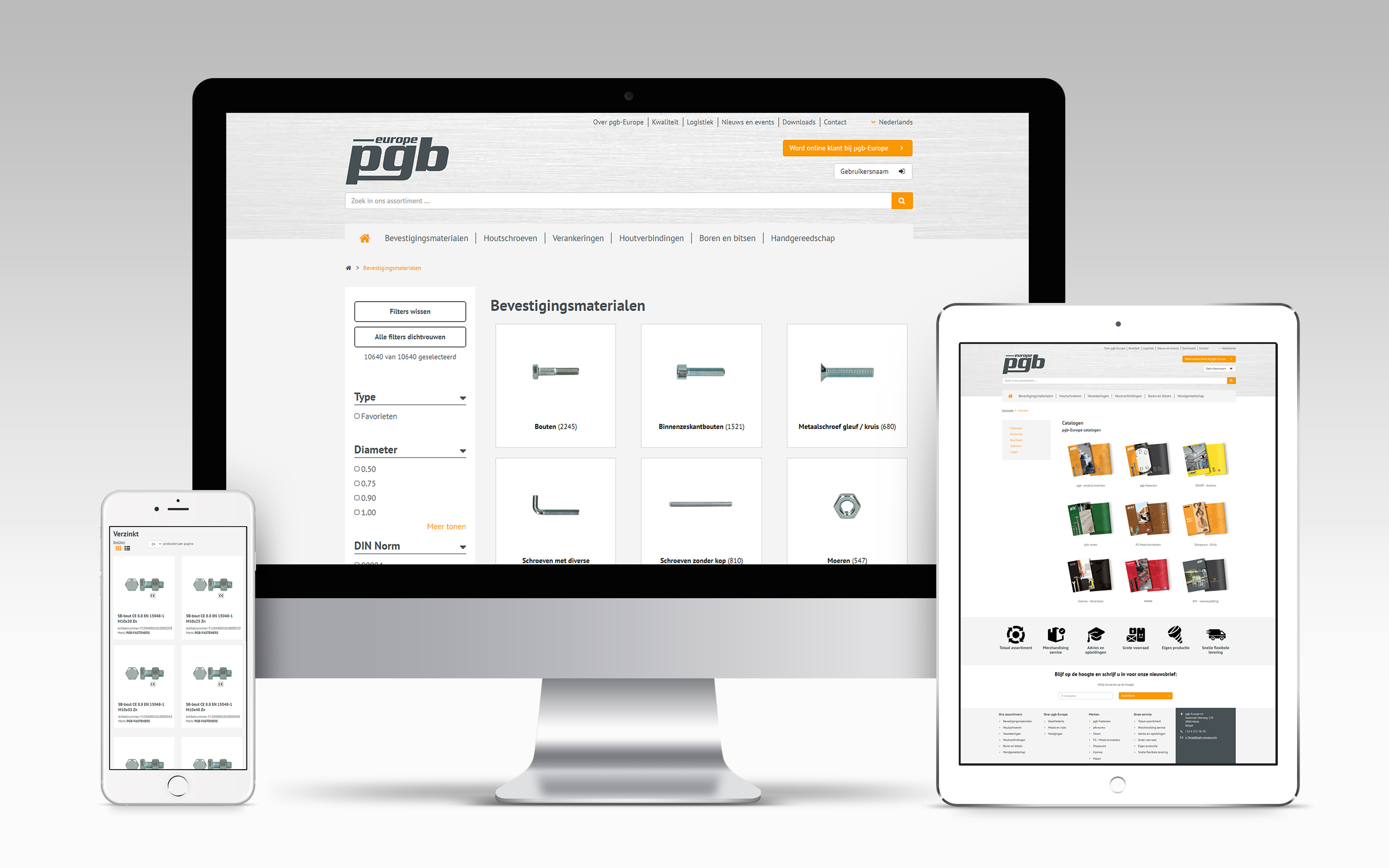 At the start of 2018, pgb-Europe moved to a new ERP package to further optimise its service to customers. The layout of the quotations, order confirmations and invoices will also be modernised so that information is clear at a glance.

The digital world is running at full speed and the developments are going very fast. In order to be 100% involved with this important evolution, pgb is also launching a completely new webshop, in which the simple finding of pgb products and documentation on both PC, tablet and/or smartphone is central. Ordering online has never been easier.
New robot controlled pallet warehouse
At present, the structural phase of pgb's new robot controlled pallet warehouse is as good as finished. Thanks to this investment, the company will have 15,000 extra pallet places available. The new complex will be fully operational in September 2018.
More than wholesale
Last year pgb successfully started its new production sites in Poland (smart anchoring) and Vietnam (wood screws). At the beginning of 2018 pgb-Polska - the production company in Poland (SMART anchoring) – was moved to a new location. New production lines were opened to further expand its assortment of anchoring. In addition, there was the start up of a wood screw factory in Vietnam, PHC Fasteners, where everything is now controlled internally from the raw material to the finished product.