pgb-Europe acquires HAPAX
09 June 2016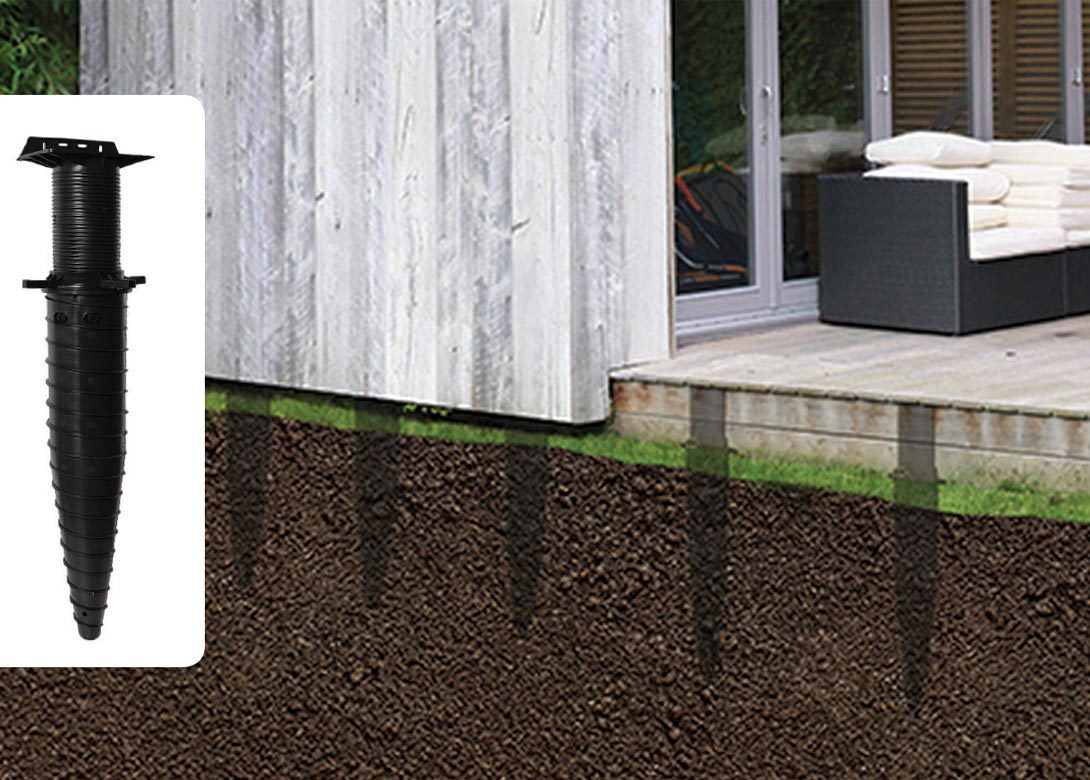 pgb-Europe NV, a full service supplier of fasteners, components and hand tools, recently acquired HAPAX – a Belgian based provider of high-quality solutions for invisible and visible fasteners for wooden decks.
The addition of HAPAX's innovative systems supports pgb-Europe's existing range of hardwood screws. The new HAPAX products that will be added include:
- pfs® HAPAX Fixing Pro:  A hidden fastening system that can be used with the majority of wooden decking including decks of 21mm – 40mm thickness and 90mm – 160mm width.
- pfs® HAPAX D-Fix: This visible fastening system is designed to remove water traps between the wood boards and the joists so as to improve the lifetime of the deck. It prevents deformation of the wood and helps to eliminate shearing of the screws.
- pfs® HAPAX Rock: These ecological screw foundations can replace concrete foundations. The functional principle of screw foundations is based on ground compression. The deeper the screw is plunged into the ground, and the more compact the ground, the better the pressure transfer to screw foundations. pgb-Europe points out that the endurance of HAPAX Rock screw foundations is estimated for at least 100 years and it maintains its parameters without loss of its pressure resistance for at least 50 years.