Optimising time-to-market
13 July 2017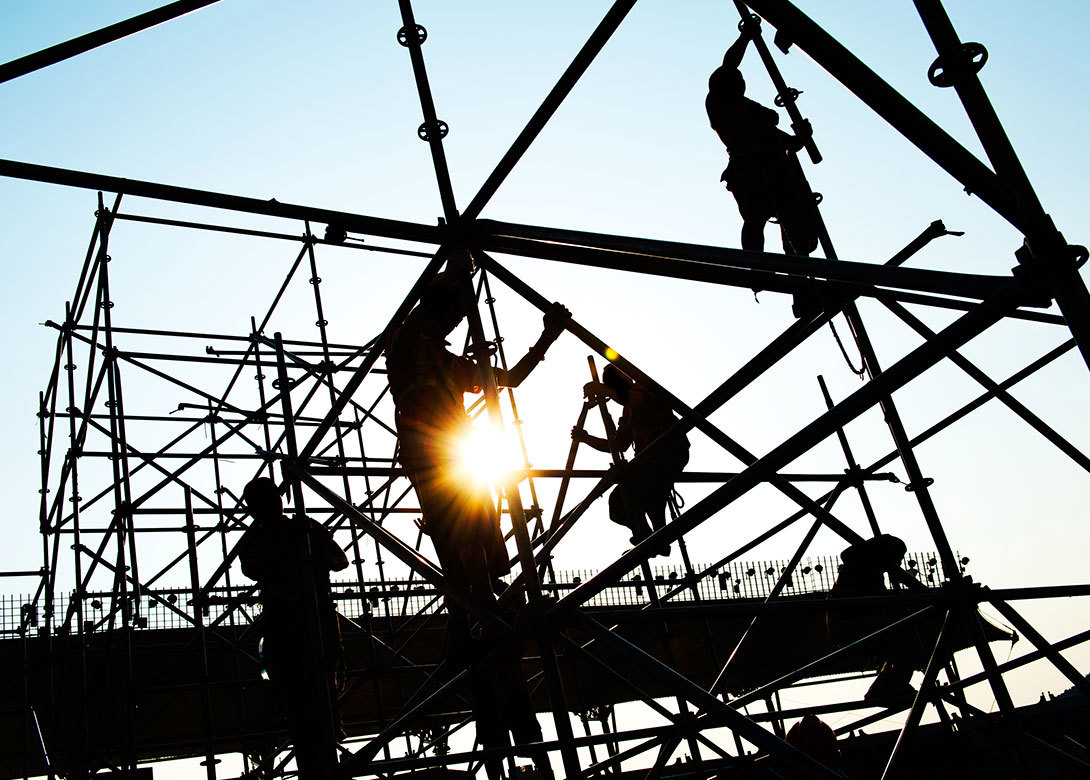 When it comes to supply chain management A.S.F Fischer says its customers are the focus point, with particular attention being paid to optimising the time-to-market of it's product range by continually expanding purchasing and logistic capacities.
Arnoud Booij, CEO of A.S.F Fischer, reports: "Customers demand an increasingly shorter time-to-market, covered by a smaller number of suppliers, resulting in larger and fewer deliveries to their warehouses. For this reason, we continuously extend our fixings range with supplementary product lines and deliver the total customer shipment quickly, and on time."


Private label packaging and electronic databases for digital ordering (EDI), as well as access to article information systems (IB, EZ-base, DGE, 2BA), help to make sure customers can find classifications, applications, images and technical specifications with ease.
A.S.F points out that the construction of its fully automated high bay warehouse contributed not only to the capacity extension of almost 20,000 pallet locations, but also helped to accelerate logistics of incoming and outgoing goods – allowing it to stock and supply a wide range of products around the clock.