New ultra-thin throughbolt coating
09 May 2017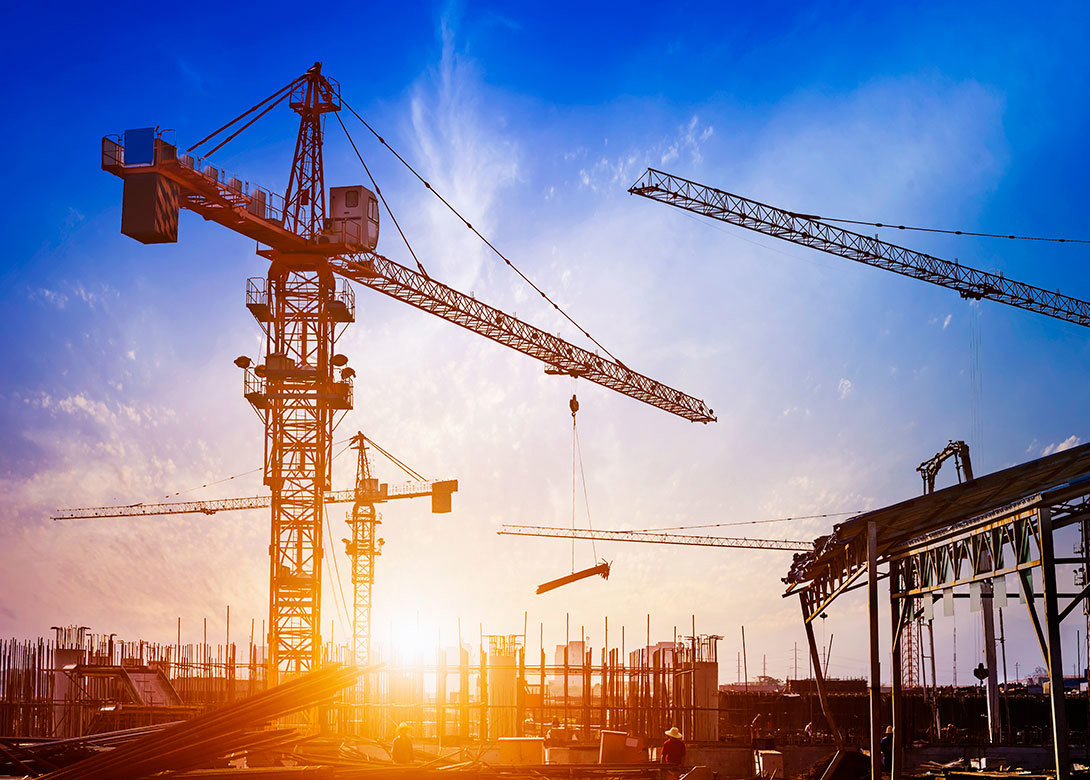 Using the latest technology from the automotive and electronics industry, Mungo Fastening Technology has developed new methods for coating throughbolts with the introduction of the new ultra-thin 100% chrome-free GreenTec® coating.
Mungo states that the GreenTec® is a new weapon in the fight against corrosion. The coating has passed salt spray test DIN EN ISO 9227 NSS – carried out by an independent testing institute – and also features incredible wear and tear resistance, which Mungo points out helps to guarantee a 10 times higher life expectancy than standard or galvanised steel.
Thank to this resistance, the throughbolt is suitable for various indoor and outdoor applications. Also, the throughbolt features the latest clip geometry, the highest loads, and bending moments can be achieved at a very low edge and anchor distance.
Thanks to a European Technical Assessment (ETA) for single fixings in non-cracked concrete (ETA – 05/0070), the throughbolt is also approved for static relevant applications.
Mungo states: "The low impact resistance; the rapid finding of the required torque; as well as a helpful setting depth mark; guarantee power and cost saving work at the construction site."