New MTP-G sherardised through bolt anchor
02 March 2015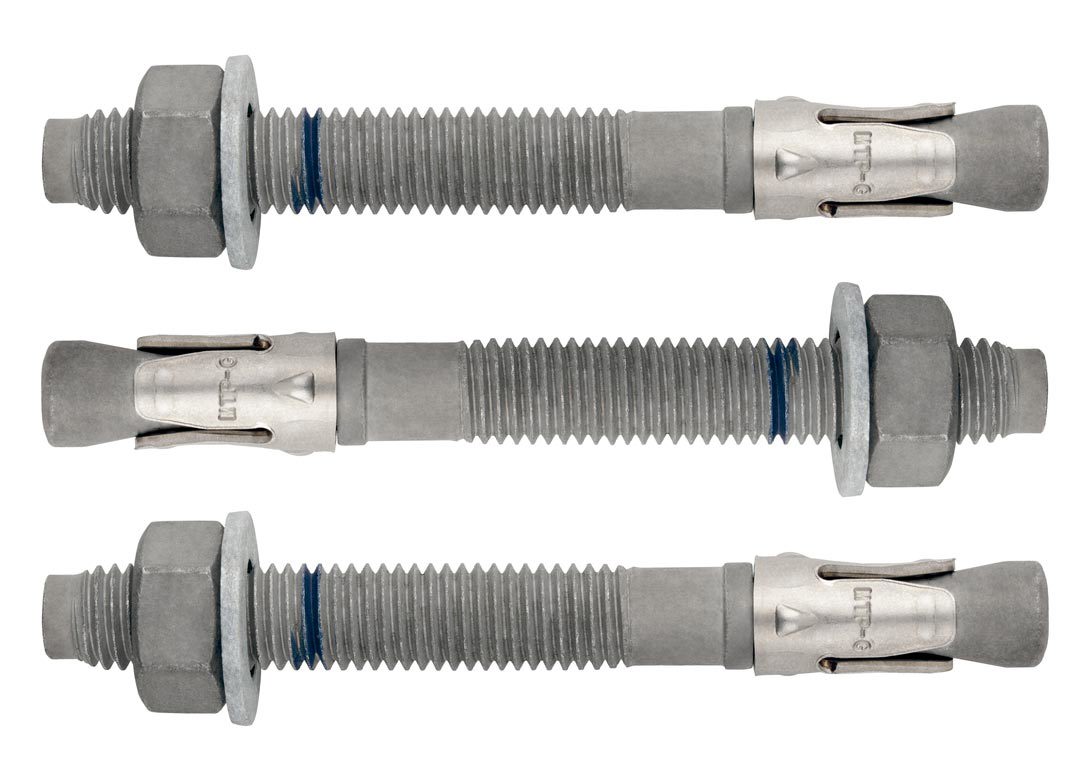 The MTP-G, ETA approved in Option 1 (ETA – 12/0397) is the most recent addition to the wide range of ETA certified products from INDEX Fixing Systems.
The MTP-G sherardised anchor is another addition to INDEX's flagship family – MT through bolt anchors for heavy loads. INDEX points out that the MTP-G is a stronger and more resilient version of the former hot dip galvanised version of the MT. The anchor is made out of sherardised steel (immersed in a 450ºC melted zinc bath) and shows higher resistance to corrosion than normal zinc. The sherardised steel has also got a smoother surface than hot dip galvanised steel, which allows for a better expansion of the anchor and reduces mechanical interference issues with threads.
The MTP-G has an ETA in Option 1 for its use in cracked and uncracked concrete, and is length-marked in the upper part for easy identification, even after it has been installed. It is especially suitable for outdoor or humid installations.
Other recent products incorporated to the approved range are the HE-HO and HE-CL drop in anchors with internal thread – ETA approved in Option 7; the T-NUX universal frame anchor; the whole range of chemical cartridges – MOPOLY, MOPOSE, MOEPOX, MOEPSE, MOVISE and MOPURE – all of them ETA approved for various uses; and the nylon cable tie – which is CE certified for electrical installations.