New handpicked SPAX® assortments at Lederer
06 August 2015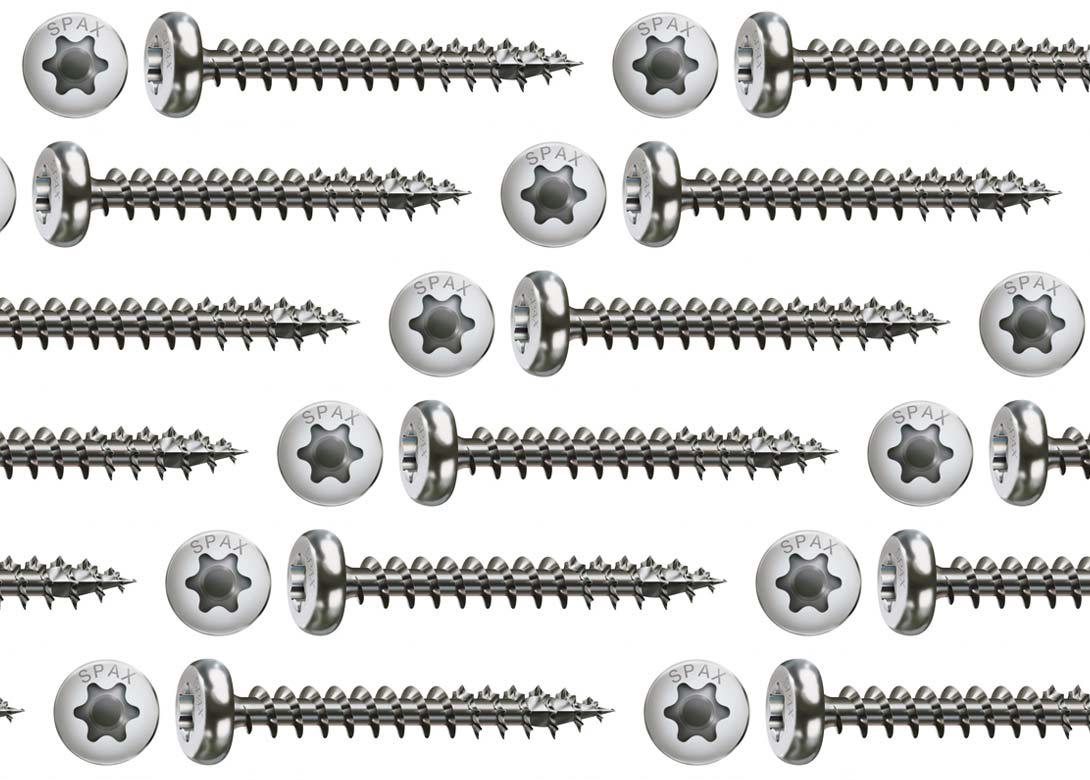 As a well-known specialist in the field of stainless steel screws, Lederer GmbH is enhancing its assortment by adding six handpicked assortments of original SPAX® chipboard screws to its range – all available in stainless steel.
The six handpicked assortments include decking screws with a small cylinder head and fastening thread, chipboard screws with Pozidriv cross recess, multiple head and 4CUT tip, as well as countersunk screws, countersunk head screws and flat-head screws with T-STAR plus force application.
Available to screw specialists in industry and trade, the diameters on offer are from 3mm to 6mm and the lengths range from 12mm to 80mm – with further dimensions available upon request.
Lederer and SPAX®, both Ennepetal-based companies, have been cooperating for a long time and are looking to further stength their cooperation. Lederer as a trading company and specialist in the field of stainless steel fasteners and C-parts management, and SPAX the manufacturer of the eponymous chipboard screw that has become synonymous with the company.