New ForgeFix point of sale
09 June 2023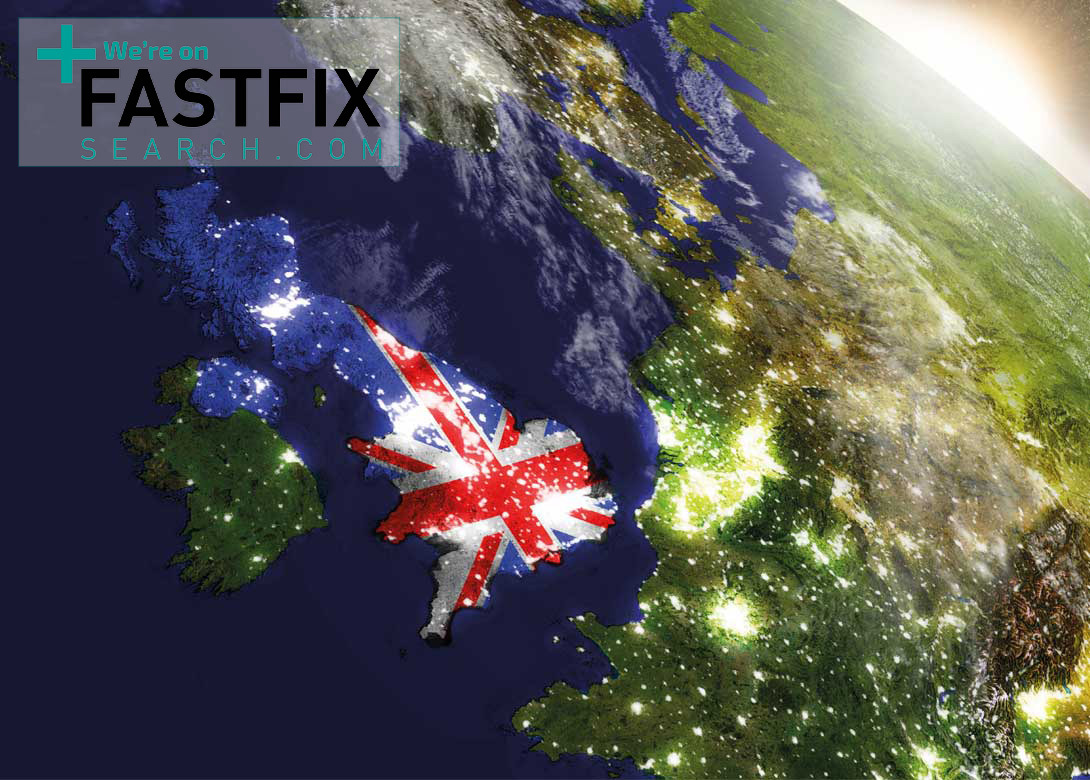 ForgeFix, the UK fixings and fastener specialist, has launched its new point of sale, designed to help educate customers and save time for busy counter staff. 
Available in eye-catching 'bus stop' displays, which can be hung onto shelving and attract customers to an area, the ForgeFix point of sale graphics feature handy guides to screws, their uses, surface finishes, sizes, as well as head and thread types. One 'bus stop' also offers a measurement chart and imperial-to-metric conversion table.
The new point of sale is part of a wider programme of marketing support ForgeFix is launching for its merchant customers in 2023, including new training videos, packaging and a 'good, better, best' product range, which encompasses ForgeFix's popular Fasteners & Fixings, Spectre and ForgeFast brands. 
Rebecca Fortescue-Halliwell, head of marketing at ForgeFix, explains: "These 'bus stop' displays serve two purposes. Firstly, they grab the attention of the merchant customer and, secondly, they help save time when it comes to product selection and any queries the customers may have. They can also relieve pressure on counter staff, as they negate the need for customers to spend time waiting for answers on product sizes and suitability."
ForgeFix is a fixings and fasteners distributor that supplies products predominantly to a network of independent retailers and merchants throughout the UK and Ireland.