New B+Btec BIS-HY hybrid injection adhesive
06 November 2017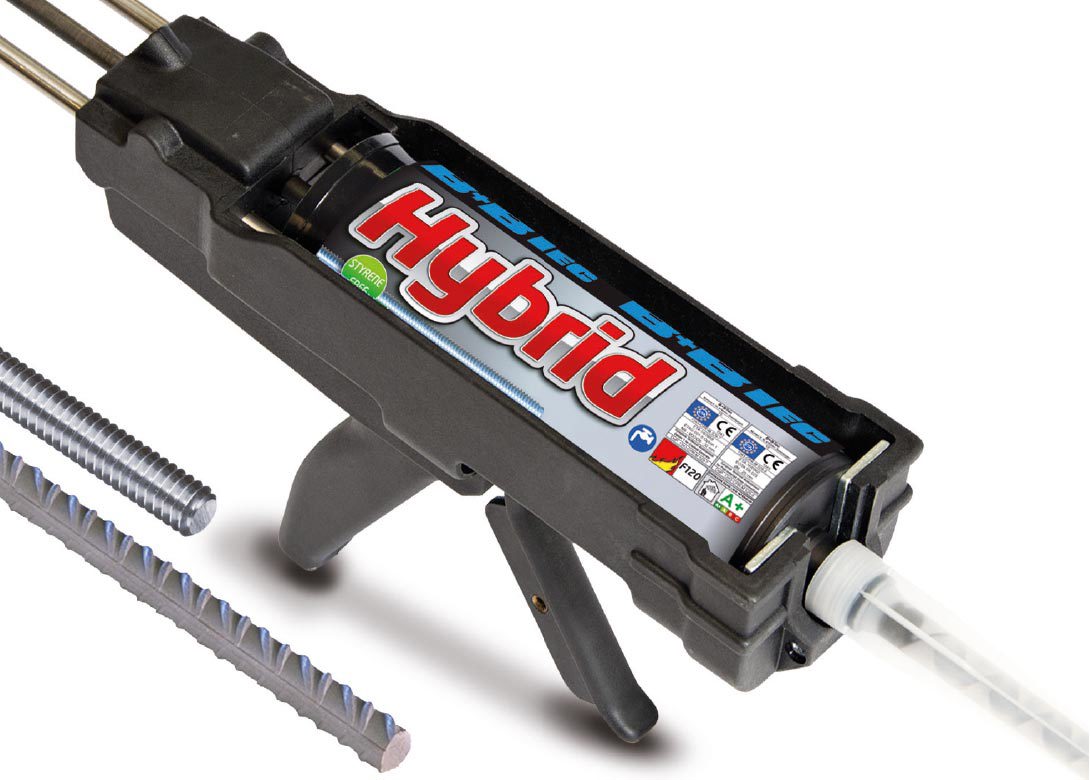 B+BTec is constantly working on the development of new high performance anchoring systems, which has resulted in the introduction of the new BIS-HY hybrid injection mortar.
B+BTec states that the BIS-HY is the next generation of injection adhesives, which combines extreme load bearing capacities with fast curing times of 30 minutes at 20˚C. It has been assessed with an ETA Option 1 (ETA – 16/0952 and ETA – 16/0958), making it an all-terrain anchoring solution for both threaded rods and rebar in cracked and non-cracked concrete (C20/25 up to C50/60), as well as flooded holes. 
Another feature of BIS-HY is its resistance to high temperatures, which includes up to 160˚C short term exposure and 100˚C long term exposure. This feature makes BIS-HY highly suited for applications in extreme situations such as areas surrounding blast furnaces. BIS-HY has also received C1 classification for seismic forces for threaded rods M8 – M30 and rebar diameter of 8mm – 32mm.
The application of BIS-HY is supported by the B+BTec DesignFix® anchor design software, available as a free download from the B+Btec website.