New anchoring concrete screws from Ambrovit
13 August 2019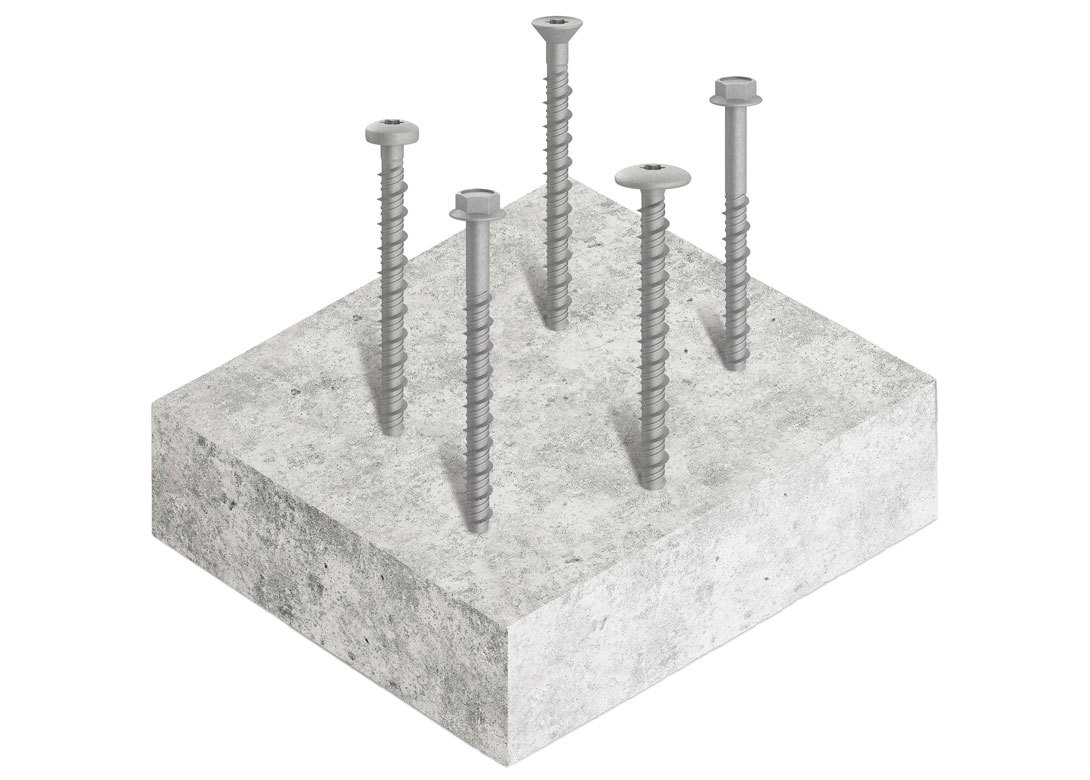 Thanks to the commitment and determination of its founders, Ambrovit has been able to continuously expand the range of products it offers to customers over the last twenty years.
With more than 12,000 items available for immediate delivery, Ambrovit SpA guarantees a wider and more detailed selection of products every year, implementing its own range to become a leading player within the European market.
Among the important innovations of 2019, is the introduction of Ambrovit catalogue #16 featuring the new anchoring concrete screws, which is available now.
The screws can be widely used in various sectors, from plant engineering and industrial thermo-hydraulics, and can be used for clamping pipes or any other element, as well as the fixing of railings, frames, metal profiles, conduits and lighting elements. The new anchoring concrete screws also allow metal or wooden parts to be fixed onto cracked and uncracked concrete.
"Our new anchoring concrete screws are high performance products, with a salt spray resistance of over 1,000 hours," points out Ambrovit. "The new screws also have an ETA certification Option 1 (ETA – 18/1065) and are fire resistant approved."
The screws also offer considerable time saving between drilling and screwing; the possibility of removing and repositioning the anchor; as well as guaranteeing a secure fixing even close to the edge of materials.
"Similar to all of our products, the screws are subject to accurate controls that certify the quality according to the European parameters and regulations in force, as well as being available for immediate delivery within 24 – 48 hours from order."