KEEP-NUT® receives ETA
07 March 2017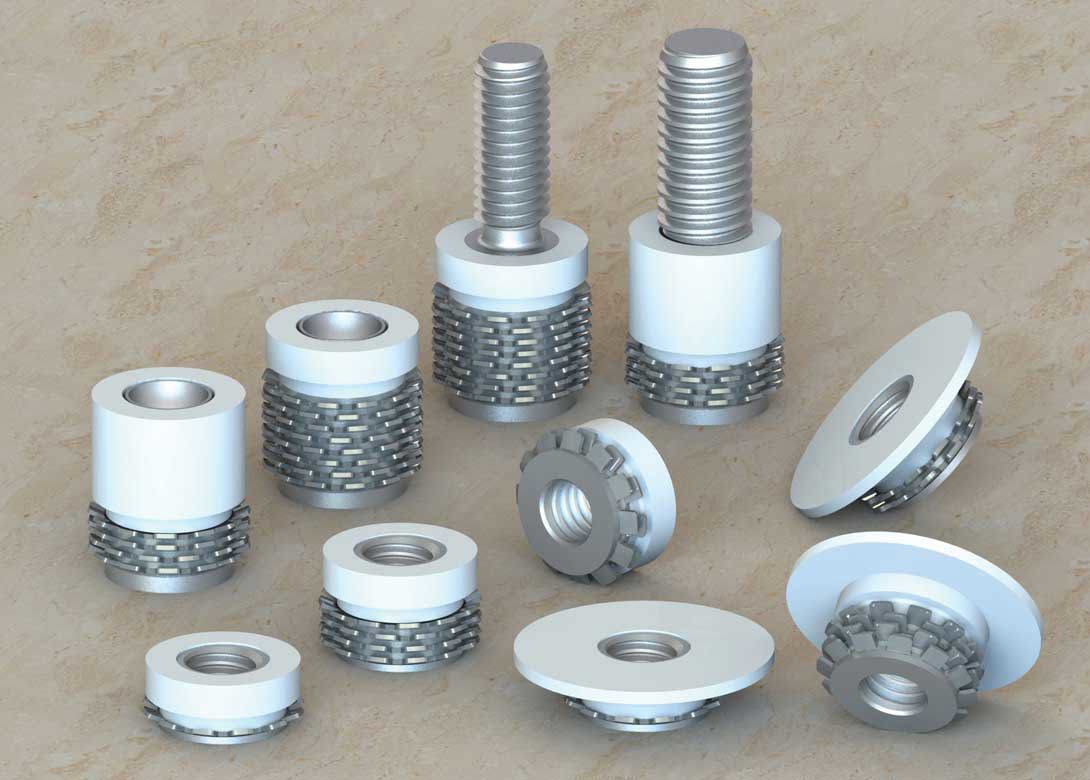 Specialinsert Srl has announced that its KEEP-NUT®, a revolutionary self-anchoring insert for stone and solid surfaces, has received ETA certification (ETA – 15/0615).
More precisely the ETA confirms that the KEEP-NUT® fastener can be used for the rear fixing of façade panels made of ceramic tiles (stoneware) according to EN 14411:2012.
The achievement of the ETA is a result of a long process carried out by the Deutsches Institut für Bautechnik (DIBt), using data from the outcome of approximately 100 different laboratory tests – performed by the Polytechnic of Milan as an independent body.
Thanks to the ETA certification Specialinsert will now be able to approach the building and construction industry, in particular companies working on wall cladding and ventilated façades projects, in which the KEEP-NUT will be a perfect solution as a concealed anchor.
One of the most important advantages of the KEEP-NUT compared to alternative anchors is that the holes in the panels are just cylindrical without any undercuts, so the drilling process is performed with standard and cheaper tools.
Installation into the panels is also very easy and fast, there is no need for adhesives and it can be done directly on construction site.
The KEEP-NUT has been positively tested not only on ceramic but also on marble, granite, engineered stone, HPL, Corian, Dekton, teak wood and many other solid surfaces.
The KEEP-NUT is manufactured in stainless steel and is made of a threaded bush, with a set of toothed spring washers, and a plastic ring holding the parts together. It comes in different lengths, with or without flange, to fit to several different panel thicknesses. Additionally it can be customised with different versions and sizes (inches and metrical), in order to fulfil the customer's needs.
"All of this has made KEEP-NUT one of the best selling products of the year with applications in kitchens and bathrooms elements, furniture, décor and interior design, construction and many more."