INDEX®'s wide range of anchors
28 May 2020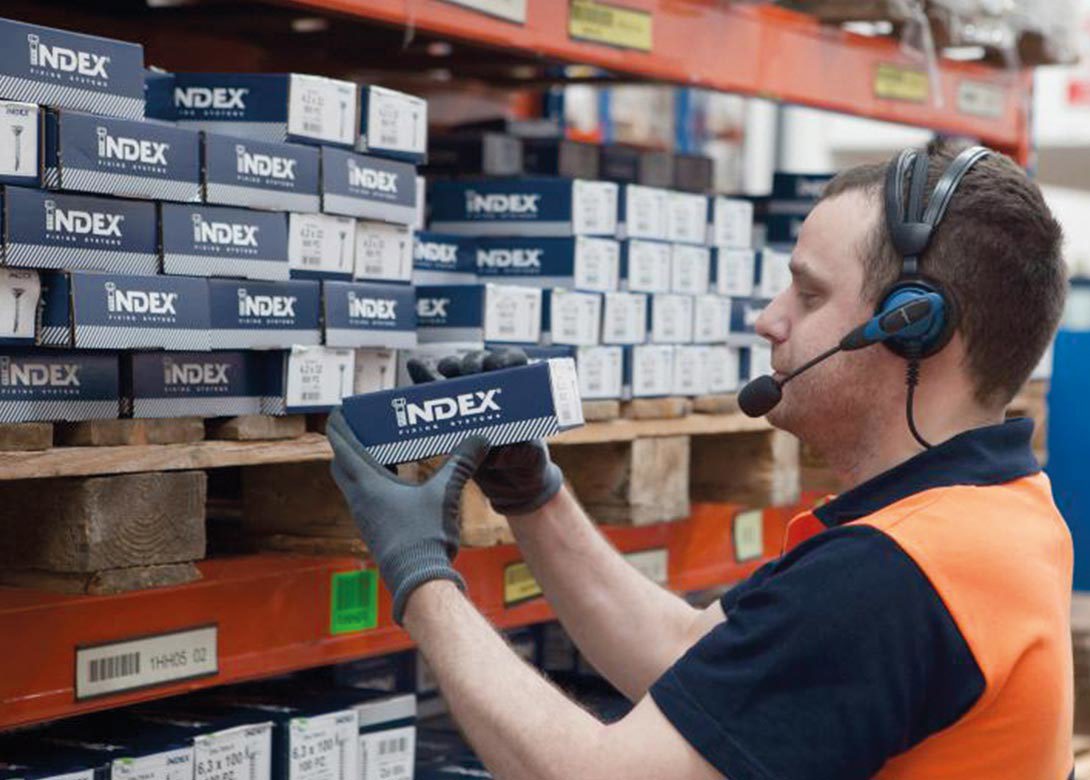 Spanish manufacturer and distributor of fixing systems, INDEX®, offers a wide range of anchors for heavy loads, which allow structural fixing in cracked and non-cracked concrete and/or masonry of solid stone.
For instance, the company's high load anchors are suitable for the most demanding projects thanks to their high performance, even for bindings where they will either suffer loads with seismic risk, or be exposed to strong vibrations. "In order to guarantee the highest quality in our products, we carry a rigorous control of the manufacturing processes," states INDEX®. "Our obsession with perfection means we continuously expand our certifications and approvals of independent laboratories. This includes the main official bodies that guarantee the highest quality in both products and management systems."
When it comes to mechanical and chemical anchors, INDEX has a wide range in both families. Firstly, in metal anchors INDEX has its MT throughbolt anchors for heavy loads – with ten different models designed according to the required needs. Available in steel, A2 and A4 stainless steel, the shaft and component coating can vary from being sherardised, galvanised or hot galvanised. There are also a wide variety of versions, lengths and diameters available.
Another range within the family of high performance metal anchors is the MTP range, which is ideal for demanding projects. This range is seismically approved in cracked concrete and is also available in sherardised, galvanised and A4 stainless steel.
The TH concrete screw anchor – with silver ruspert coating – is also available from INDEX. This anchor is fast and easy to install, as well as being suitable for reduced distances between anchors and edges, and can be used in cracked, non-cracked and reinforced concrete. The TH concrete screw anchor is also 100% removable and available in a variety of lengths, diameters and types of heads.
Suitable for many applications, the TH concrete screw can be used in glazing, windows and shop windows, shelving and racks, indoor handrails and banisters, as well as steel, wood and concrete structures.
INDEX has also adapted to the needs of the market by expanding and updating its range of chemical anchors. These chemical anchors have an improved formula, increased loads supported, increased range of temperatures of handling and curing, as well as greater flexibility in depths of installation. The chemical anchors also have a renewed image and design to improve their identification and management.
INDEX has also increased its range of vinylesters, optimised its hybrid resins, and expanded its range of certifications with the aim of meeting the needs of its customers.