INDEX Fixing Systems – the fixings expert
25 September 2018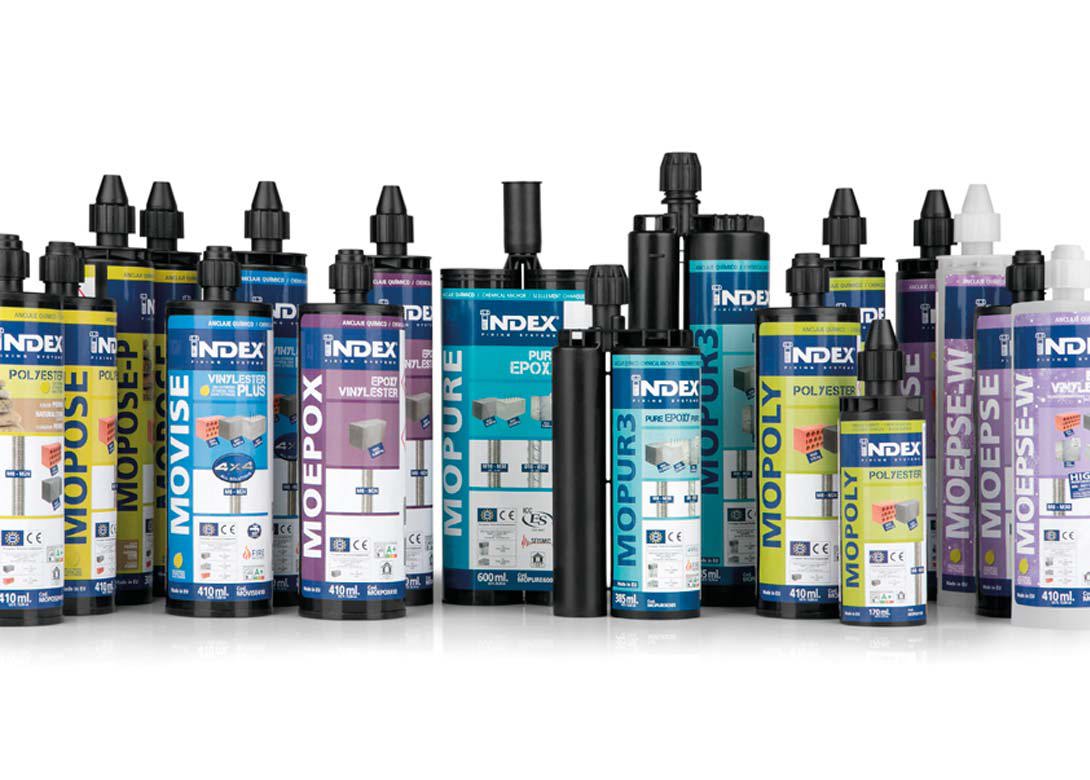 Based in La Rioja in the north of Spain, INDEX Fixing Systems has established itself as an industrial supplier of fixing systems, selling to distribution partners in more than 96 countries. Here we speak to Export Manager Óscar Cañas and discuss the company's commitment to approvals and certifications for products, and how the business guarantees maximum quality and an optimum service.
INDEX Fixing Systems is known for its commitment to innovation, what new European Technical Assessment (ETA) certified products has it recently introduced?
"In keeping with our commitment to a high standard of quality, the company has an extensive list of products with assessments and certifications, to the highest standards. In the first half of 2018 we introduced six products that were ETA certified to our portfolio and we plan to add more by the end of the year.
The new products include the MTH-A2 – a through bolt anchor for heavy loads in A2 stainless steel (ETA – 17/0687); CH – an anti-spin sleeve anchor for heavy-duty fixings (ETA – 17/0687); AN-CU – a wedge-type, hammer-drive metal anchor (ETA – 17/0687) with MFPA Fire Protection Assessment; T-NUX T – a universal frame nylon anchor with tamper-proof truss head (ETA – 14/0467) also with MFPA Fire Protection Assessment; T-NUX E – a universal frame nylon anchor with hexagonal washer head (ETA – 14/0467) and MFPA Fire Protection Assessment; as well as MOPUR3 – a pure epoxy 3:1 chemical anchor for heavy loads in solid elements (ETA – 17/0658 and ETA – 17/0659).
These products join our extensive range that, to guarantee the highest quality, also include other important assessments and certifications including fire resistance, seismic C2 and C1 approval, CE Marking, WRAS, LEED, UL Certification, ICC ES and FM Approval."
What have the new products added to INDEX's already extensive product offering?
"Our goal is to offer innovative products of the highest quality that are more efficient, with better performance, in order to meet the needs of our customers and provide innovative solutions to the market. We are confident that these are the key pillars in developing the INDEX brand as a reference for fixings worldwide.
Our research and development department is constantly developing new improvements for products, whilst guaranteeing a good user experience. As a business we look at developing new products every day and a major factor in pushing for the next opportunity is our policy of constantly introducing new high-quality products and ranges.
Our products are complemented by an excellent group of people that provide a high-quality service and technical assistance – hallmarks of a committed company."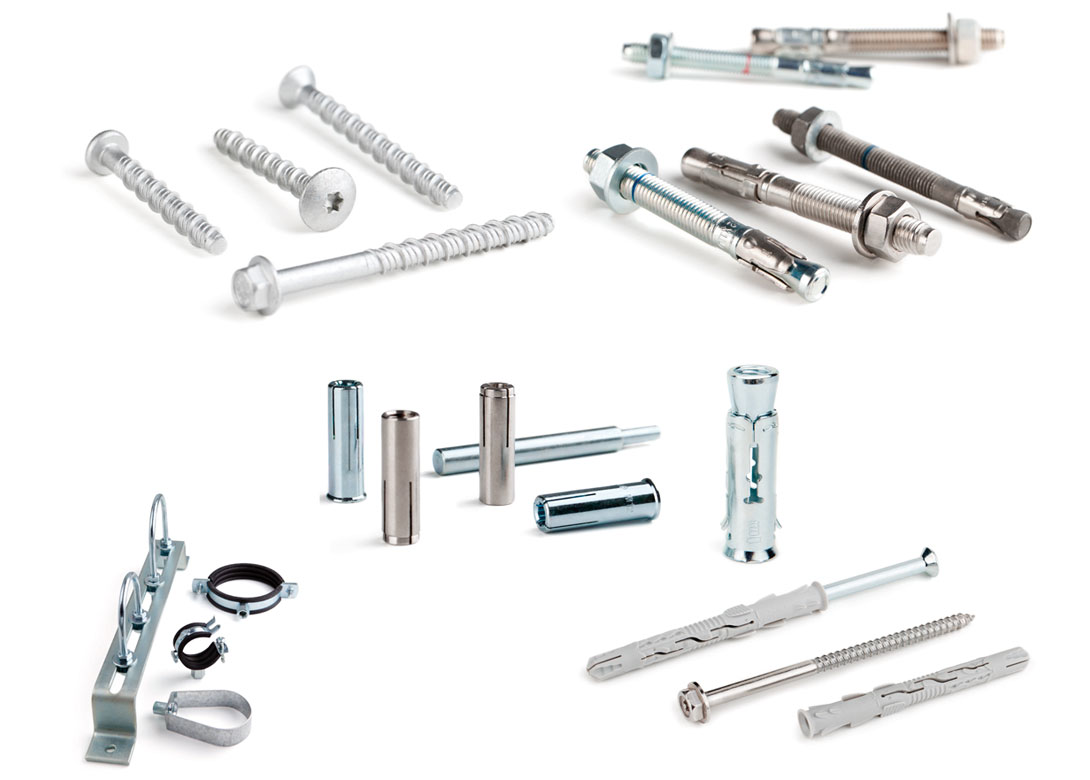 How important is it for products to have an ETA?
"Our strategic vision is to pursue differentiation through quality, not price, ensuring the highest quality in our products – supported by accreditations from the most prestigious institutions worldwide. This helps guarantee that our products meet the highest possible standards of quality and technical requirements.
ETA certified products are often used for the fixing of heavy elements, in some cases to fix elements suspended at height or part of elements with high responsibility – where the consequences of a failure can produce catastrophic economic/human consequences. The only way to have this guarantee is to comply with the requirements set by the certifying institutions that audit and validate these quality and manufacturing standards.
Thanks to these assessments, and to the close collaboration with our distributors, INDEX has supplied products to leading construction projects worldwide, competing at the same level with the great brands usually prescribed in large construction projects and civil engineering. We are approved by the most reputable engineering companies worldwide and our anchors are chosen as the best option to meet the requirements set in those projects.
Applying for an ETA certification is a challenging process and you can only achieve a positive outcome if the item is of the highest quality. Each stage of the production process must be fully under control. Also, the quality – from the raw material to the end – must be traceable and the design of the anchor itself must be excellent."
Have you experienced a change in demand for ETAs? What are the future developments you see with ETA products?
"We believe that the market will increasingly favour the use of approved or certified products and that is the way in which we work at INDEX. Regulations, guidelines, and consumers, will continue to demand quality products that meet ever increasing requirements to ensure the correct fixing of the elements and the safety of people.
At INDEX Fixing Systems we believe it is necessary that the certifying institutions advocate demanding the highest standards, avoiding low quality products and/or unproductive production procedures that end up reaching the market and damaging the image and guarantees that the ETA homologation offers to the consumer."
Find INDEX at Fastener Fair Italy on Stand 430.