Fast and reliable screwing from Stafa
29 June 2017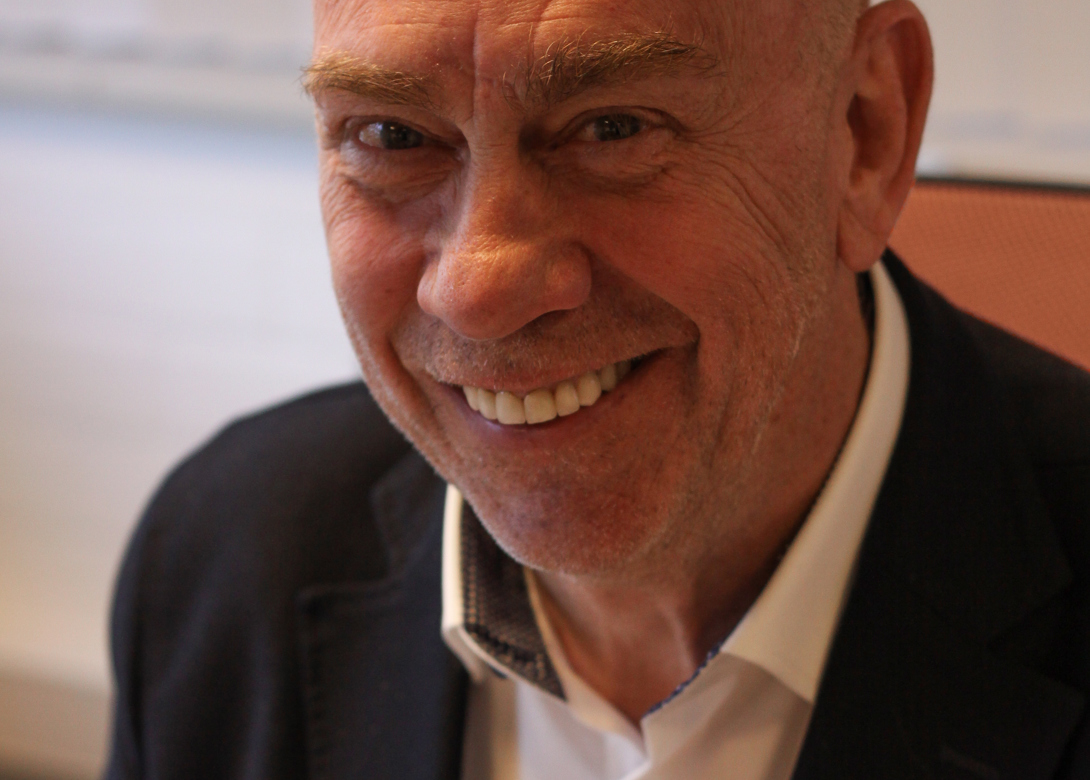 Stafa Group points out that its new Multi+® timber construction screw is both fast and reliable making it the classic multi-purpose screw for use with wood; especially hardened for high solidity and slide coated to reduce the screw-in resistance.
Utilising a washer cap head, there is no separate use of washers required for the Multi+ timber construction screw, helping to make assembly times shorter. Stafa states the coarse thread, including a patented follower thread rolled out to the tip, makes screwing quicker, minimises blast effect, has lower torque during fastening, and there is no pre-drilling required as the friction part reduces screwing resistance.
Happy retirement
As well as the introduction of its new construction screws, Stafa is celebrating its 40th anniversary this year and the retirement of its founder George van Gool in June. Stafa will stay in family hands with the business being continued by two of his sons, Ivo and Joep van Gool. They will work together with stockholder Pim van Leeuwen to form the daily management of Stafa going forward.