EXPANDET plays crucial role in structural connections
09 March 2018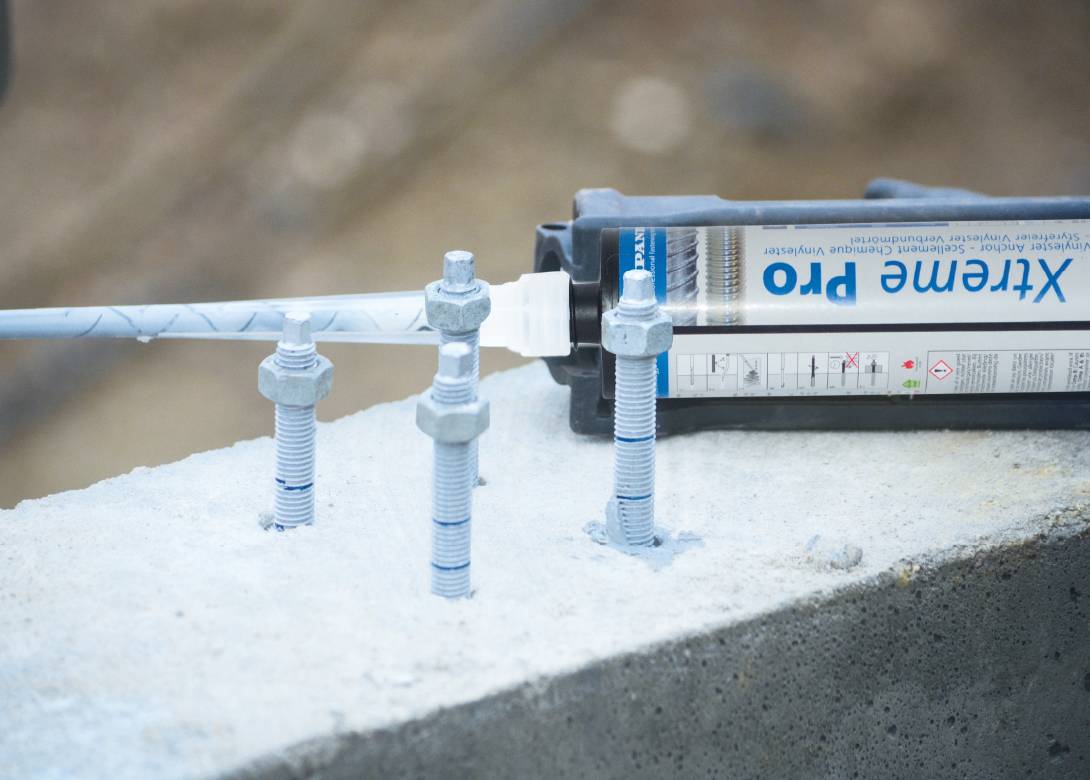 Today chemical anchors play a crucial role in structural connecting of steel or wood to concrete. The EXPANDET product range offers solutions for all applications including a full range of high-quality accessories, available at competitive prices. 
Since the introduction of the first generation of ESI chemical anchors, EXPANDET has provided a line of injection mortars, which are ETA certified in almost any base material and are suitable for many anchor configurations. The chemical anchors can be used for adjustable embedment depths enabling installation in thin concrete members at small edge distances and spacing's all based on Option 1 for cracked concrete. EXPANDET points out that the ESI range enables the best solution for high demanding installations of post installed rebar and heavy machinery. 
To ease the planner's work EXPANDET also offers several tools created to ease planning and the need for state of the art structural load calculation. Especially notable is the redesigned EXPANDET Calculation program (ECP) with a 'designer approach' that focusses on the application. The program contains a 3D interface, a possibility for optimised embedment depth for chemical anchors, seismic calculation and custom anchor-plate design that meets the highest demands. In addition, we offer a volume calculator that enables a quick and easy overview of needed cartridges of chemical mortar in any project. 
Both are free of charge and can be downloaded from the EXPANDET website. Moreover, the company's very experienced personnel (more than 40 years experience) can assist in advice on applications and load calculations.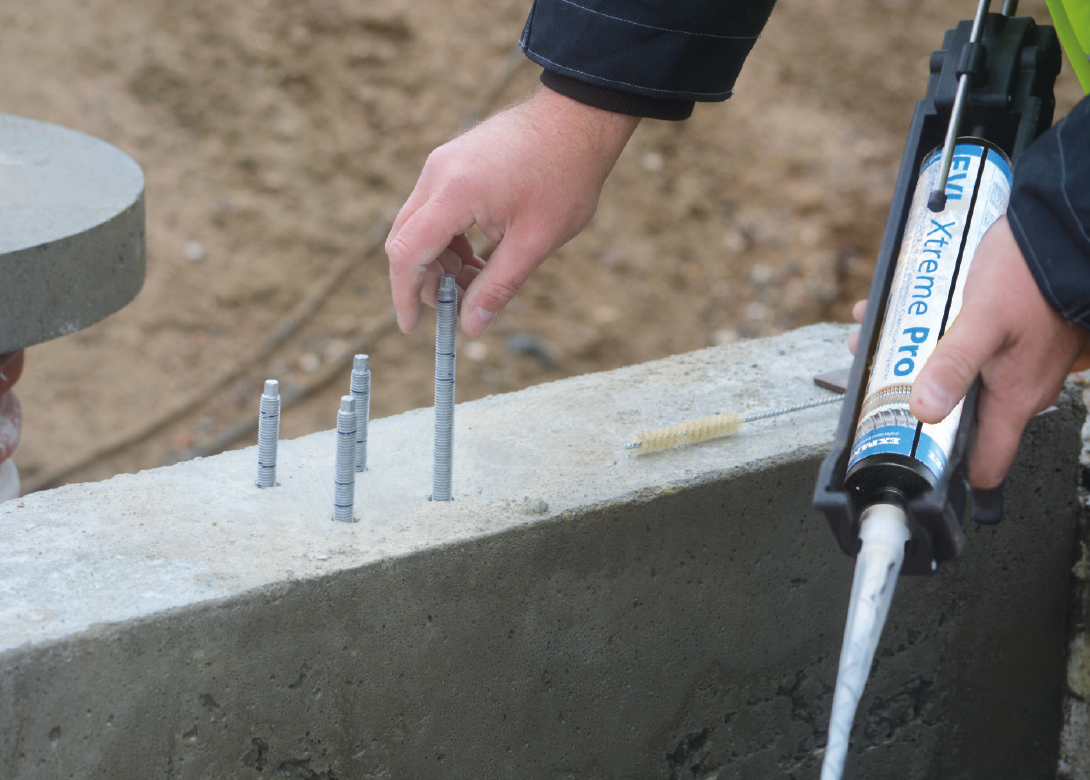 The ESI range is available in 280ml, 350ml and 410ml cartridges (with an 18 month shelf life), and installation can be carried out with both the cartridge and concrete temperature at -20°C. The range is also fire tested and has an A+ rating for VOC, as well as being ETA certified for 15 types of brick.
"Our chemical anchor range is completed by the ESP Pro line, which offers great solutions at an affordable price," says Lars Mortensen, head of technical department of KYOCERA SENCO Denmark A/S. "The polyester chemical anchor is delivered in 300ml for a common silicon gun and ETA certified from M8 to M24 in Option 7 including installation in flooded holes. ESP Pro is further supported by an ETA certification for 16 types of brick and has an A+ VOC rating."