ETA certifications for safe fastening solutions
17 October 2023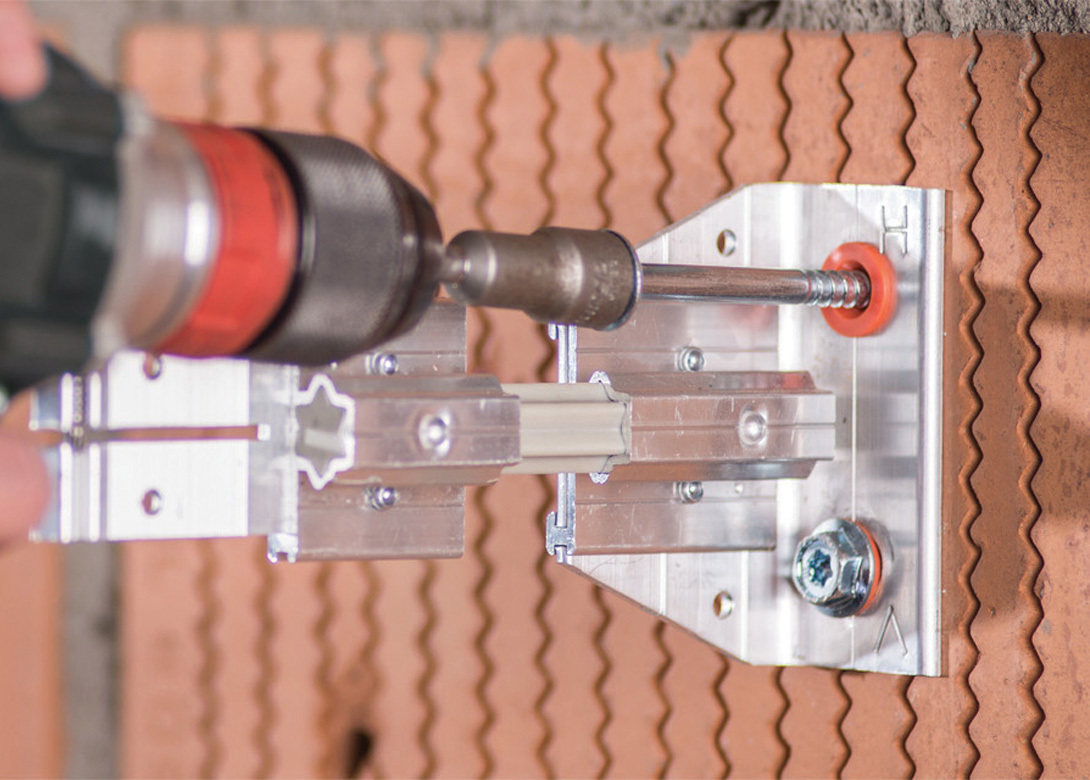 When it comes to reliable fasteners, a European Technical Assessment (ETA) is the essential point of assessment for quality and performance. Here Mungo Befestigungstechnik looks at why ETA certifications are so important and the benefits they provide. 
ETA certified fasteners are designed for a targeted range of applications and substrates and have usually undergone extensive testing and inspection to confirm their suitability for these specific applications and substrates. This helps ensure the fasteners deliver their promised performance in the field and ensure they comply with European standards and directives. 
ETA certified fasteners are designed for durability and longevity, securing both the safety and sustainability of projects. That is why at Mungo Befestigungstechnik we are able to offer numerous fasteners with ETA certifications. 
A prime example is the MQL universal nylon frame plug, which is the result of intensive research and development, based on the latest European Technical Assessment. The MQL is an innovative plug with a 4-fold expansion, making it the optimal solution for a wide range of applications. It is also versatile and can be used in concrete (cracked or non-cracked), masonry made of solid or perforated brick, as well as aerated concrete – ensuring that fixings remain secure and reliable. 
The anchor sleeve of the MQL plug is made of high-quality polyamide PA6 and is characterised by its robustness and durability. The wide range of screw options, from galvanised to stainless steel, in lengths up to 300mm, guarantees that users will find the perfect solution for their needs.