Construction Fixings Association expanding
22 September 2015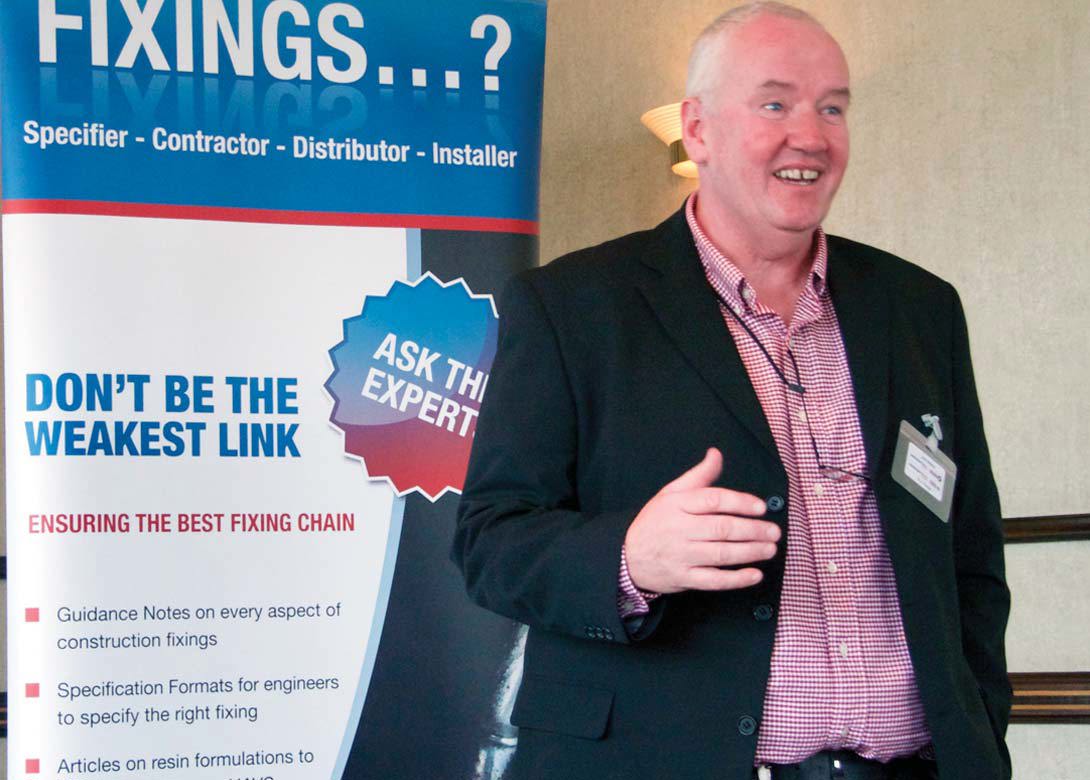 The Construction Fixings Association (CFA) recently gained a new 'full member' and appointed a new chairman and deputy chairman. It is also planning to expand its sphere of influence into direct fastening systems and self-drilling screws, as well as looking to introduce a scheme for certified competent installers.
Chris Morley, technical director of Rawlplug Ltd, takes over as chairman from ITW's Andrew Thomas – following his retirement – and Norbert Tiringer, head of engineering for northern Europe at Hilti GB Ltd, becomes deputy chair. The four full members – Hilti GB Ltd, fischer fixings UK Ltd, Rawlplug Ltd and Spit Fixings – have recently been joined by DeWALT.
Following requests from associate members the CFA board has decided to expand the scope of fixing types covered by the Association – currently limited to drilled in fixings for use in concrete, masonry and plasterboard – to include direct fastening (powder actuated fasteners and gas nailing) along with self-drilling screws. The aim is to provide comprehensive support material for these important construction fixing systems for the use of specifiers, distributors, contractors and installers. This information will join the already comprehensive wealth of guidance freely available from the CFA website.
The publication of BS 8539* was a major achievement for the Association, which led to the drafting of this important code of practice. Two distinct trends have been identified since its publication in 2012. One is the increase in the demand for the proof testing of anchors on-site, to validate their correct installation. The other is a request for a scheme to certify staff as being competent in their installation. Both are aspects recommended by the code. Such a scheme is now under development and will be launched at the upcoming CFA conference; with Approved Distributors being given the opportunity to become Approved Training providers as part of the scheme.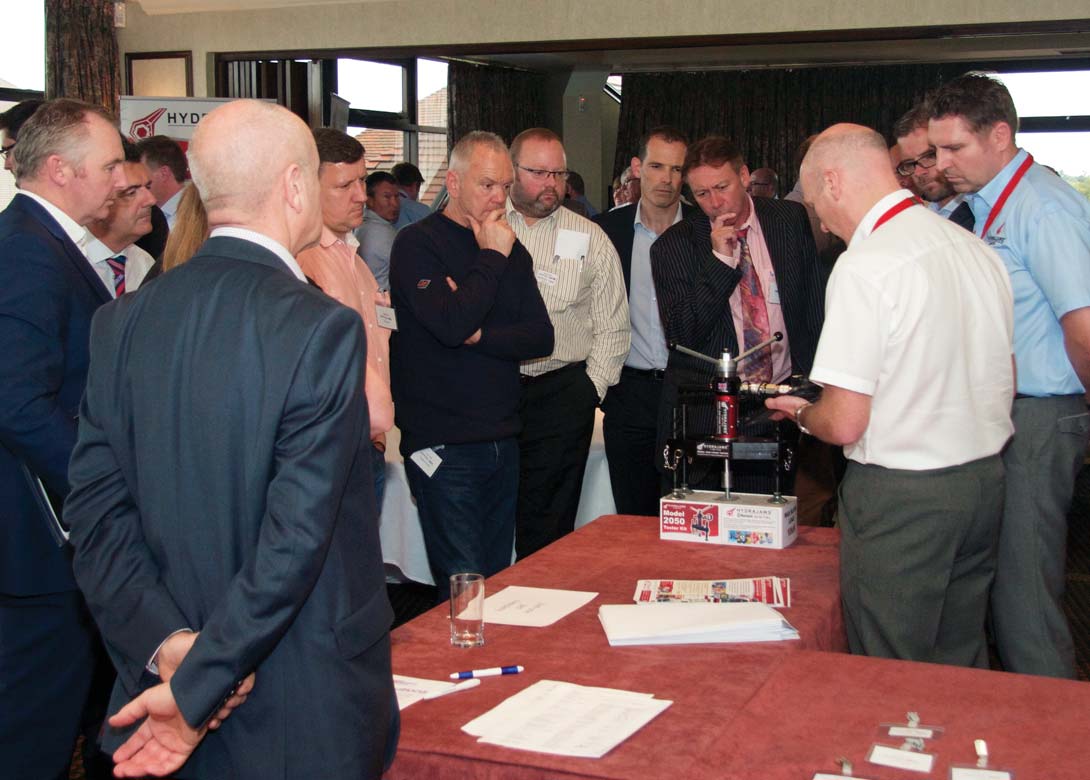 The CFA will hold the conference for its 61 associate member companies at the National Motorcycle Museum in Solihull, Birmingham, UK, on 7th October 2015. Distributors of construction fixings who sell fixings from one of the 'full members' above, and are interested in becoming Approved Distributors, are invited to attend the conference – simply contact Mark Salmon, general manager at CFA.
"As usual the programme will be split into parallel events for Approved Distributors and Approved Testers who will see a demonstration of Hydrajaws' new Bluetooth system, which enables the results of tests carried out on-site to be recorded via smart phones and transferred to laptop or PC," explains Mark Salmon. "New developments in the CFA's test procedures will also be introduced and the conference is a great opportunity to meet representatives of our full members and network with other fixings distributors."
*BS 8539:2012 Code of practice for the selection and installation of post-installed anchors in concrete and masonry.