Concealed mechanical fixing from Specialinsert
07 June 2021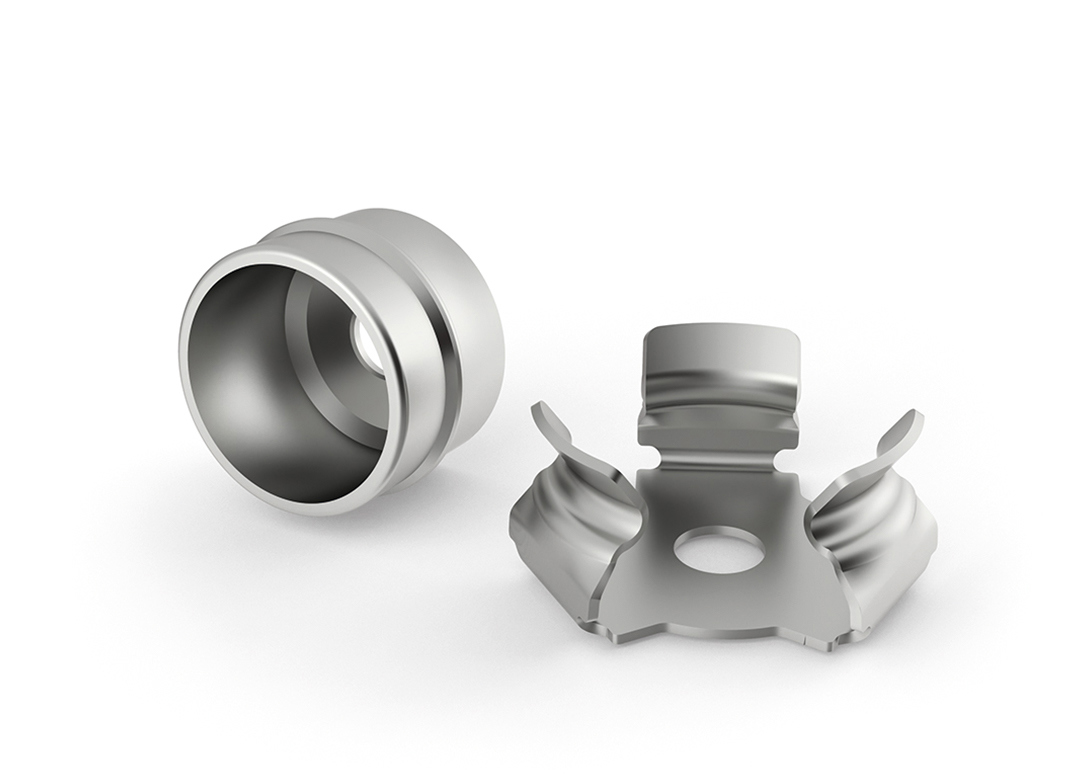 FAST-CON® is a patented metal snap fastening system from Specialinsert® that enables the quick connection of panels and coverings by simply pressing. The FAST-CON clip system allows for a concealed mechanical fixing, making the union of two parts quick and reliable.
Made of two parts, male and female – both in stainless steel with a special profile suitable for quick connection between them, FAST-CON® is installed by screwing, bonding or riveting. The clips have a release force that varies depending on the series used – 7kg and 10kg.
Applications include panelling, false ceilings, boiserie, removable coverings, removable seats, furniture doors, as well as advertising desktop customisations, in a variety of industries including nautical, transport, construction, camper outfitting, design, as well as accessories.
Specialinsert Srl has a reputation for producing innovative mechanical fastening systems and the FAST-CON clip system is evidence of its investment in its R&D department to find increasingly innovative solutions.
www.specialinsert.it