Committed to quality
18 March 2019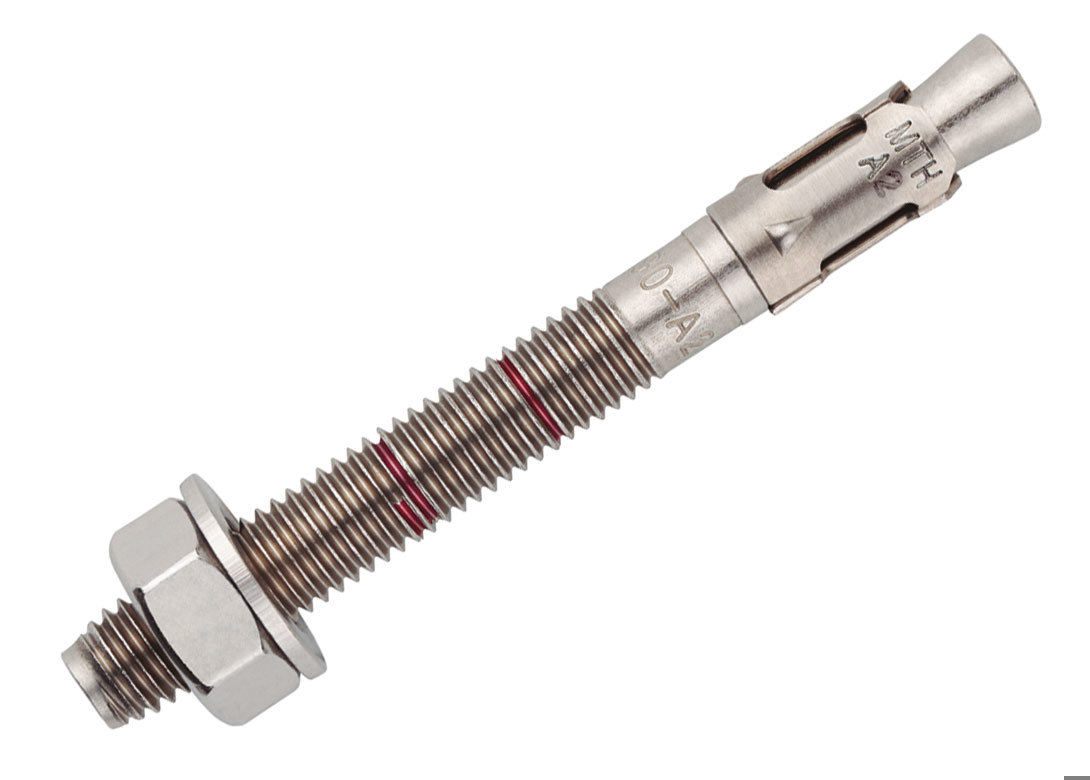 INDEX Fixing Systems works daily towards maximum customer satisfaction which, in recent months, has included adding a series of new products to its assessed range – including the sleeve anchor, throughbolt anchors and direct fixing concrete screws.
INDEX Fixing Systems points out that these important product developments all have affixed European Technical Assessment. The new sleeve anchor with ETA Option 7 has been improved to allow the new anchor to enhance its performance by 20%, remaining above the main anti-rotation anchors on the market.
The performance of MTH anchors has also been improved by up to 40% with improvements applied to the shaft and clip design. In addition to the new MTH-A2 stainless steel version, these improvements broaden the range of options when choosing the anchor that best suits customers' needs.
Now available in more versions is the direct fixing concrete screw for use in cracked and non cracked concrete.
"These new developments have taken into account the main needs of INDEX's users, as well as the safety and the quality of our products. We focus on developing approved products, as this way we guarantee a quality and consequently a certainty that the anchor covers the highest standards," comments INDEX. "Adding these products, allows us to provide a differential value to our customers, certifying and guaranteeing that the products comply with the mandatory requirements, defined in technical or regulatory requirements, improving the sale process of these products."
In order to guarantee maximum product quality, INDEX Fixing Systems has strict control of the manufacturing processes. Endorsed by the ISO 9001 certification, this enables the company to maintain its quality commitment to customers. In addition, the company is committed to the approval and certification of products, supported by the most prestigious institutions worldwide.
Find INDEX Fixing Systems at Fastener Fair Stuttgart on Stand 1.912