Approval for SWG ASSY® screws in Canada and the US
22 January 2015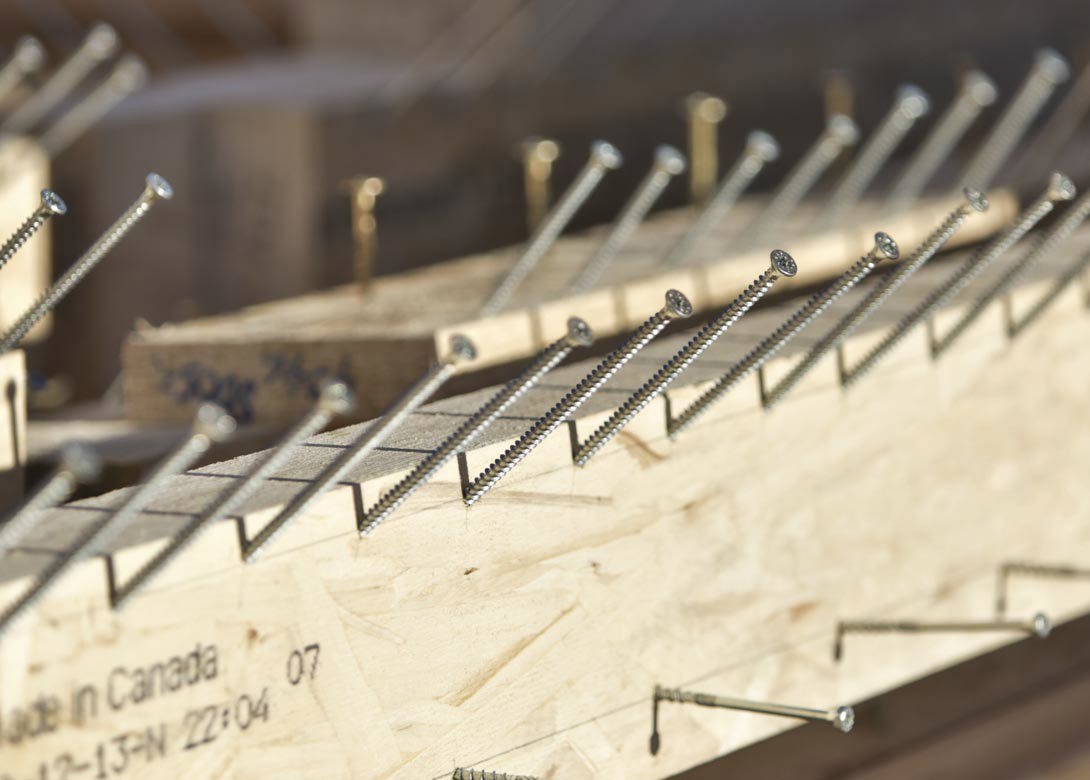 SWG Schraubenwerk Gaisbach GmbH has announced that it has received ESR-3178 and ESR-3179 approval from the US market for its SWG ASSY® screws. 
SWG Schraubenwerk says that thanks to its decades of experience and cooperation with clients worldwide, it has become a specialist for the development and production of top quality wood construction screws for a multitude of widely varying applications.
The US approval for SWG ASSY® is addition to the Canadian CCMC 13677-R approval the company received in 2013 – meaning that SWG ASSY screws can be used for wood construction in the entire North American region with immediate effect.
Around 78,000 screws of various types, with diameters of 8mm and 10mm, were recently used in a construction project in Canada. The SWG ASSY® SK and ASSY® Kombi screws of 60mm to 480mm lengths gave the Wood Innovation and Design Centre (WIDC) in British Columbia the necessary stability.
The WIDC shows, with its height of 29.5m, six floors and an impressive floor area of 4,800m², the possibilities that exist for modern buildings made from a variety of wood products.
"With the CCMC 13677-R, ESR-3178 and ESR-3179 approvals, SWG Production can now demonstrate the required safety of ASSY screws for such buildings in North America. Thanks to various design guides, it is now possible for engineers, structural engineers and architects to convince themselves, on the basis of easily understood calculation tables, of the capabilities of the approved SWG ASSY screws and use these as a basis for their product calculations."
SWG Schraubenwerk invites all visitors to Fastener Fair Stuttgart to its joint stand with BB Stanz- and Umformtechnik GmbH in Hall C2, Stand 2/340 to find out more about its capabilities."