Anchor selection made easier
16 February 2021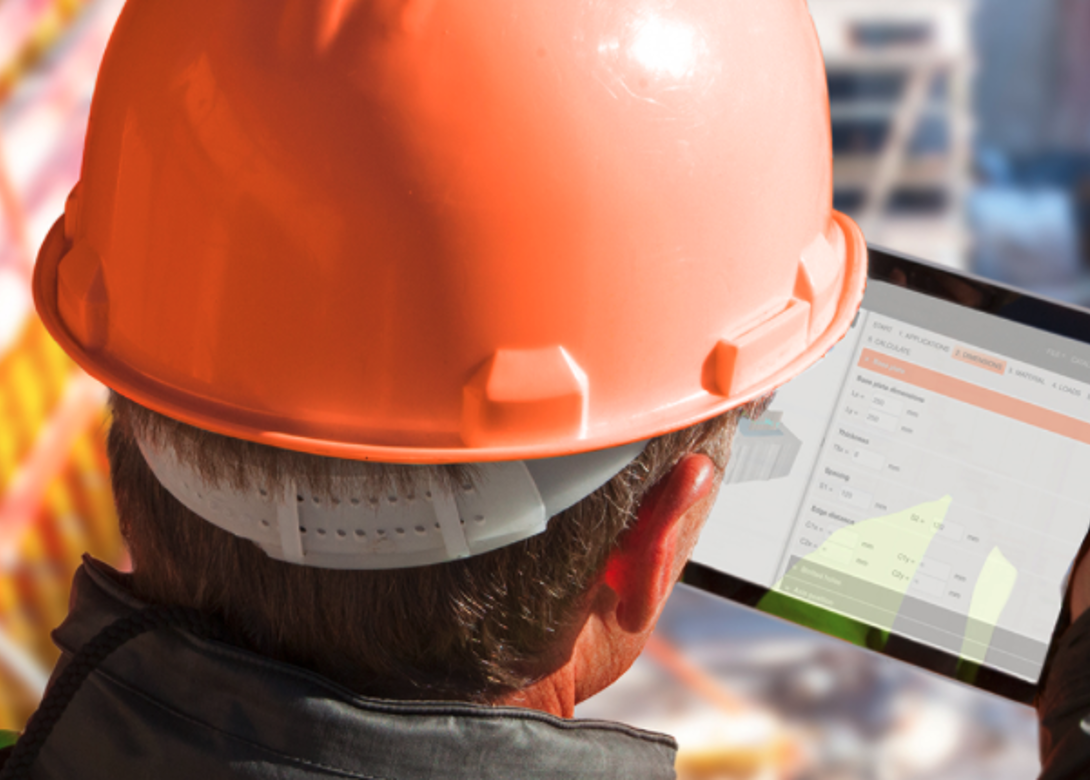 ITW Construction Products is making specifying a correct SPIT anchor or rebar for a project easier with its new fixing selection and software updated design guide – SPIT i-Expert.
Designed to generate EN1992-4 compliant designs for static, seismic and fire applications – with either rectangular, circular or polygonal base plates – users can either select from the list of predefined parameters, including safety brackets or barriers, or use the custom mode to automatically select from unlimited SPIT fixings.
The SPIT i-Expert software also features a masonry specific module, which provides users with technical performance data and job site test statistics; making the specification process quicker, more convenient and highly accurate.
"The SPIT i-Expert software has been designed with usability in mind, so  engineers with any level of software knowledge can use it with ease," states ITW Construction Products. "It is accessible on all browsers, across all devices, with no need for App installation, and offers both 2D and 3D interfaces for clear views of each recommended product."