ACTON's new wood screws
08 December 2017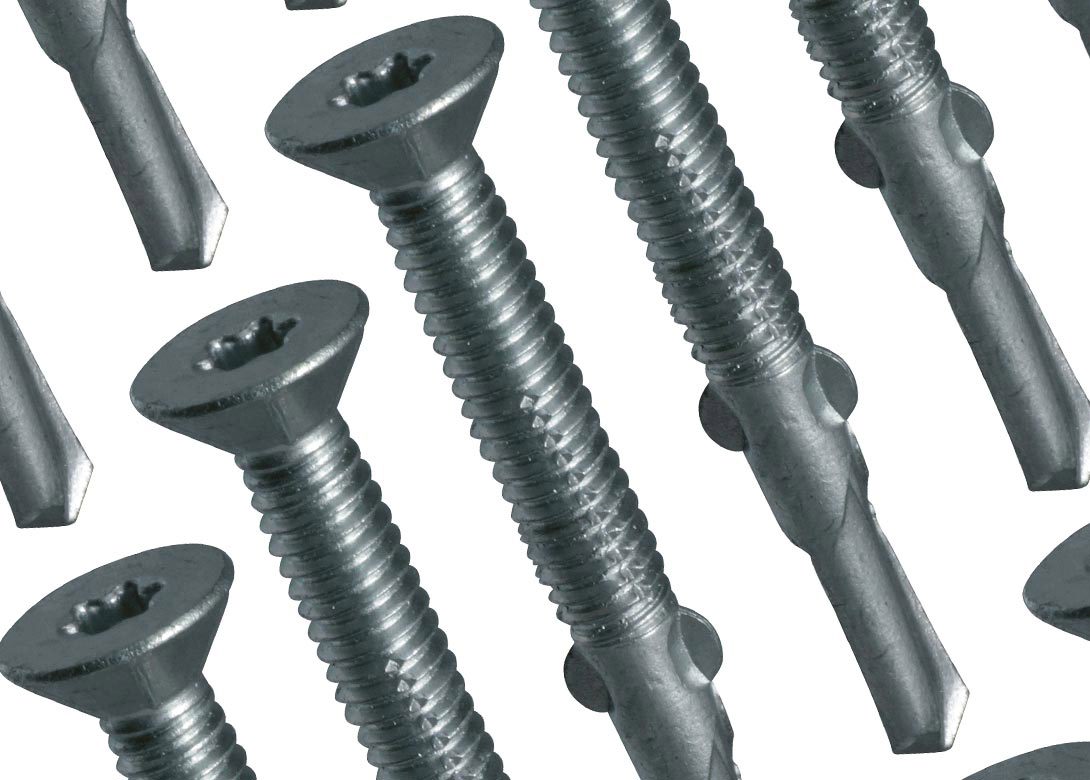 Whilst wood framework construction housing is still relatively new in France and central Europe, ACTON S.A.S sees an exciting future for wood screws, especially with the increasing demand in a lot of new industrial and commercial constructions, which are built with wood façades or laminated wood structures.
With distributors facing stiff competition from general DIY stores for wood screws, it is vitally important to stand out and offer screws that are high technology and provide quick and efficient installation, which is why ACTON has developed a new range of wood screws.
The new wood screw range is available from 2.5mm x 12mm to 16mm x 200mm, with installation recommended for outside applications like cladding, deck board fastening and for fixing inside moist rooms (kitchen or bathroom).
Also in this range, ACTON offers standard screws with regular thread, but always with double angle countersunk head, as well as more technical screws for fixing on steel, soft or hard and exotic wood. ACTON points out that these screws have many new characteristics such as the drill segment to limit the heating; the double thread for a better cladding; and also the cutting point to avoid the wood splitting.
Furthermore, a range of bimetal screws is now available to fix wood directly on steel frame (girders of pipes). These high technology items are built with a stainless steel body and a hard carbon steel drilling point. The high performance of the bimetal screws makes the installation of cladding more efficient and quicker.
In order to match with the professional needs, ACTON has adapted its packaging, and now offers a complete range of wood screws in plastics pails. With the aim of creating a visual impact on the customers. The company has also decided to create new attractive stickers to put on the pails, in order to inform on the point of sales but also to generate self-sales, without the intervention of the seller.
"At ACTON we guarantee a premium service to the resellers and wholesalers everywhere in France with 24 hours – 48 hours shipping, and everywhere in Europe within 48 hours – 96 hours."