Abacus Agents expands Rapierstar range
09 January 2020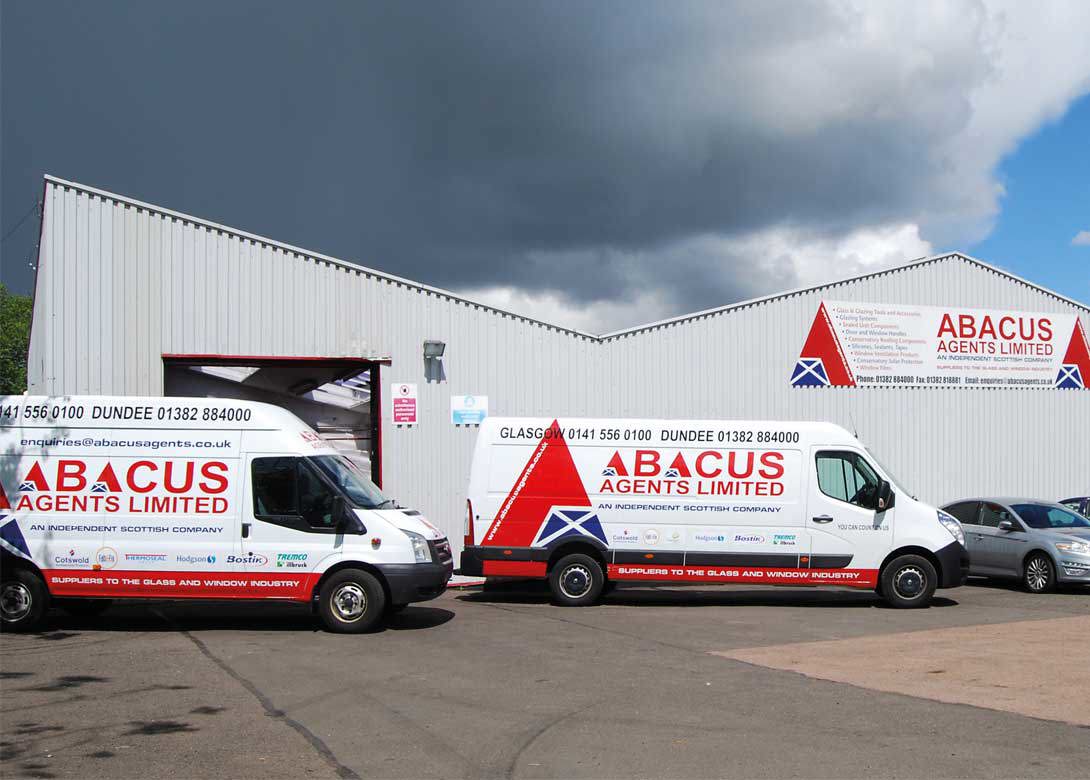 Scotland's unique specialist distributor to the glass, glazing, door and window sectors – Abacus Agents – has added new Rapierstar high performance fastener options to its range, to help customers upgrade the quality of their manufacture and installation.
Serving customers across Scotland and the north of England, the family-owned and managed company has established a loyal and growing customer base since its formation in 1991, driven by its flexibility to go the extra mile to provide whatever a customer requires.
Abacus Agents' range of Rapierstar fasteners for joiners, window and door manufacturers and installers, which already includes StarPVCU window screws, StarTurn® woodscrews – including in stainless steel – and StarPin™ polymer headed pins and nails, is now boosted with StarFix® plug-free frame fixings and additional specialist fixings such as baypole screws.
"We've built our success on being responsive, flexible and having a narrow range of suppliers. This means we can offer a complete range of products for all areas of the glass and glazing industries, and high-quality fixings that enable our customers to achieve the best results. Our existing range of Rapierstar fasteners has always proved extremely popular, which speaks volumes, so expanding this means customers can take full advantage of what this quality fastener brand offers," commented Bob Sturrock, managing director of Abacus Agents.
"We're delighted that Abacus Agents has introduced an expanded range of Rapierstar fasteners and look forward to supporting its team and customers to get the most out of our products. There is a strong demand throughout Scotland's window and door sector for high-quality fixings, so it is fantastic that Abacus Agents are now making it easier for fabricators and installers to access these products," added Paul McAuley, technical consultant at Rapierstar.