A solid and dynamic approach
10 April 2019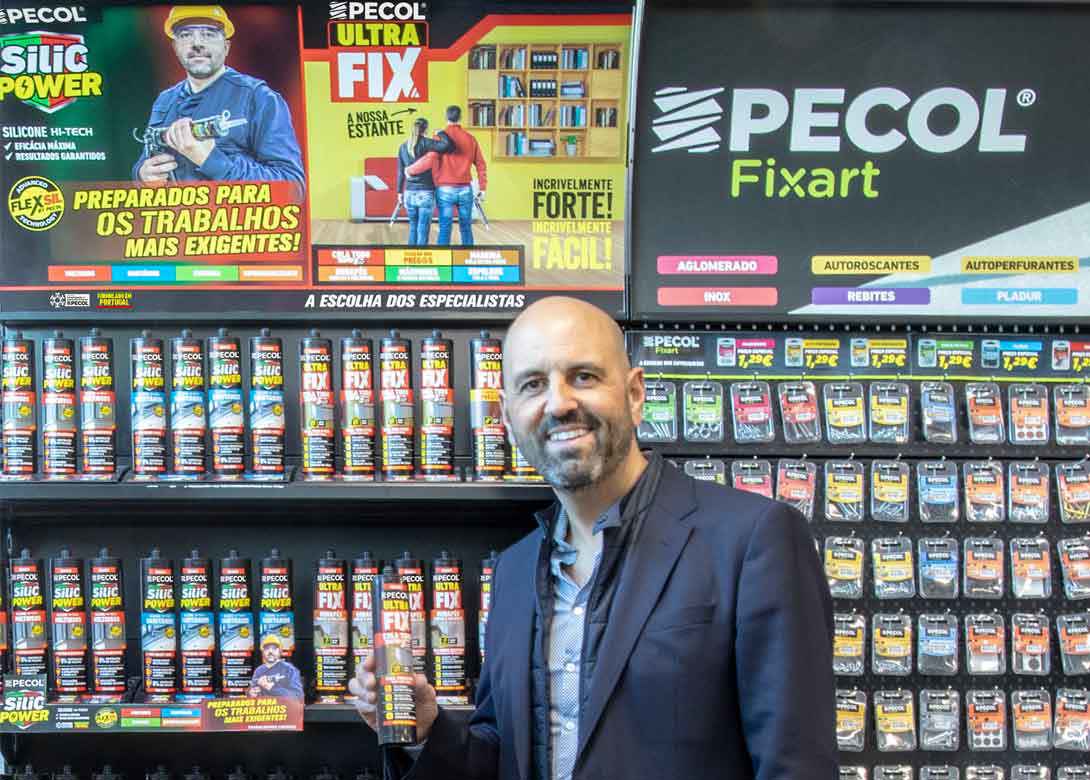 PECOL Group provides a global range of products and services in the areas of fixing and assembly systems, for all kinds of industry and trade, in compliance with the most strict quality criteria. Here, General Manager Antonio Novais explains why 2019 is set to be a record breaking year for the company.
This year will be an intense year where we will introduce new developments, and innovations, and continue to look for partners inside and outside Europe that want to work with us on the internationalisation of our brand. Our motivated team is accustomed to breaking records every year and 2019 will be no exception.
We have fantastic new products and projects that cannot be revealed due to the old maxim: 'The secret is the soul of the business'. However, we are making strong investments on the continued internationalisation of the company. Spain, Italy, Poland, Morocco, and Angola, are countries where we have created PECOL subsidiaries in order to develop even more our business outside Portugal. Today PECOL is present in over 50 countries on four continents.
Through PECOL Automotive we are specialised in the production of special fixing components by cold forming, with the company strategically oriented to the automotive industry requirements. In addition, through PECOL Sistemas de Fixação we distribute a wide range of fixing systems and solutions for the construction, industry and retail professionals.
Also, thanks to the partnerships that we have with universities and our PECOL research and development centre, we are able to introduce innovations to the market – extending our offerings and answering the needs and opportunities identified by our customers.
We would like to thank all our customers – who trust our products and involve us in their projects – for making PECOL a reference in fixation systems.