WARR Hyperloop team wins SpaceX with Nord-Lock washers
22 November 2018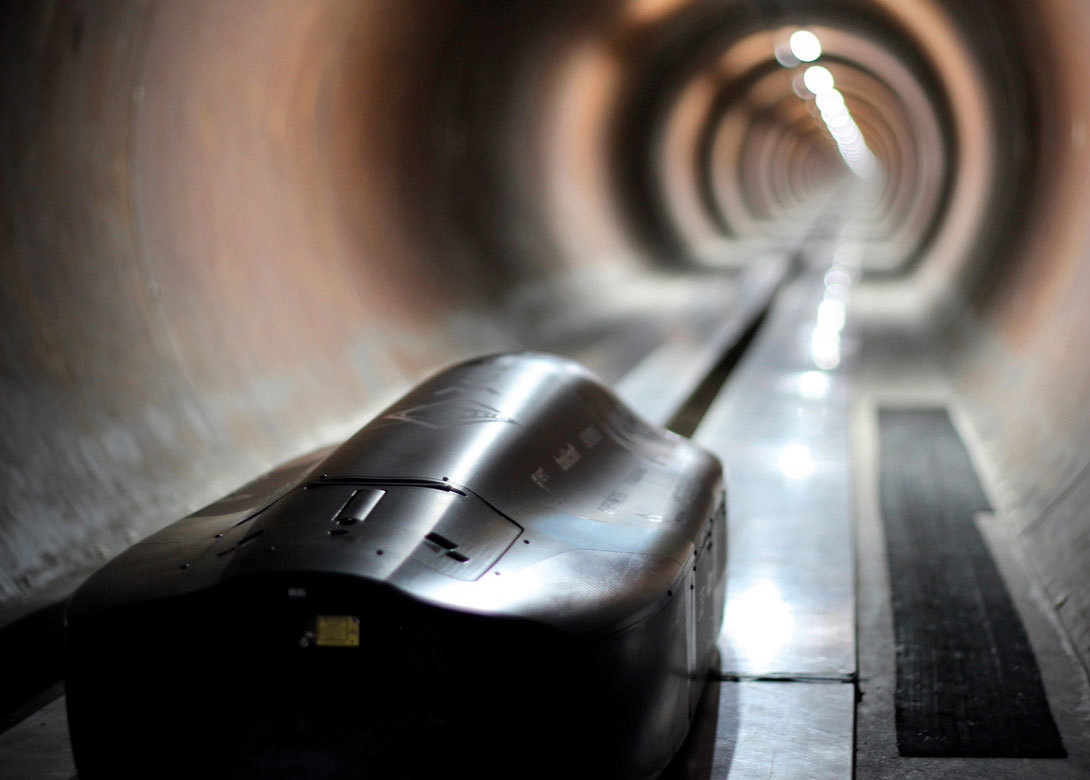 During the 2018 Hyperloop Pod Competition, the WARR Hyperloop team from the Technical University of Munich raised the laser-sintered titanium trophy, after their pod broke a world speed record for Hyperloop pod travel – using Nord-Lock wedge-locking washers to secure each bolt of their pod.
The Hyperloop Pod Competition was launched in 2015 by Elon Musk, the billionaire behind the futuristic transport technology companies Tesla and SpaceX. The competition challenges university students to design functional prototypes of high-speed pods for the Hyperloop – a transportation system that would propel people and goods at supersonic speeds between major cities across the world through a giant tunnel network.
The 30-strong WARR Hyperloop team was divided into several subteams to manage areas ranging from CAD design and structure to procurement, finance and marketing. Subteam leader for CAD design and structure, Florian Janke, was inspired by Musk's vision for a superfast futuristic transport system, and the idea that people could one day travel from Munich to Berlin in just 30 minutes.
"When Musk launched his SpaceX competitions, I just had to be part of it," he says. "We did well in all the stages of the Hyperloop Pod Competition. In the last one, which focused on maximum speed, we achieved 324km/h (210mph)."
The WARR Hyperloop team's lightweight pod smashed the previous 310km/h (192mph) record speed set by California-based Hyperloop One, whose pod reached this speed in a 500m tube. "There is obviously lots of acceleration and vibration when testing at such high-speeds in a relatively short tube – 1.2km (0.8 miles)," Janke explains. "It was essential that we had secure bolts, so we used Nord-Lock wedge-locking washers, which held the bolts firmly in place. They were perfect."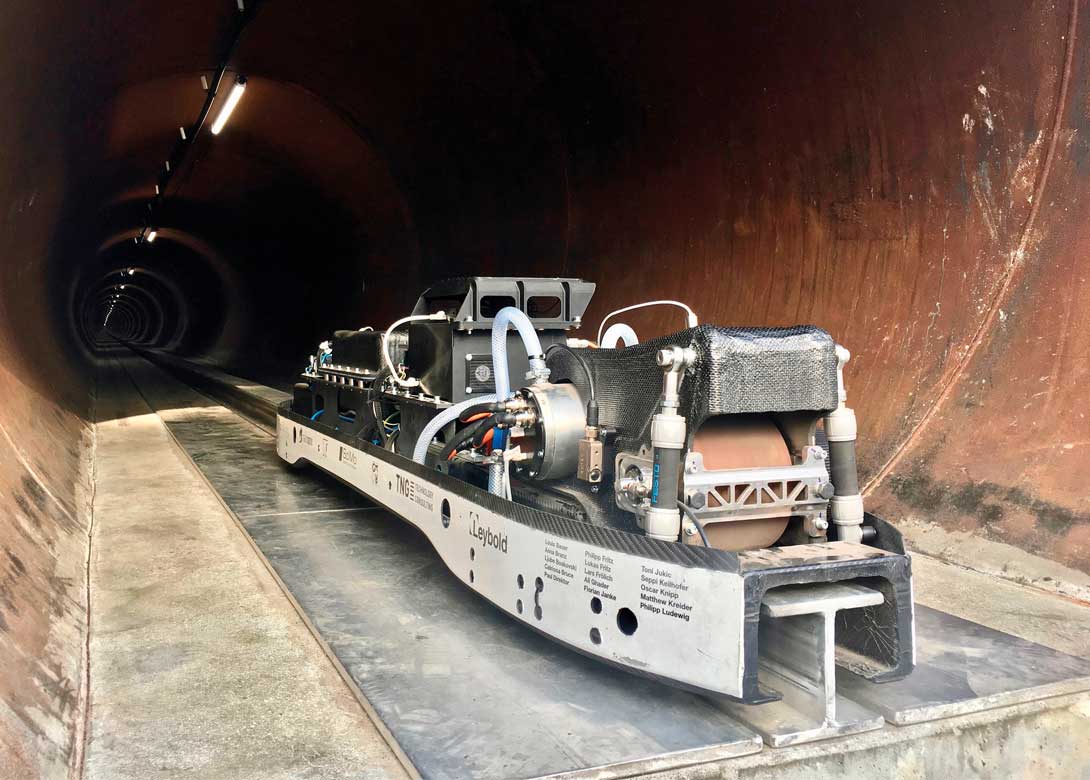 WARR Hyperloop decided to continue using Nord-Lock washers for the third instalment of the Hyperloop competition, which took place in July 2018. The team's pod travelled an impressive 50% faster than during the competition last year, reaching a record speed of 467km/h (290mph) and winning the competition for the third time. "Winning the competition three times in a row now feels incredible," says Janke. "After last year's successful run we worked very hard and put so much effort into the project again to keep this streak up."
According to Janke, Nord-Lock washers played a pivotal role in securing the pod's bolted joints, especially since the test track was not in perfect condition. "Rail tracks are not 100% smooth and perfectly aligned," explains Janke. "Running with almost 500km/h against a step induces high shocks and vibration, as well as a lateral oscillation of up to 2 g. This motion very easily leads to the self-loosening of screws, which was prevented by Nord-Lock products."
SpaceX has announced that it will be hosting a fourth Hyperloop Pod Competition in 2019 and Janke promises that the WARR Hyperloop team will be there to defend their title. "We are definitely planning to take part in the next Hyperloop Competition and of course the main goal is to achieve an even higher velocity," says Janke. "We will most certainly continue working on this field to bring the Hyperloop closer to reality."