Up, up and aligned
06 May 2021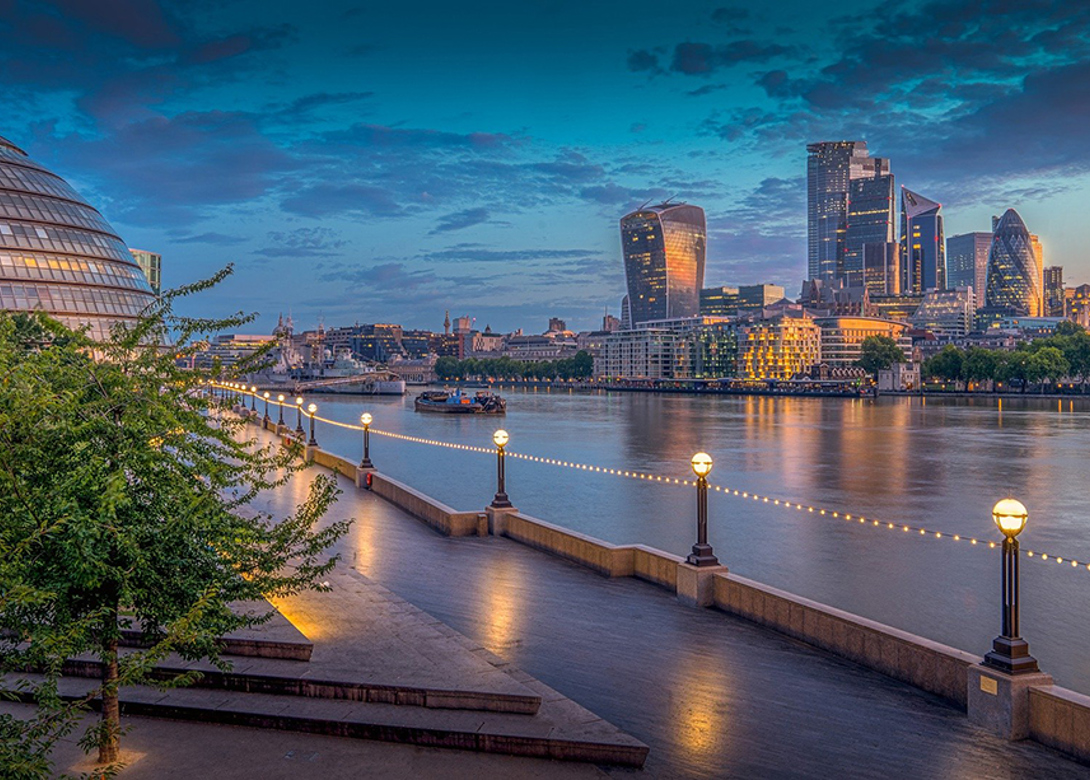 For installers and construction companies, misalignment on curtain walling projects leaves limited options – either modify the fixing bracket and/or the redrilling of anchor positions to compensate. Both of these options are not ideal as they are time-consuming and expensive. However, there is another way with the alignment washer from TFC Ltd.
The alignment washer is a fast, simple, low cost product that enables flexible on-site fixing for M10, M12, M16 and M20 bolts. It has oversized or slotted holes to provide leeway when lining up the bracket and anchor location, as well as a mechanism to tighten it down before locking off.
Its clever design means the alignment washer can even be used upside down. Once in position, the washer can be permanently locked into place with a high strength, rapid setting construction resin. Due to the efficient locking off process, some contractors use alignment washers to lock off all brackets, whether there are alignment issues or not.
There are two types of alignment washer available. The first is rectangular – for use with cast in channels, using a slotted hole to provide ±25mm adjustment in one direction. Alternatively, circular washers are suitable for a variety of applications including stick curtain walling, balustrades and balconies, offering a ±15mm adjustment in either direction. Both are hot dip galvanised for long-term corrosion protection.
TFC comments: "The construction of glass walled high-rise buildings is popular both for commercial and residential use. Construction was one of a few sectors that stayed buoyant throughout 2020 and could be a key way to build economic growth. Construction companies and glazing professionals are well versed in the importance of efficiency and work hard to avoid project delays. A number of prestigious developments across the UK have alignment washers at the core of their design. It is good news for designers, project managers, architects and structural engineers, who, armed with this knowledge, can easily solve a common cause of project delays."