Three-way EV battery assembly partnership
03 May 2023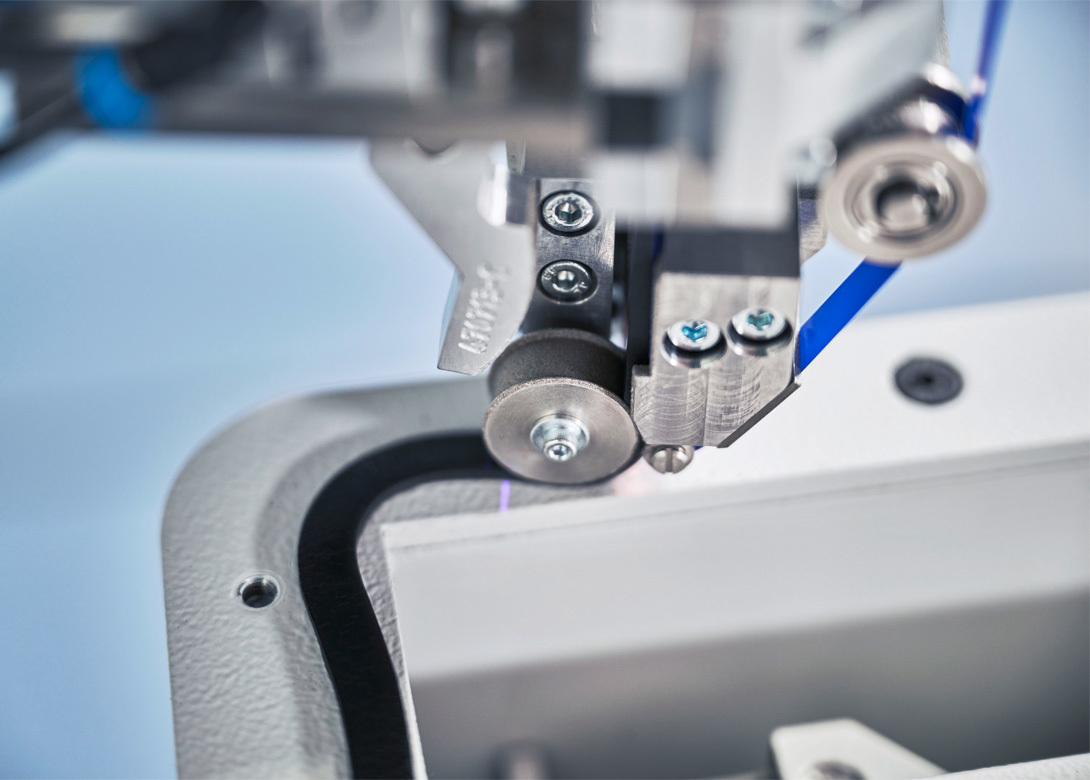 Combining their core competencies in adhesives, application equipment, and automation technologies, tesa, Vulkan Technic and Liebherr have formed a partnership to establish, and jointly run, a fully automated assembly line for electric vehicle battery packs.
With these packs representing the heart of every electrically powered vehicle – instead of many individual, disparate companies needed to contribute to their bonding and assembly – this new partnership of an adhesive tape producer, a material manufacturer and a general contractor, working closely together, means customers have everything they need from a single source. Battery production, as a result, is also simplified with a new, automated and tape-based line. 
A key factor is tesa's adhesive tape solution, with its suppleness, flexibility, and reliability, enabling it to be attached to battery packs with lids, as well as battery packs directly connected to the underbody of a vehicle. Using the company's new tesa® ACXplus 76730 Box Seal in the line, for example, does not require any curing times and can be applied easily and automatically without special ambient temperature or humidity needs. This also minimises health and safety risks for users. Liebherr and Vulkan Technic then ensure that various technical customer requirements are met and all partnership input, from design, programming, production, to commissioning, can take place. 
Boris Kawa, tesa SE's corporate marketing director automotive, comments: "With the market launch of the new tesa® ACXplus 76730 Box Seal, we not only wanted to bring an acrylic adhesive tape to the market, which is characterised by strong performance, and high flexibility, but also to offer a proper application concept. We then talked to our partner, Vulkan Technic, to set-up the first tests for such a concept."
Commenting further on the new adhesive in this application, Sven Neumann, technical sales manager at Vulkan Technic, said that the high flexibility of the adhesive tape – necessary to achieve 100% sealing with different gap dimensions – posed a particular challenge during the development process, adding: "However, we found an optimal solution and then implemented it technically."
Liebherr was also convinced: "When tesa introduced us to the innovative tesa® ACXplus Box Seal," said the company's Viktor Bayrhof. "Our interest was piqued. It promises a secure and automatable sealing of the battery pack, but at the same time allows the battery pack cover to be dismantled for re-work in the factory. This streamlines the production process because individual intermediate inspection testing can be replaced by a later, 'end of line' testing, where the cover can be opened non-destructively. This is also interesting for the remanufacturing and recycling process of battery systems."