Things are hotting up
15 October 2015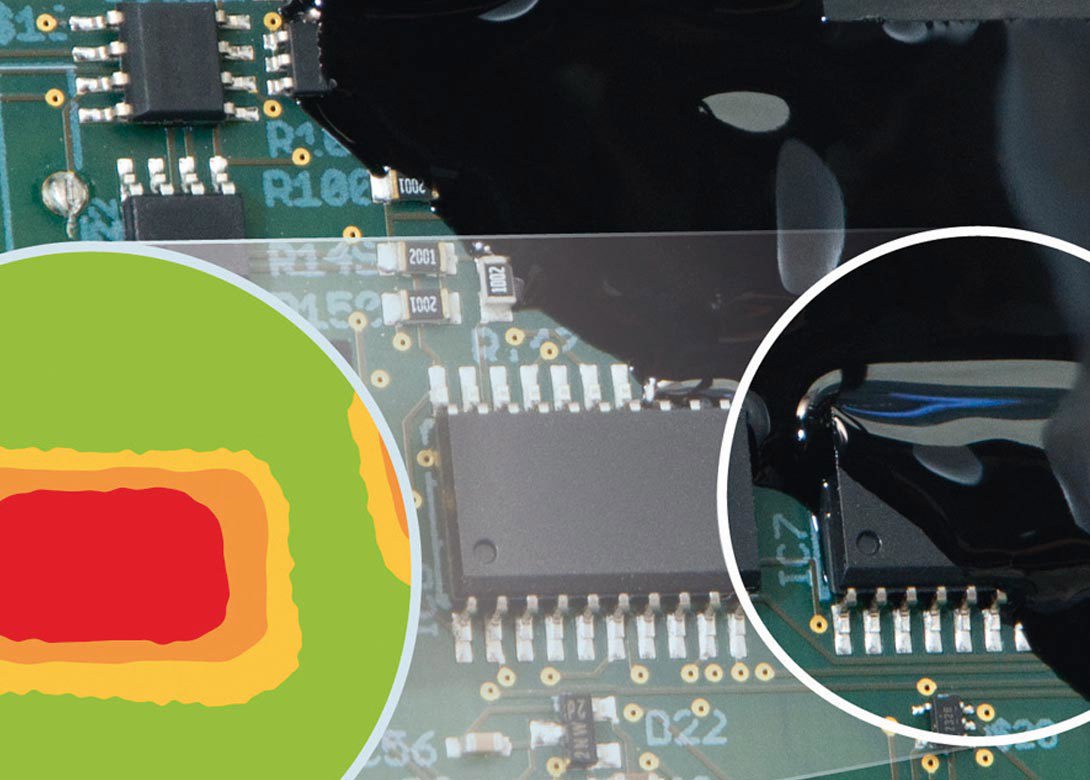 DELO Industrial Adhesives LLC has introduced new one component epoxy resins based on anhydrides – with an operating temperature range of -65°C to +250°C – which are particularly suitable for bonding or encapsulating sensors and semiconductors.
DELO points out that its anhydride-based adhesives offer superb chemical resistance and have proved their worth in high reliability. Users have also been impressed with the adhesives' universal adhesive strength, high-level of stability, and excellent processing characteristics. The high temperature and chemical resistance, as well as low thermal expansion coefficient of 11ppm/K or less, can be attributed to the adhesives' extremely dense crosslinking – giving them a clear advantage over aminic adhesives.
In addition to these benefits, the newly developed adhesives also have the impressive characteristic of remaining strong and stable in temperatures up to 250°C. DELO explains that this is 70°C more than previous standard products based on anhydrides. Even after 500 hours of storage at 250°C they exhibit a tensile strength of 50MPa. As well as a high temperature resistance, the adhesives also have a high bond strength at temperatures above 200°C. After storage for 500 hours at 250°C, a compression shear strength of 8Pa was achieved at a test temperature of 220°C.
"With such impressive performance, these adhesives are suitable for applications in which bonded or encapsulated components must withstand high temperatures and aggressive media, as is increasingly called for in areas such as the automotive, power electronics, or oil and gas industries."