tesa® set to support electronic device manufacturers
09 January 2018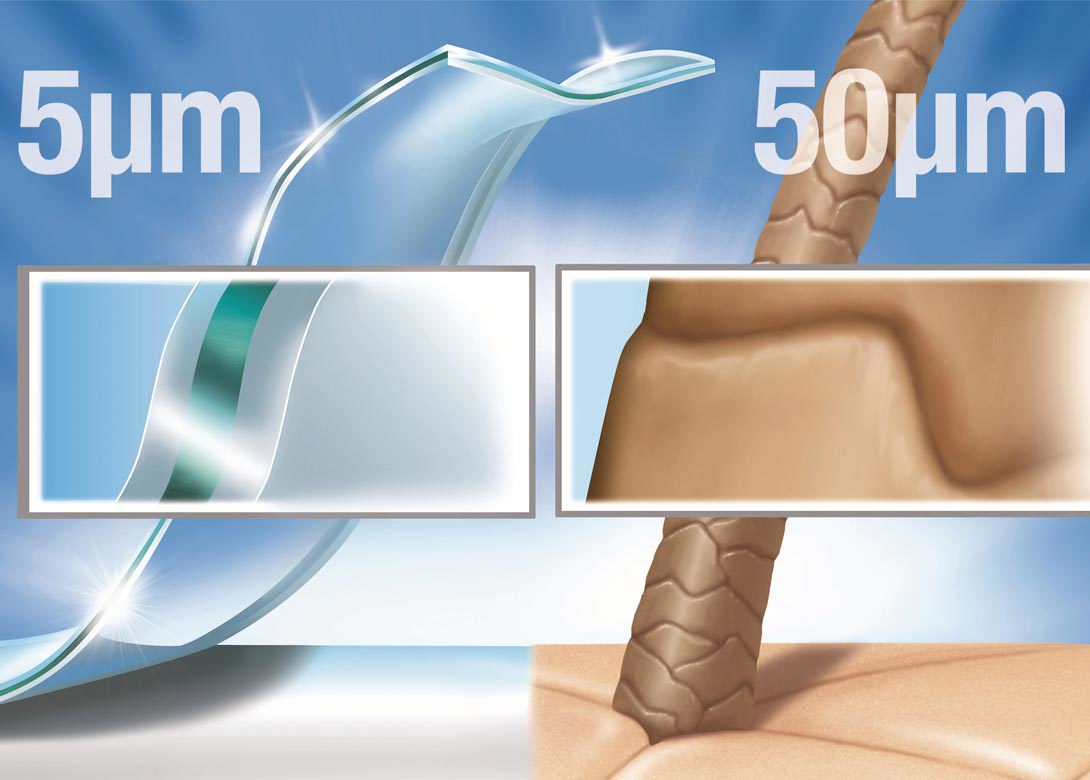 With smartphone shipments worldwide projected to reach over 1.71 billion by 2020, tesa® UK is continuing to create and innovate the latest technology required to support electronic device manufacturers.
Six years ago, much was made of the statistic that more people worldwide owned a mobile phone than a toothbrush. Since then, the smartphone, which was initially perceived as something of an ostentatious gadget, has developed into an essential upgrade and the device is now owned by over 81% of the UK population. 
By next year it is expected a third of the world's population will own one, an estimated total of almost 2.53 billion users. The demand placed on manufacturers therefore is set to remain significant, especially when considering the impact of other rapidly emerging technologies such as tablets, which themselves achieved the sale of 122 million units within two years of commercial availability.
tesa® has been a world leading exponent of adhesive tape development for 75 years and is currently at the forefront of developing and producing adhesive solutions for use in electronic devices. The company is uniquely positioned to support manufacturers in satisfying consumer demand, both for device innovation and functionality, and already provides solutions that firmly secure tiny electronic components in place, such as window/lens mounting, earpiece meshing and LCD cushioning. The company is continuously striving to produce products that answer the needs of 21st century electronics manufacturers, exemplified by tesa wire harnessing and heat/voltage shielding double-sided tapes that are now common place under the bonnets of next generation electric and hybrid automotive vehicles. 
Without bright, flat, high-resolution screens, today's smartphones, televisions, digital cameras and navigation systems would be unthinkable. Light management adhesive tapes not only hold the display and background lighting securely in place but also increase brightness, ensure sharply defined areas of light and absorb disruptive glare. Heat must be dissipated from inside the appliance and state of the art adhesive tapes from tesa play a key role in this process. The thinner the tape inside a device of this nature, the better its thermal conductivity, and tesa says it produces the world's thinnest double-sided tape. At just 5µm (1µm = 1/1000mm) thick, it consists of a 2µm thick backing and,
on each side, a 1.5µm coating of an acrylate adhesive mass developed by tesa. As a comparison, a single strand of human hair is about 50µm thick.
Jeremy Smith, trade marketing manager at tesa, comments: "tesa products are based on a unique, future orientated technology and have been developed for extremely demanding bonds. We can not only offer solutions for all known applications but are now able to develop a portfolio of products for application areas where no adhesive bonding solutions have previously been available."
The value benefits of adhesive tapes include consistent performance, greater efficiency during the assembly process, optimum protection during production and high durability/negligible weight addition compared to mechanical means of affixing components. tesa continues to anticipate future requirements and develop the state of the art adhesive technology needed to support all contemporary electronic manufacturers.